Candace Emiko Karvas - UH Hilo Spring 2021 Commencement Celebration Graduate
Congratulations on your hard-earned accomplishments and to all of our graduates!
Bachelor of Arts in Japanese Studies
Bachelor of Arts in Linguistics
Subject Certificate in Educational Studies
Subject Certificate in Chinese Studies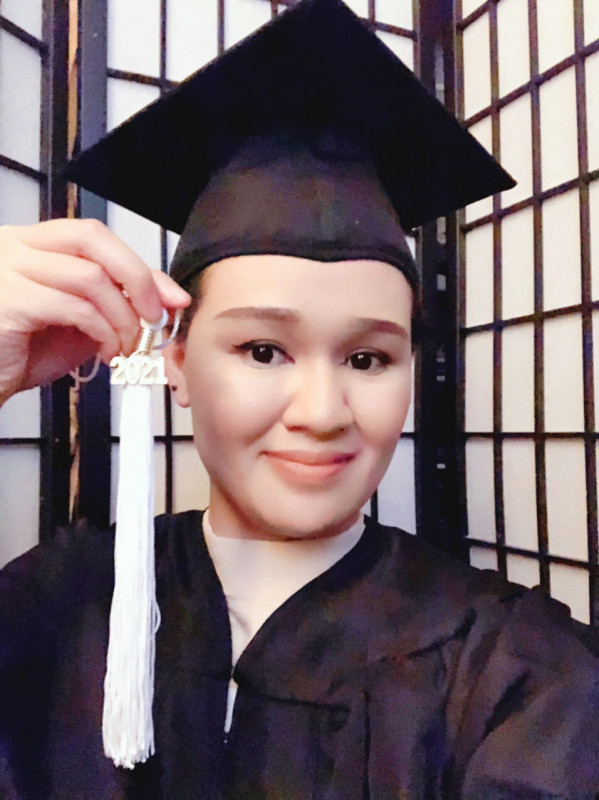 She believed she could, so she did.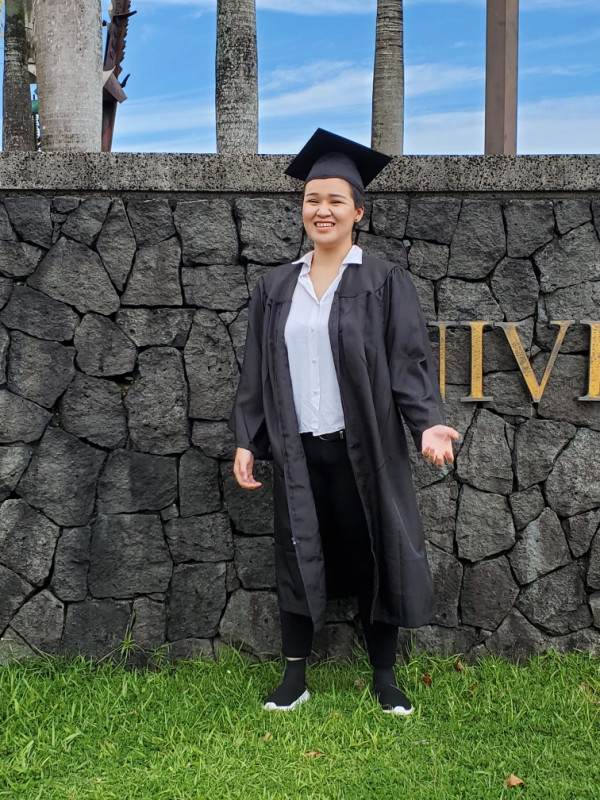 Getting ready for an ending of another chapter, and start of a new chapter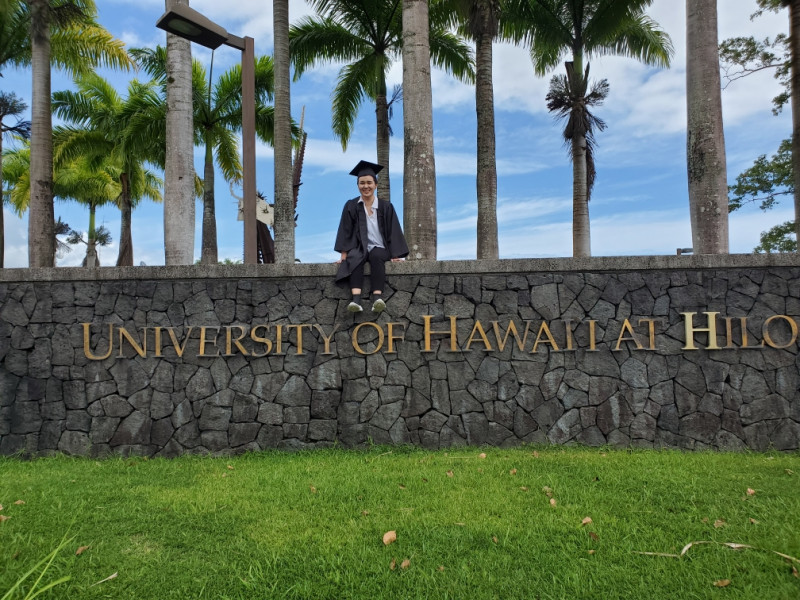 Learning to enjoy every moment, whether big or small.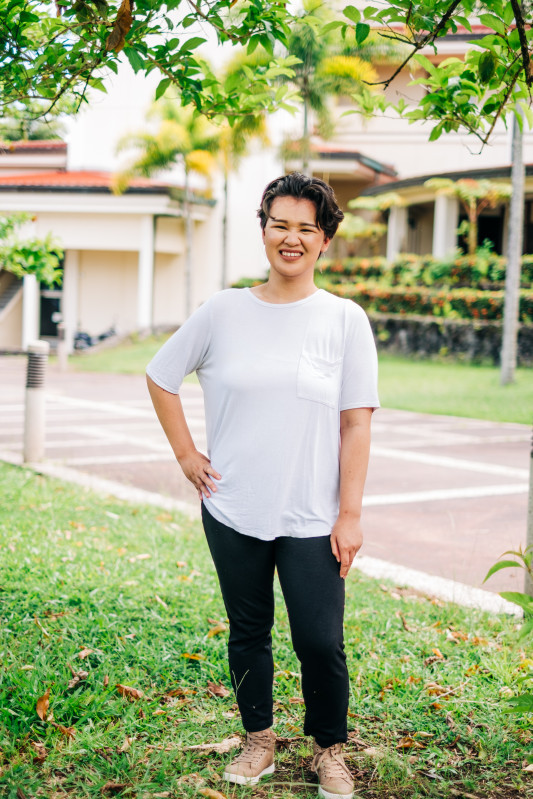 " You've shown me I have reasons I should love myself. I'm learning how to love myself..." Posing for the camera and enjoying the sunny day!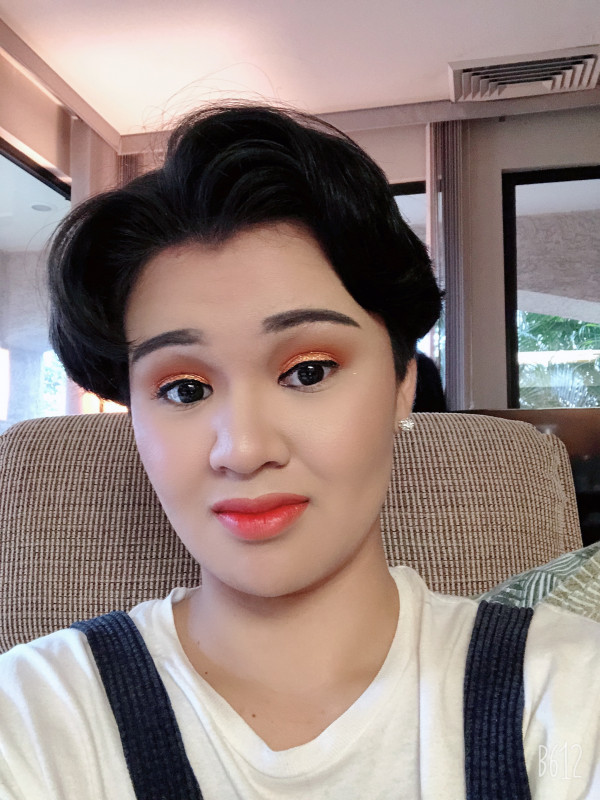 "I live the way I want to. I walk the road the way I imagine it."
---
Share the Aloha!
---