Brandon Kahalimalulani Haʻaheo Meyers - UH Hilo Spring 2021 Commencement Celebration Graduate
Congratulations on your hard-earned accomplishments and to all of our graduates!
Bachelor of Science in Nursing
Graduated with honors.
OG Group 2 at clinicals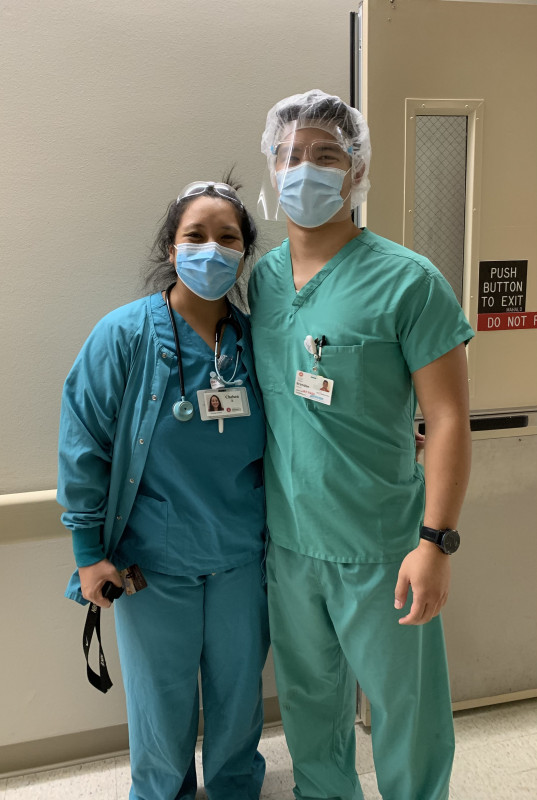 My girlfriend and I at clinicals.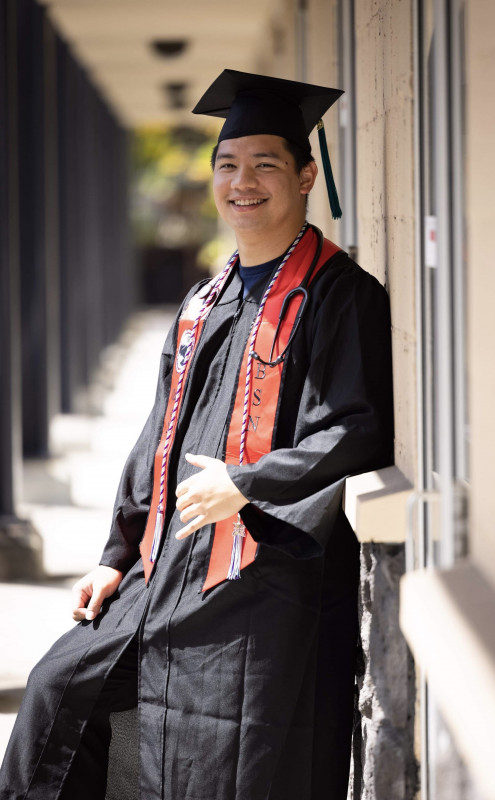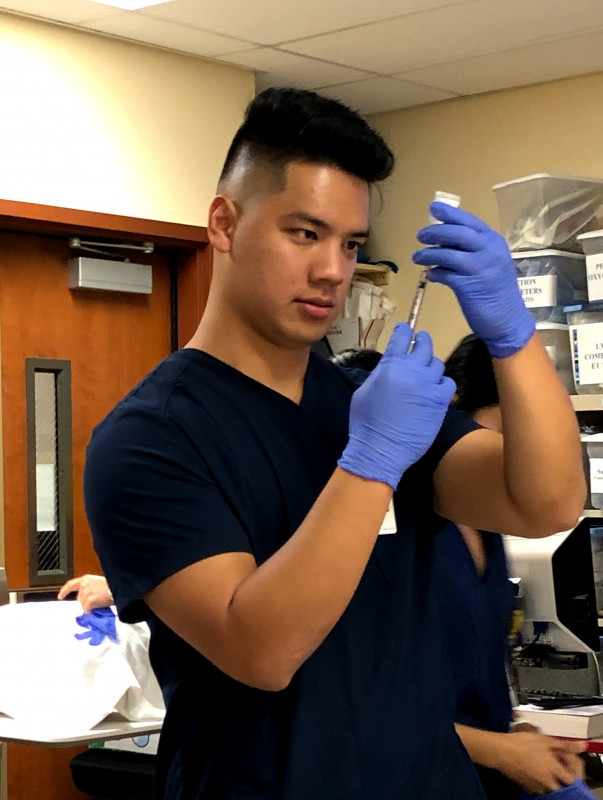 Practicing drawing up medication with a needle and syringe.
---
Share the Aloha!
---