Kelsea Laine Muir - UH Hilo Spring 2021 Commencement Celebration Graduate
Congratulations on your hard-earned accomplishments and to all of our graduates!
Bachelor of Science in Marine Science
Graduated with honors.
Fragging coral with the UH Hilo MOP coral propagation program.
Measuring urchins at Onekahakaha Beach Park with the MARE 350 lab.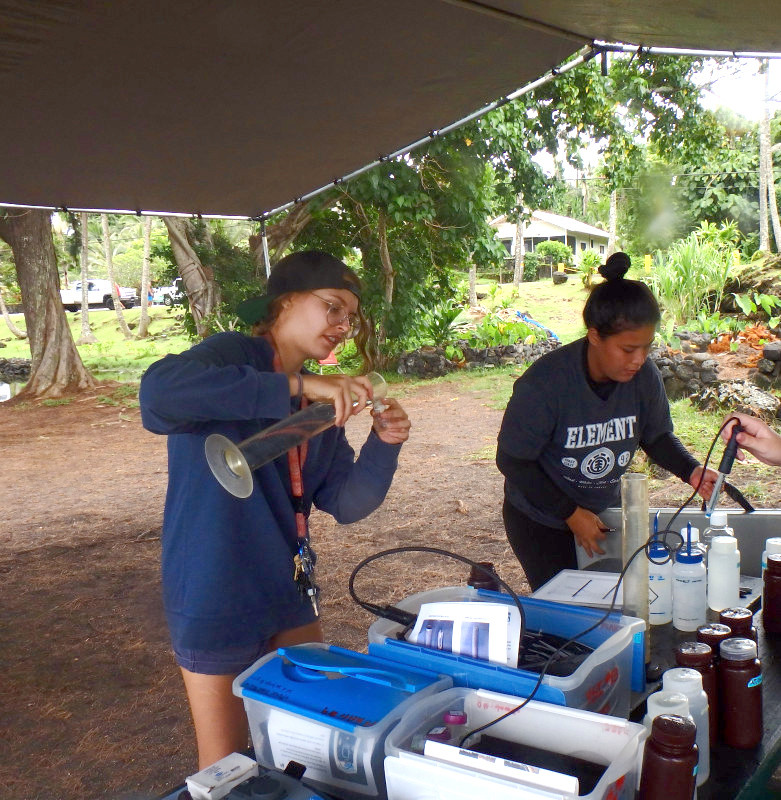 Testing water quality at Richardson Ocean Park with the MARE 350 lab.
---
Share the Aloha!
---