Paige K Hamada - UH Hilo Spring 2021 Commencement Celebration Graduate
Congratulations on your hard-earned accomplishments and to all of our graduates!
Bachelor of Science in Environmental Science
Graduated with honors.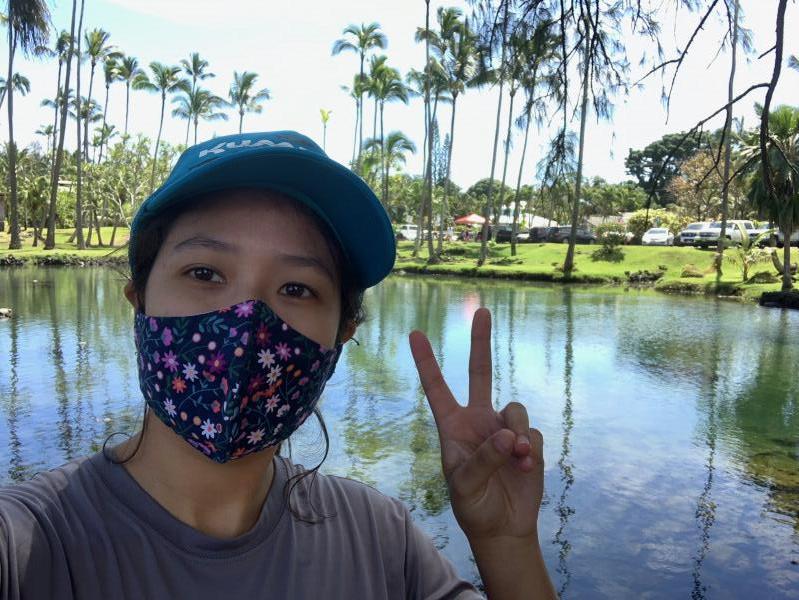 Lā Hana at Honokea Loko Iʻa with Kīpuka!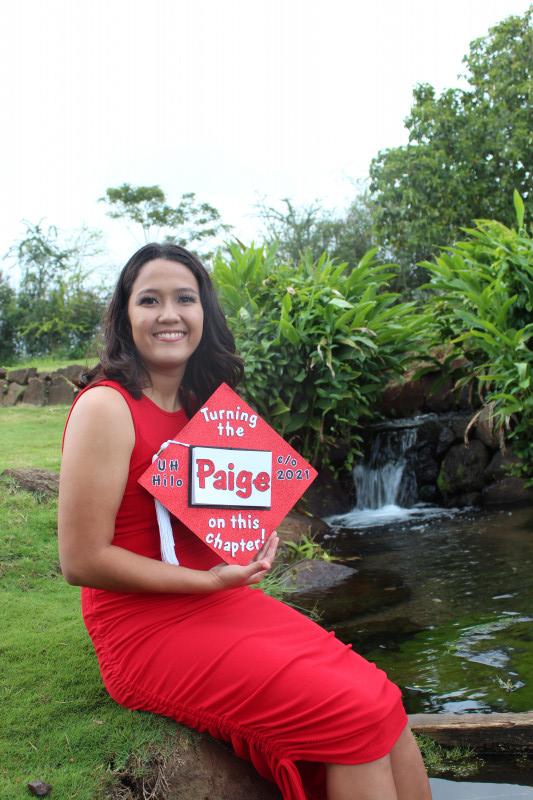 Turning the "Paige" on this chapter at UH Hilo!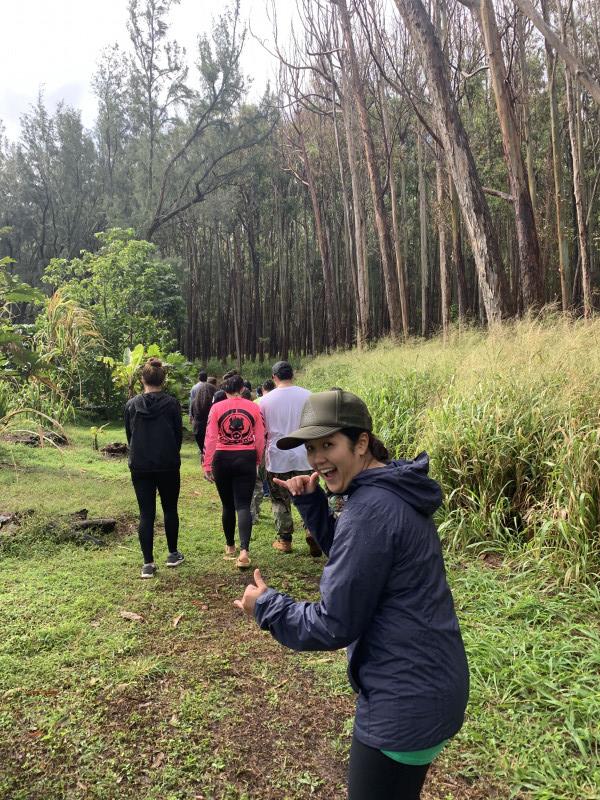 Shakas and smiles at Koholālele!
PIPES Symposium at Haleʻōlelo
---
Share the Aloha!
---