Eric Gani Tejada - UH Hilo Spring 2021 Commencement Celebration Graduate
Congratulations on your hard-earned accomplishments and to all of our graduates!
Bachelor of Business Administration in Business Administration
"Part of the journey is the end." - Tony Stark
"Your have brains in your head. You have feet in your shoes. You can steer yourself in any direction you choose." - Dr. Seuss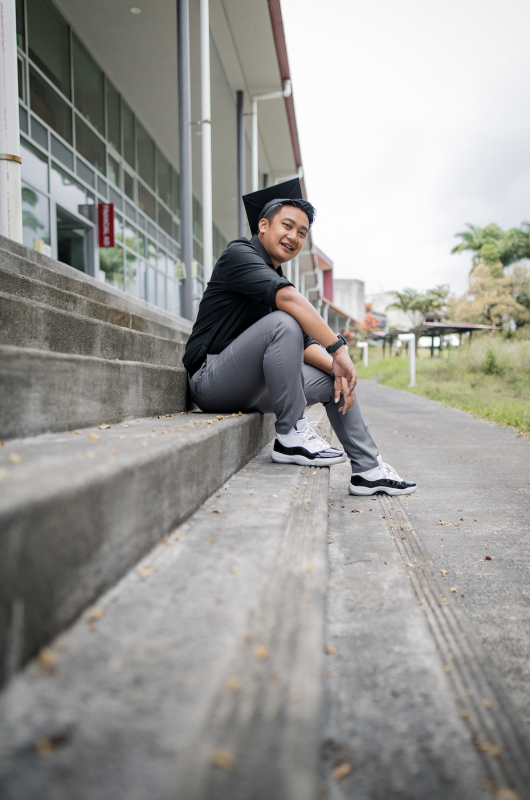 "Love the life you live. Live the life you love" - Bob Marley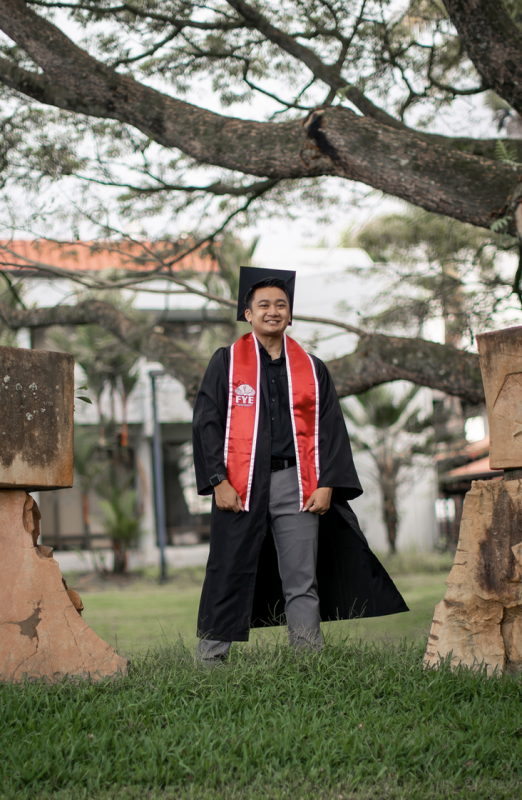 "It is what it was." - Max Holloway
---
Share the Aloha!
---