Skyler Shinji Nishiyama - UH Hilo Spring 2021 Commencement Celebration Graduate
Congratulations on your hard-earned accomplishments and to all of our graduates!
Bachelor of Science in Nursing
Graduated with honors.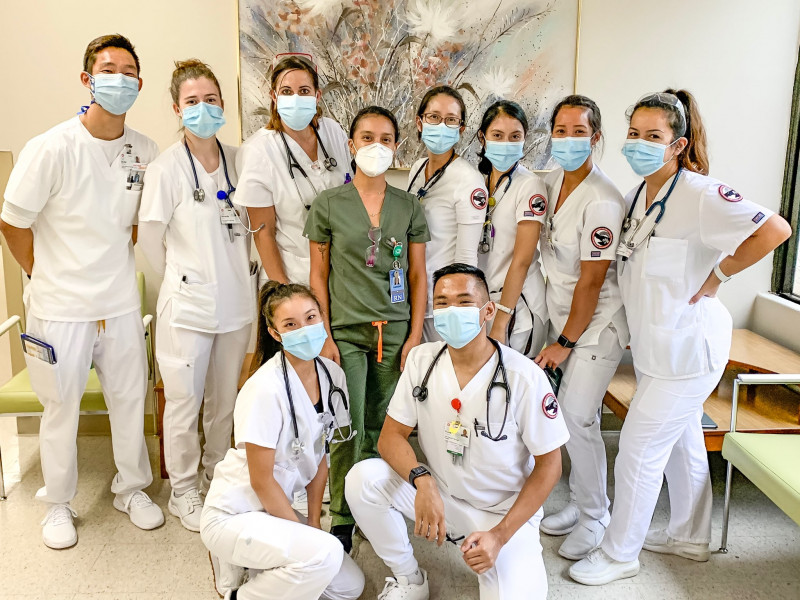 Super cool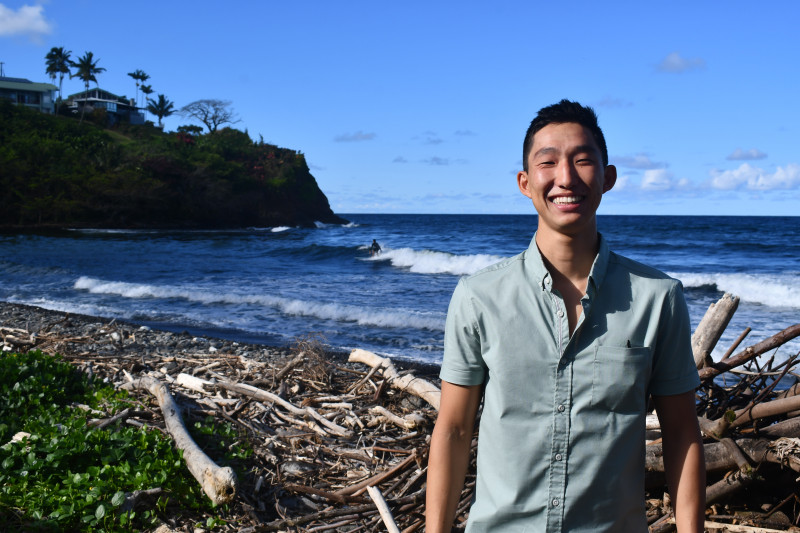 A day at the beach
A day with sunglasses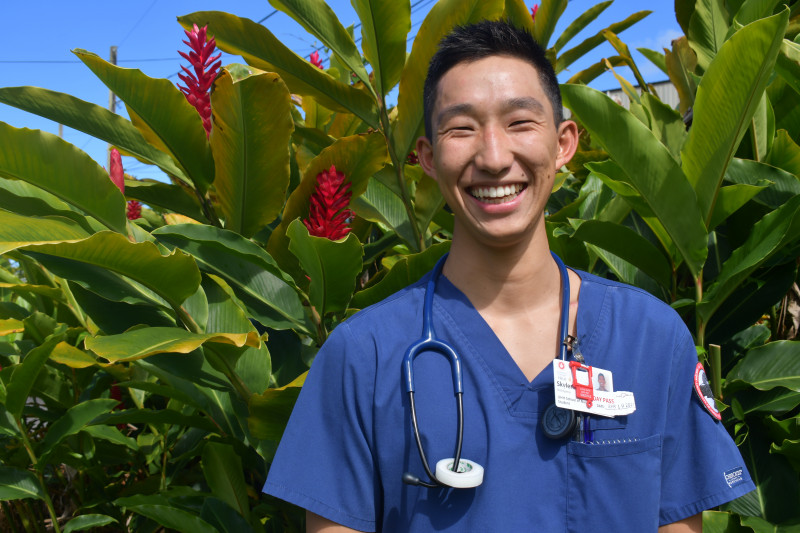 A day in the field
---
Share the Aloha!
---