Kaleinani Iwiliʻiamekeʻalaokapuamaeʻole Rapoza - UH Hilo Spring 2021 Commencement Celebration Graduate
Congratulations on your hard-earned accomplishments and to all of our graduates!
Bachelor of Arts in Communication
Subject Certificate in Educational Studies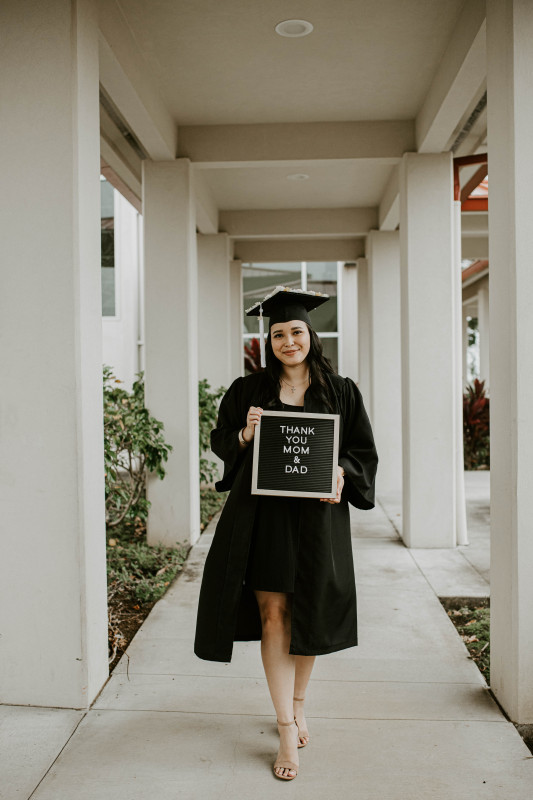 So very Grateful, Incredibly Thankful, Unbelievably Blessed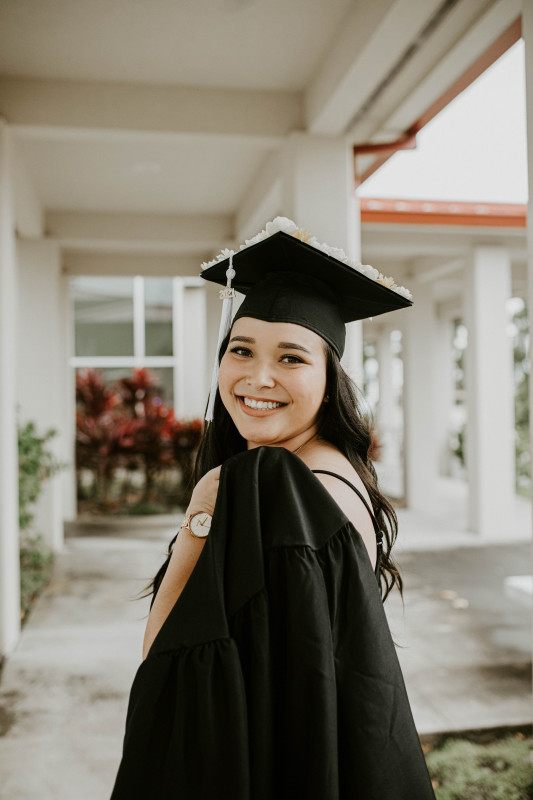 But the Lord stood with me and gave me strength. 2 Timothy 4:17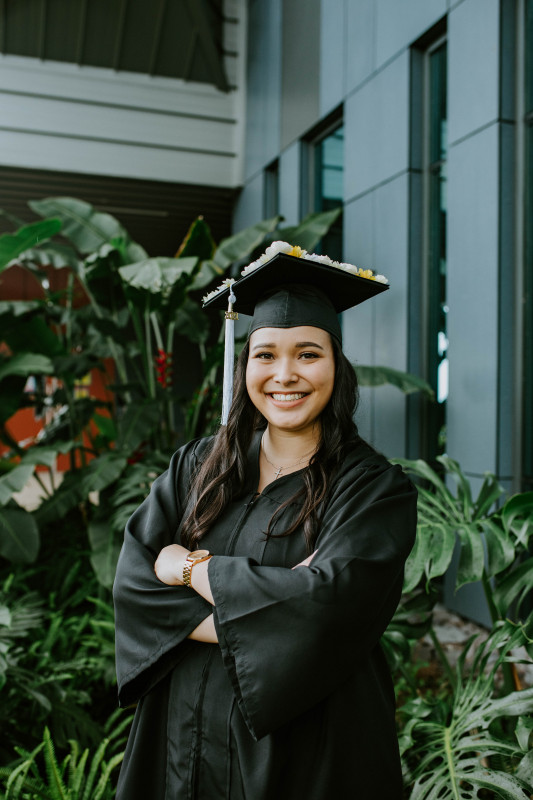 Blessed is she who has believed that the Lord would fulfill his promise to her. Luke 1:45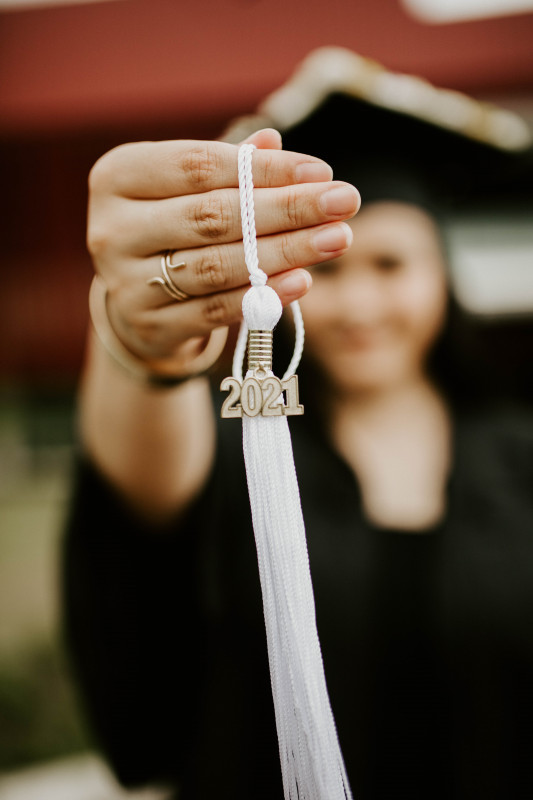 ---
Share the Aloha!
---