Lexie Ilihia Taylor - UH Hilo Spring 2021 Commencement Celebration Graduate
Congratulations on your hard-earned accomplishments and to all of our graduates!
Bachelor of Science in Nursing
Graduated with honors.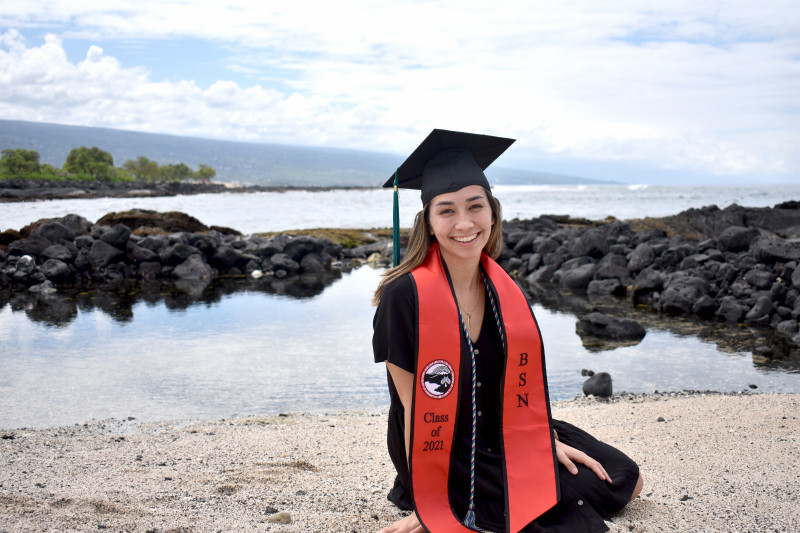 I did it for me. Let me reintroduce myself as, Lexie, BSN
"make them love you first, then you can be sassy". You inspire me to be true to myself, and motivate me to be a great ER nurse!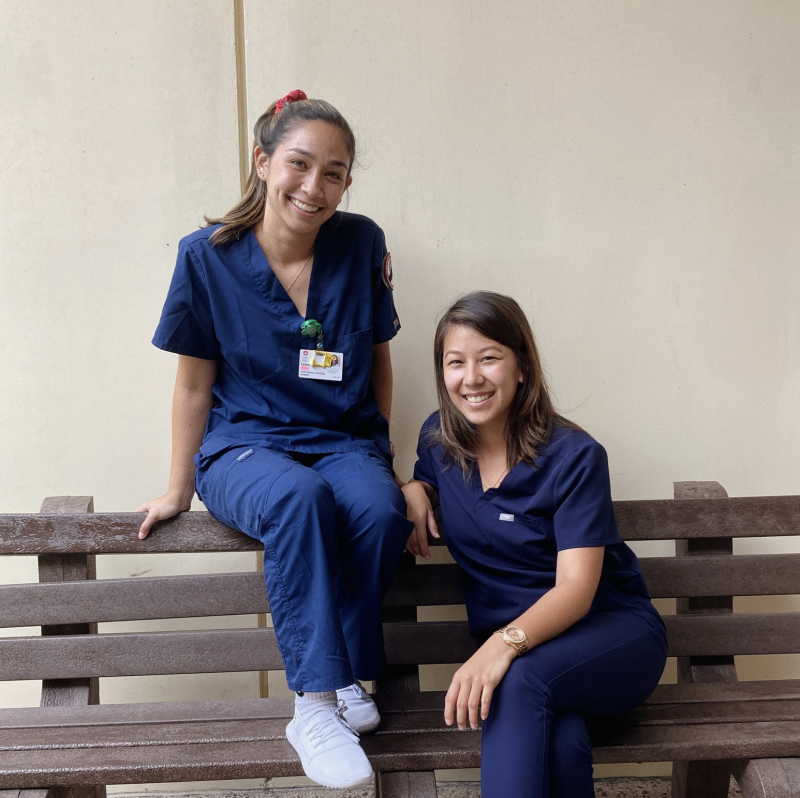 "Lucky are those who find a true loyal friend in this crazy world". Blessed to have survived nursing school with you!
---
Share the Aloha!
---