Sienna Lynn Wareham - UH Hilo Spring 2021 Commencement Celebration Graduate
Congratulations on your hard-earned accomplishments and to all of our graduates!
Bachelor of Business Administration in Business Administration
Subject Certificate in Global Engagement
Subject Certificate in Spanish Language for Careers
Graduated with honors.
Global Vulcan (Study Abroad participant).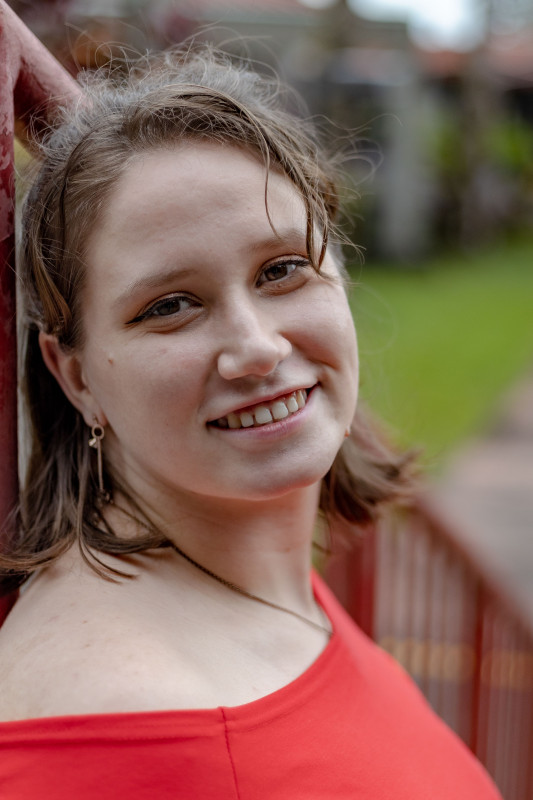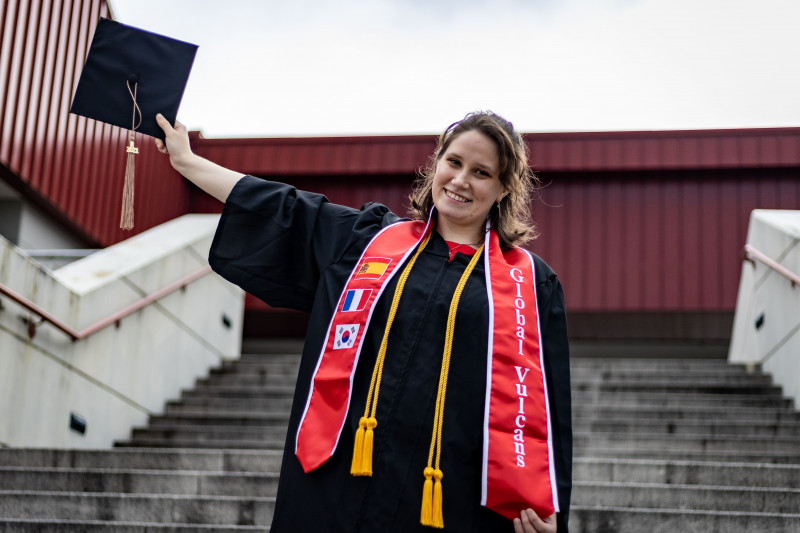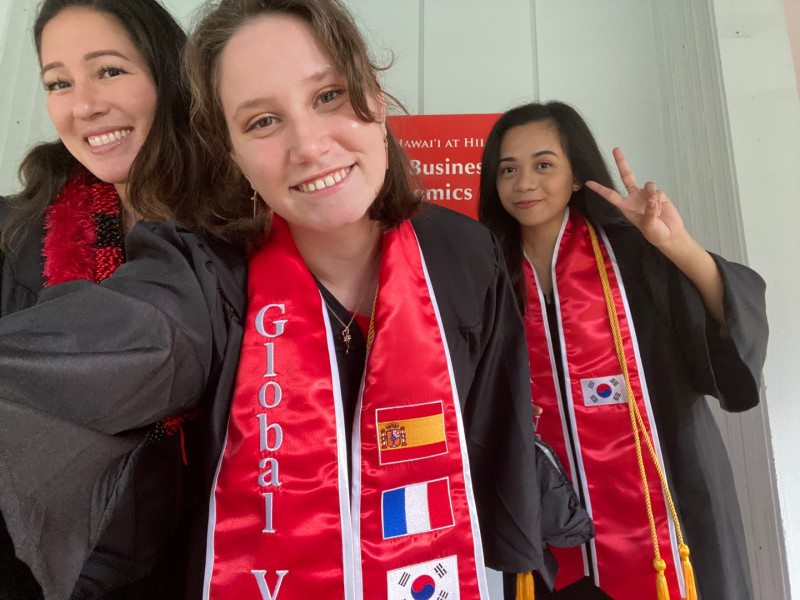 Throwback to when I was in Seoul, South Korea
---
Share the Aloha!
---