Cara Carpenter - UH Hilo Spring 2021 Commencement Celebration Graduate
Congratulations on your hard-earned accomplishments and to all of our graduates!
Bachelor of Science in Biology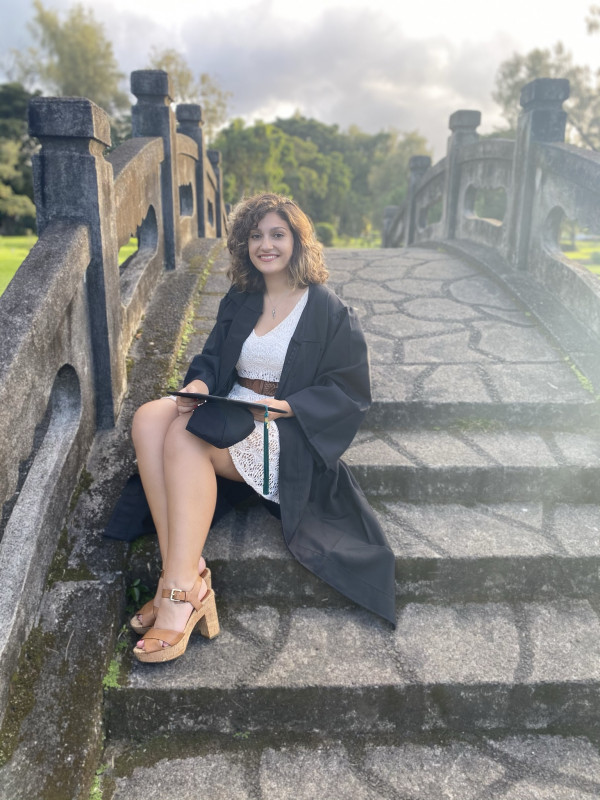 In the field lab aiding for pelagic methods. Here I'm clutching a YSI (instrument for measuring water quality), and holding a hermit crab found in the tide pool at our field site.
In the field for Advanced Tropical Evolution and Ecology class.
Photo of job as a lab aid. Here Dr. Turner (red shirt) and I are carrying out a lab which would have been in the field pre-covid.
---
Share the Aloha!
---