Samitioata Serah Tuiolosega - UH Hilo Spring 2021 Commencement Celebration Graduate
Congratulations on your hard-earned accomplishments and to all of our graduates!
Bachelor of Arts in Sociology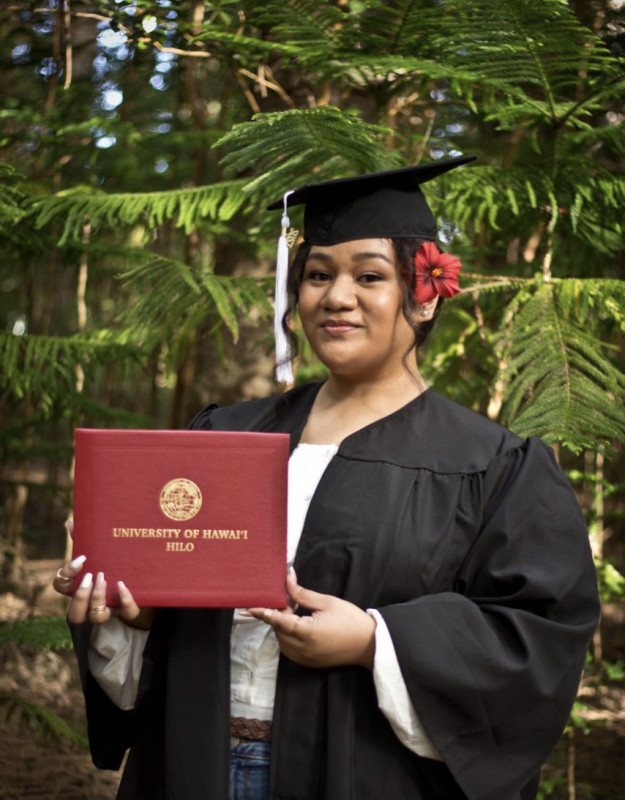 "O lo'o i totonu 'iā te ia le Atua, e le fa'agae'etia lava ia." (Salamo 46:5) "God is within her, she will not fail." (Psalm 46:5)
UH Hilo - Spring '21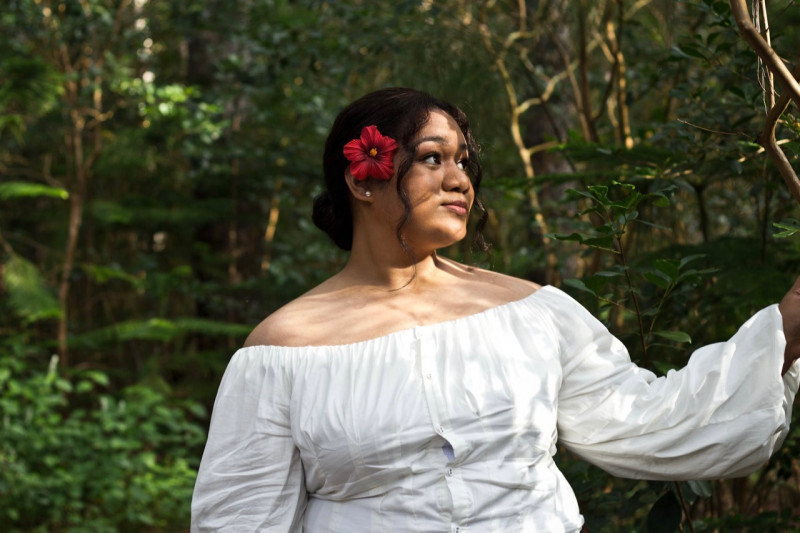 "If you don't take risks, you can't create a future." -Monkey D. Luffy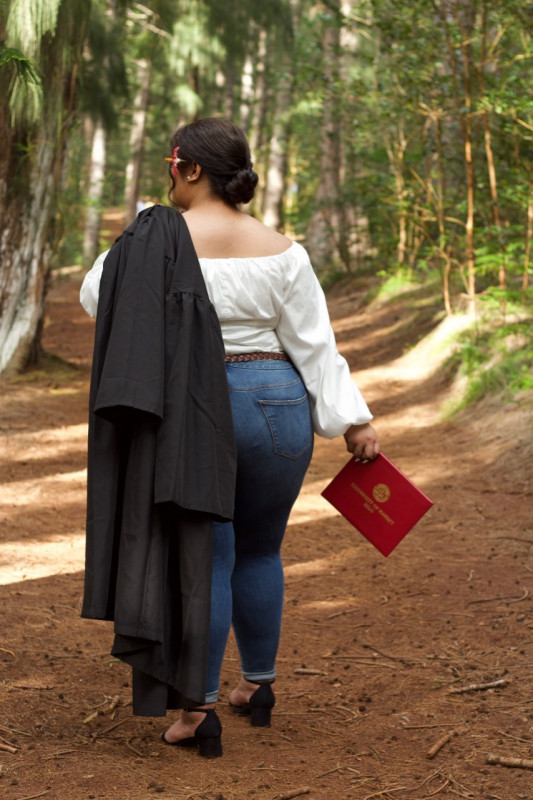 On to the next!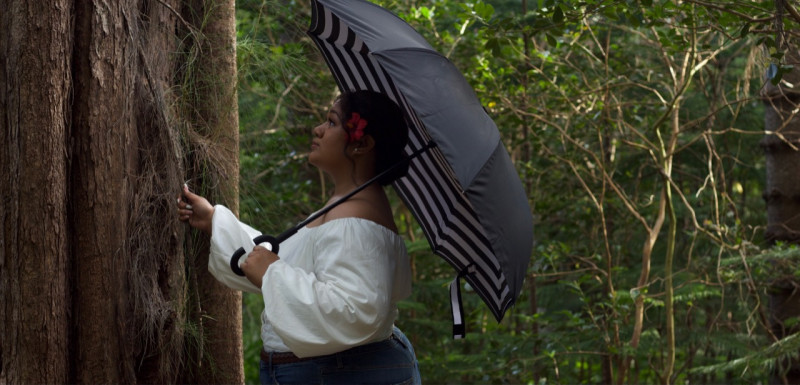 Kūlia i ka nu'u.
---
Share the Aloha!
---