Starlyne Estrada - UH Hilo Spring 2021 Commencement Celebration Graduate
Congratulations on your hard-earned accomplishments and to all of our graduates!
Bachelor of Science in Nursing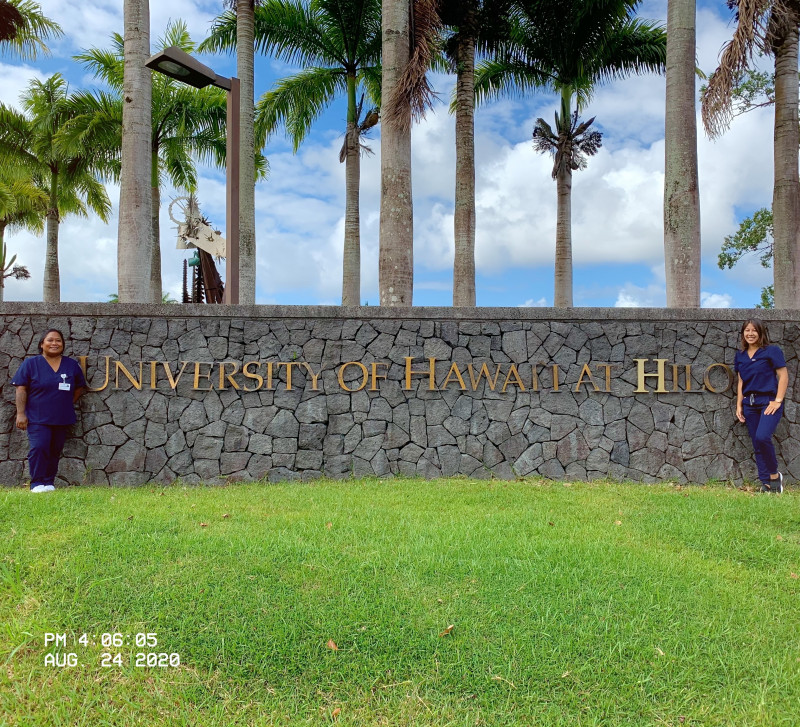 Thank you for being my first best friend in nursing school. I am forever thankful for you.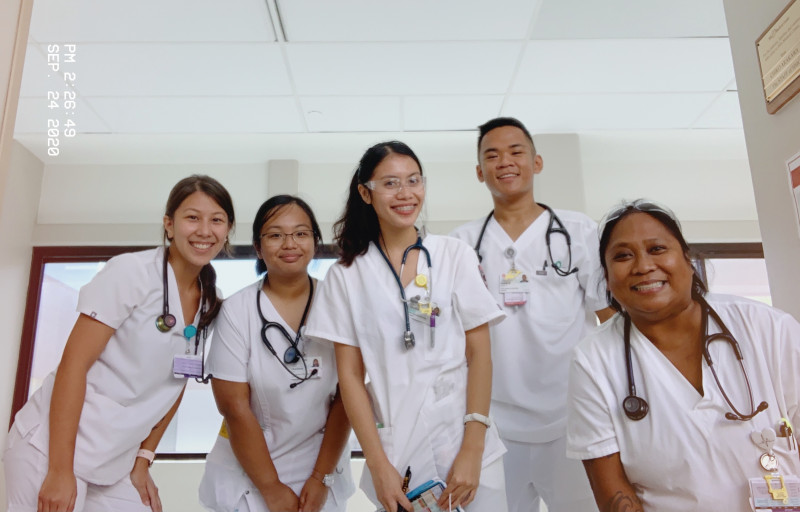 Friends are the family that we choose for ourselves. I'm so thankful for this gang right here. #PancitCrew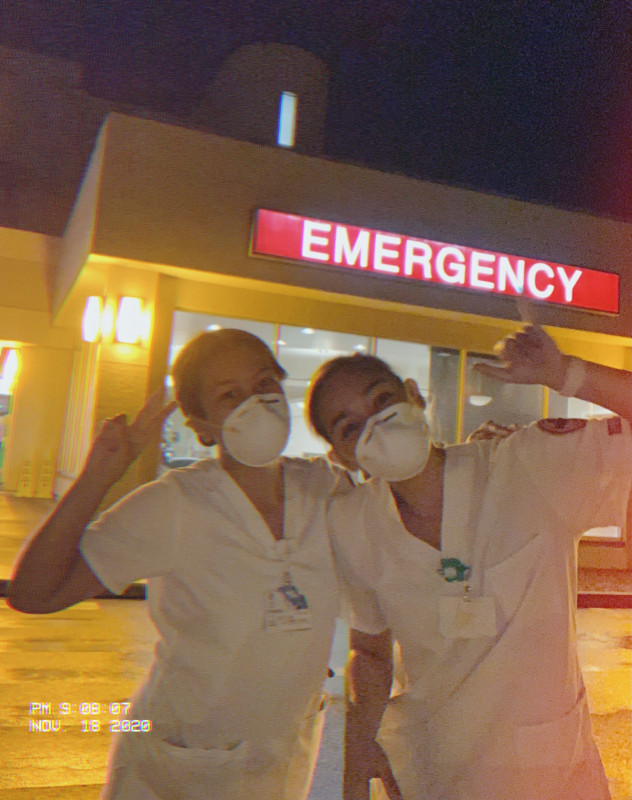 Unexpected friendships are the best ones. Thank you for always being there for me sis.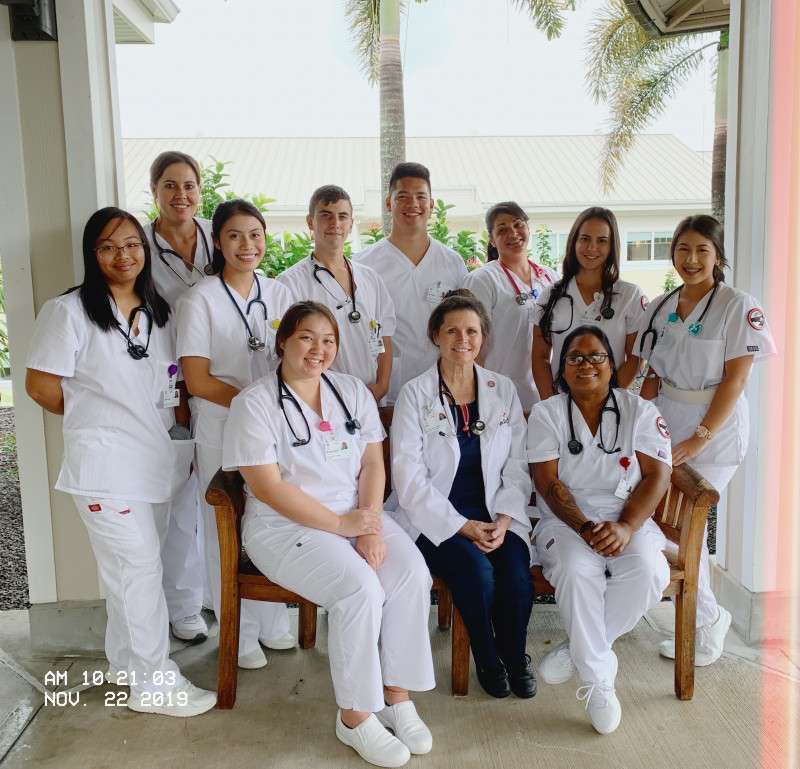 The ORIGINAL group 2. Where would we be without each other? LMAO. #StartedFromTheBottomNowWe'reHere
---
Share the Aloha!
---