Ashley-Anne Kahaiāokaponiaʻokalaola Morishita - UH Hilo Spring 2021 Commencement Celebration Graduate
Congratulations on your hard-earned accomplishments and to all of our graduates!
Graduate Certificate in Indigenous Education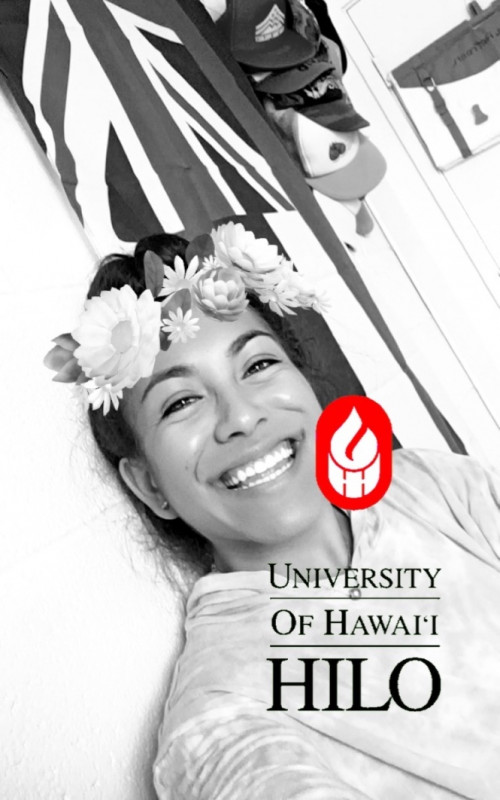 Eia wau ma ke kau hāʻulelau o ka makahiki 2016, he haumāna kula nui e noho haumāna ana ma Hale Kanilehua.
---
Share the Aloha!
---