Aubrey Camille Sotelo Diaz - Kapiʻolani CC Summer 2021 Graduate
Congratulations on your accomplishments and to all of our graduates!
Associate in Science in Hospitality and Tourism (Travel and Tourism Operations Management)
Graduated with honors.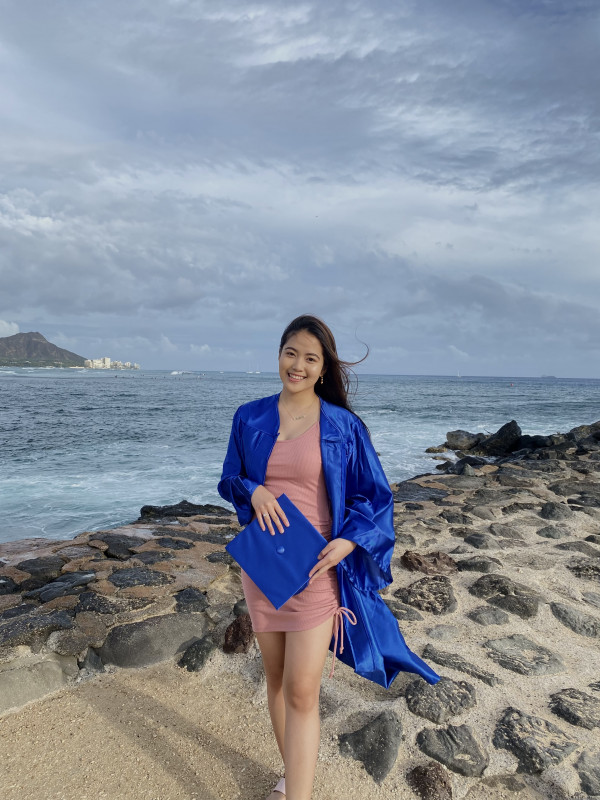 All the hard work, the sleepless nights, struggles and downfalls, it all pays off.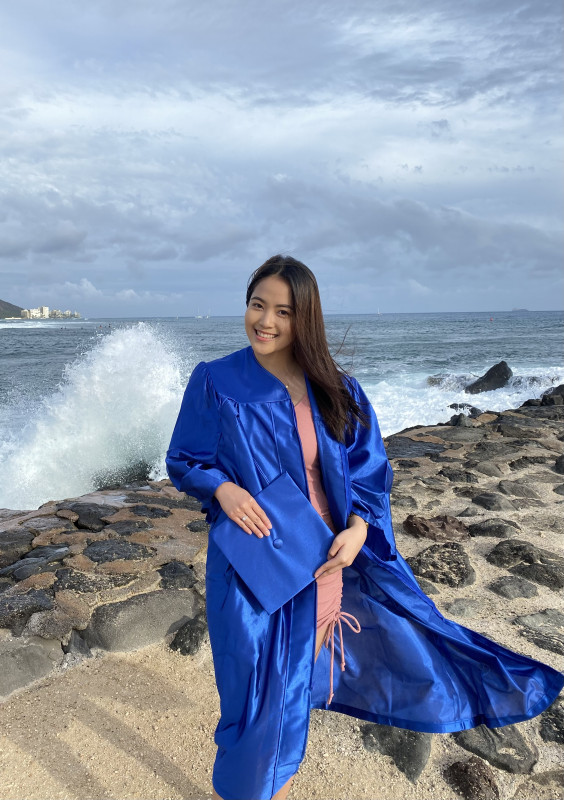 "Follow your passion. It will lead you to your purpose."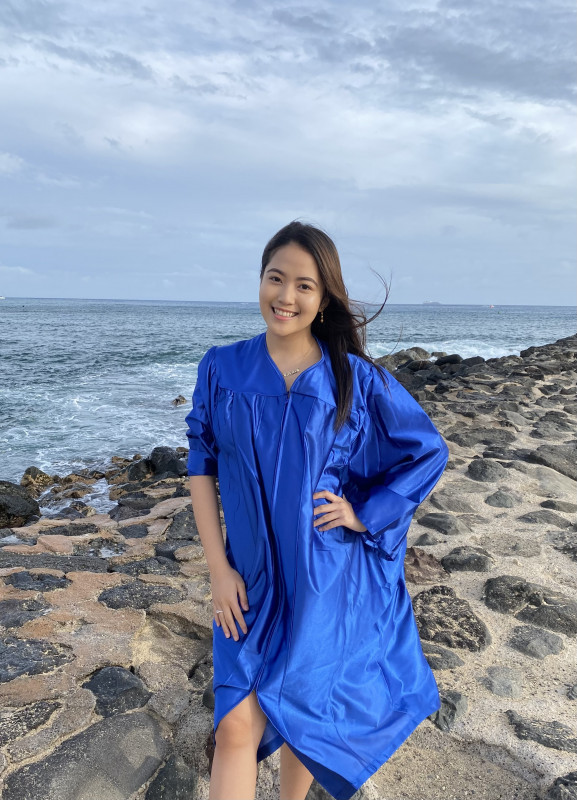 It's only the beginning of me.
---
Share the Aloha!
---
The lists of degree candidates and degrees are tentative and based upon the successful completion of work undertaken. Degree conferral can only be verified by receipt of a diploma or official transcript noting degree completion; inclusion in the Commencement Program or participation in the Commencement Ceremony or Graduate Pages does not imply degree conferral. The official registry for conferral of degrees is with the Kapiʻolani CC Registrar.