Kapiʻolani Community College 2021-2022 Graduate Pages Photo Galleries
Graduates in Regalia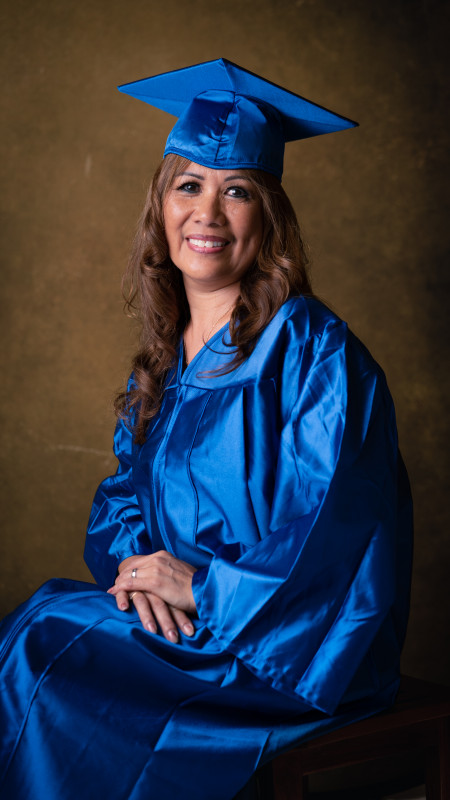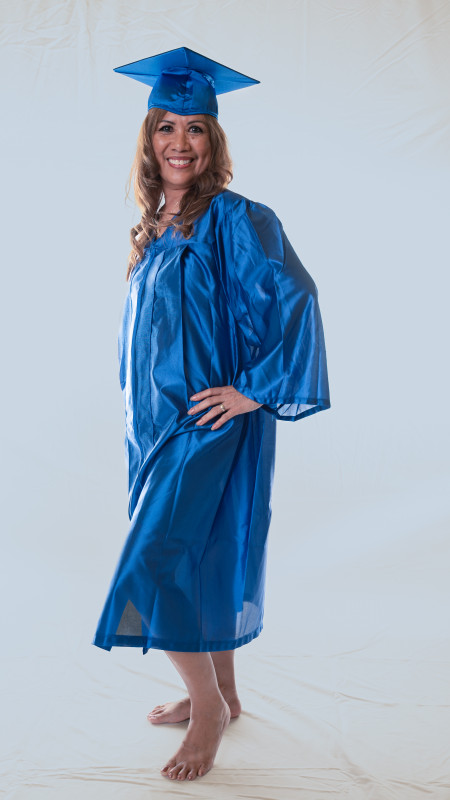 2021 FALL GRADUATION - KCC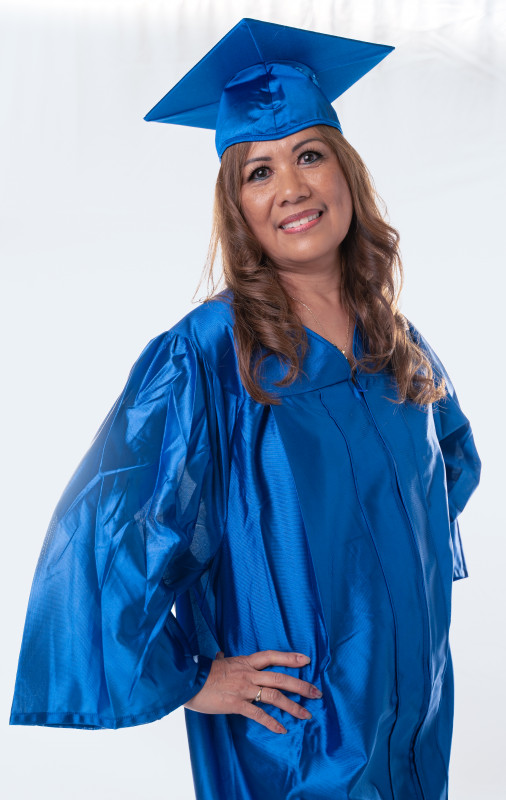 2021 FALL GRADUATION - KCC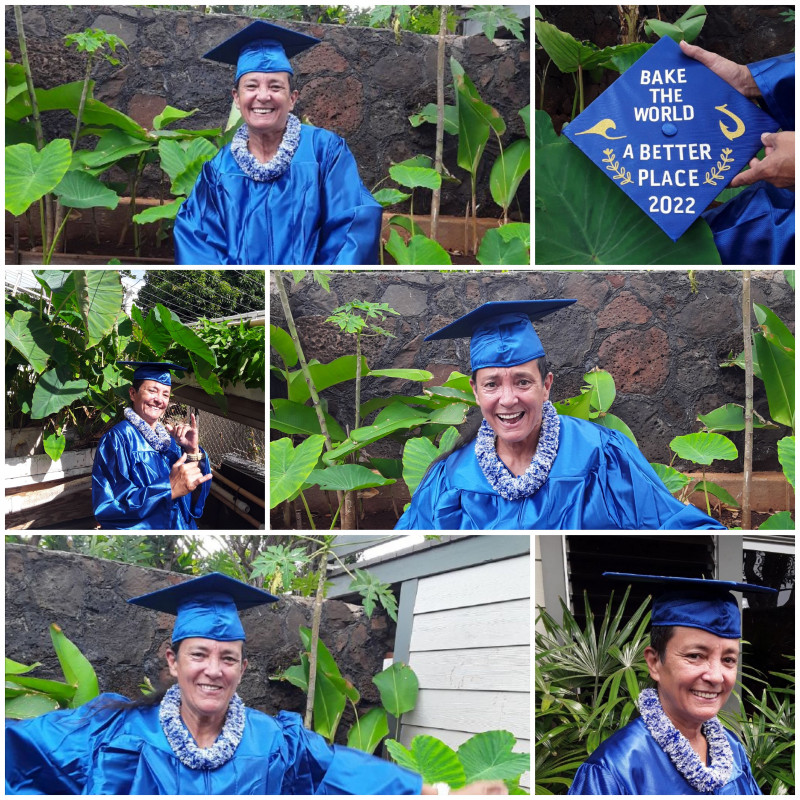 This picture is my own personal photo shoot at home in the yard. I enjoy doing yard work in my spare time. It helps me to stay grounded and out of the mix. If I'm not at school or work, I'm in the yard soaking up the sun and having fun. The plants and landscape never had it better.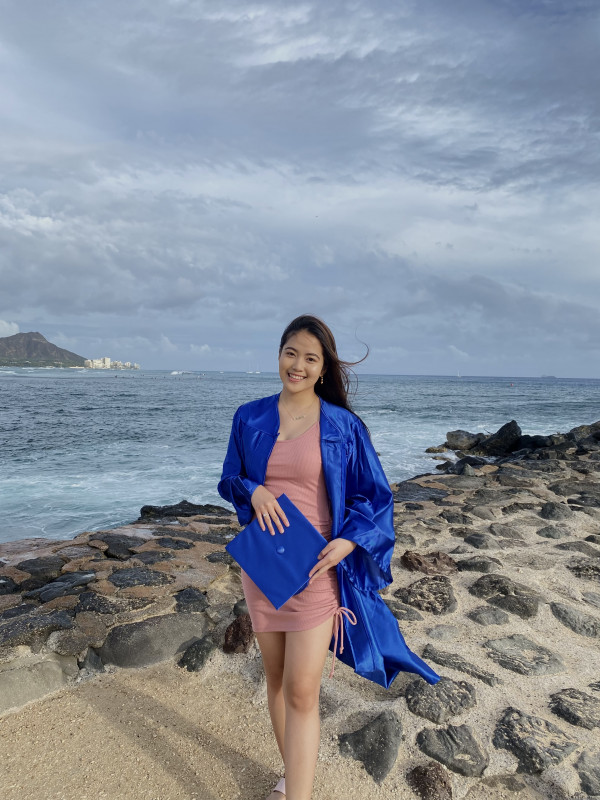 All the hard work, the sleepless nights, struggles and downfalls, it all pays off.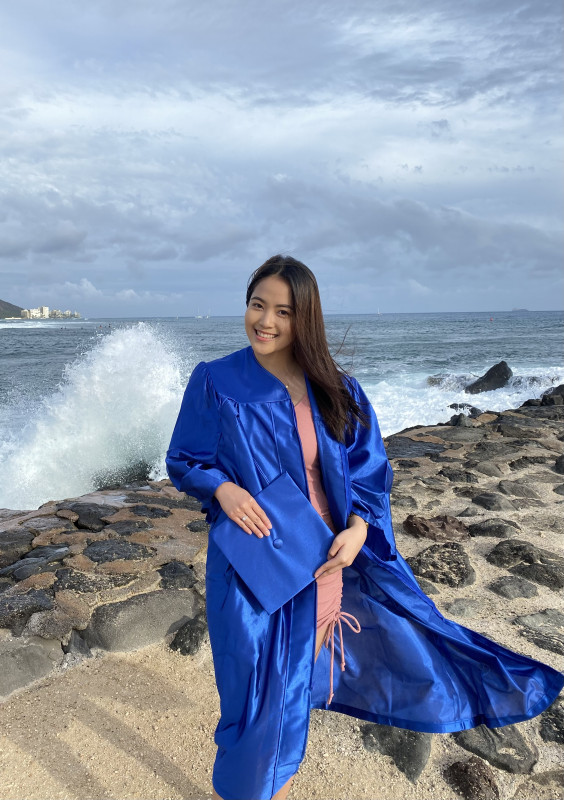 "Follow your passion. It will lead you to your purpose."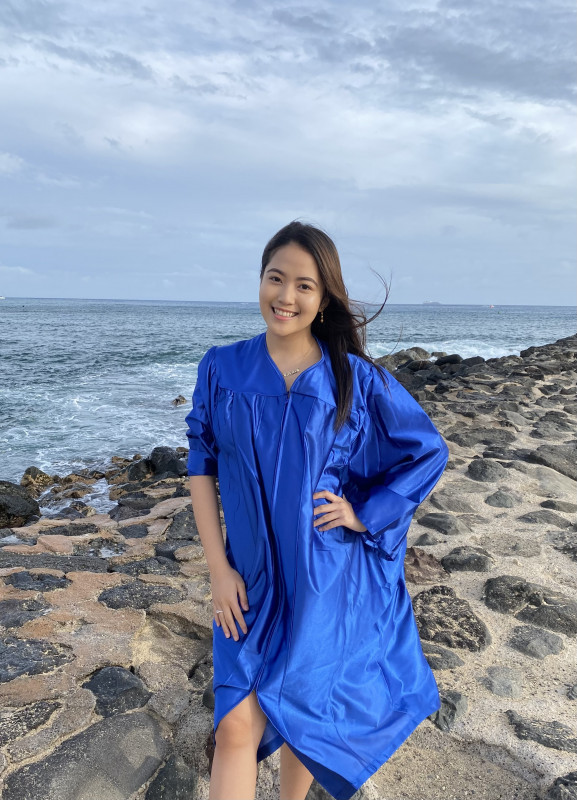 It's only the beginning of me.