Michelle Amanda Csigi - Honolulu Community College 2020-2021 Commencement Celebration Graduate
Congratulations on your accomplishments and to all of our graduates!
Associate in Applied Science in Cosmetology
Graduated with honors

.

Member of Phi Theta Kappa Honor Society (ΦΘΚ)

.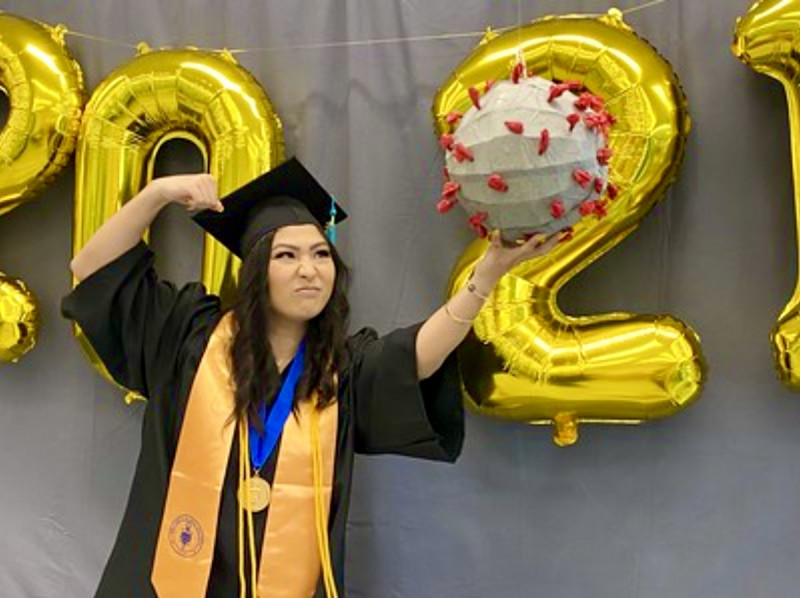 Half-way through my time time here at HCC, the pandemic happened 😷 It was tough time in my field but we got through it with lots of changes.
Graduated with honors and as a PTK Member. I'm so glad to have gone back to college.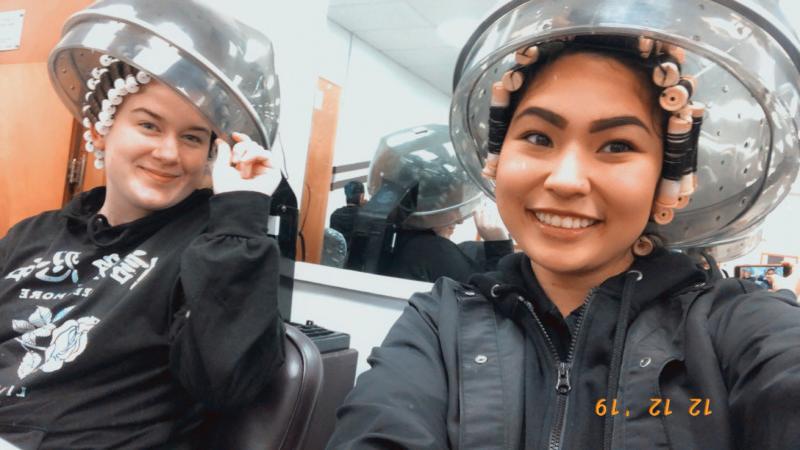 "Perming" each other's hair. (It's just water and air dried) Definitely not what we expected 😳expectations:👩🏻‍🦱 reality:🧑🏻‍🦱
Classmates who became friends and each other's supporters 💖 Cheers to our future 🥂🍾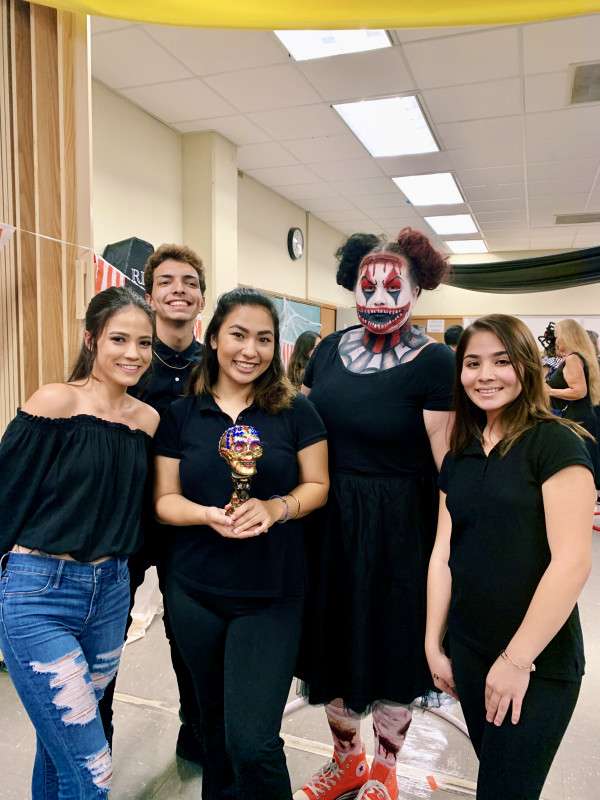 My first semester is the Cosmetology program. I joined the COSME Club and participated in the Halloween Gala and my team won "Most scariest". Unfortunately it was my first and last gala I've done during my time here at HCC, but it is definitely one to remember.
---
Share the Aloha!
---
The list of degree candidates are tentative and based upon the successful completion of work undertaken. Degree conferral can only be verified by receipt of a diploma or official transcript noting degree completion; inclusion in the Commencement Program or participation in the Commencement Ceremony does not imply degree conferral. The official registry for conferral of degrees is with the Honolulu CC Registrar.