"Romey" Juan R Ramolete - Honolulu Community College 2020-2021 Commencement Celebration Graduate
Congratulations on your accomplishments and to all of our graduates!
Associate in Science in Architectural Engineering & CAD Technology - Construction Mangement
Congratulations!!! We did it AEC ohana!!!
Yessah!!!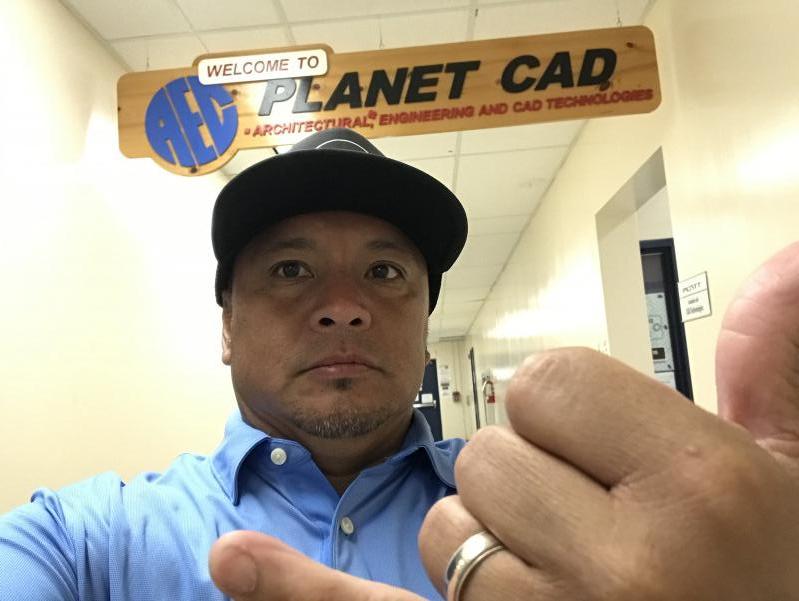 I'm glad I chose AEC course "Architecture, Engineering, and CAD Technologies Program"
Online classes :(:(:( 2021 COVID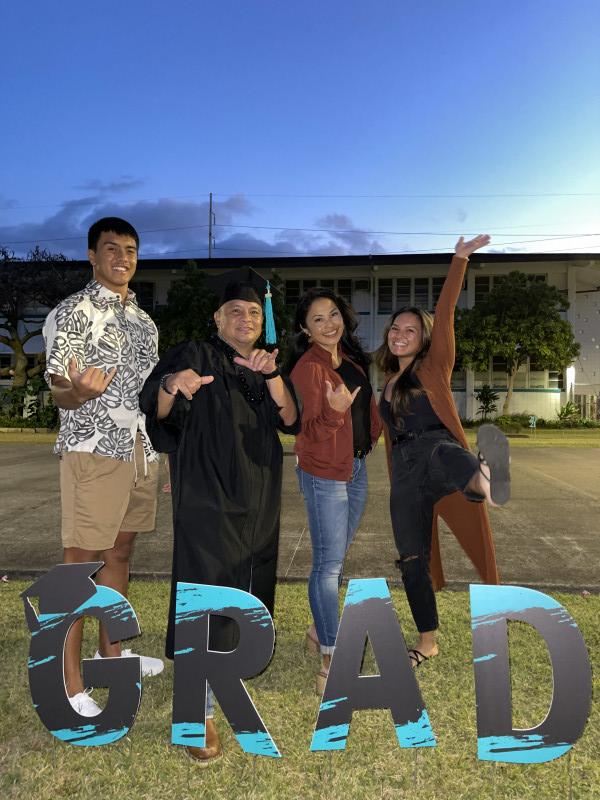 This is what I live for my wife and kids. Thx u for being there for me.
---
Share the Aloha!
---
The list of degree candidates are tentative and based upon the successful completion of work undertaken. Degree conferral can only be verified by receipt of a diploma or official transcript noting degree completion; inclusion in the Commencement Program or participation in the Commencement Ceremony does not imply degree conferral. The official registry for conferral of degrees is with the Honolulu CC Registrar.