Kapiʻolani Community College 2020-2021 Graduate Pages Photo Galleries
Portraits of our Graduates
Throwing shaka for finishing the program!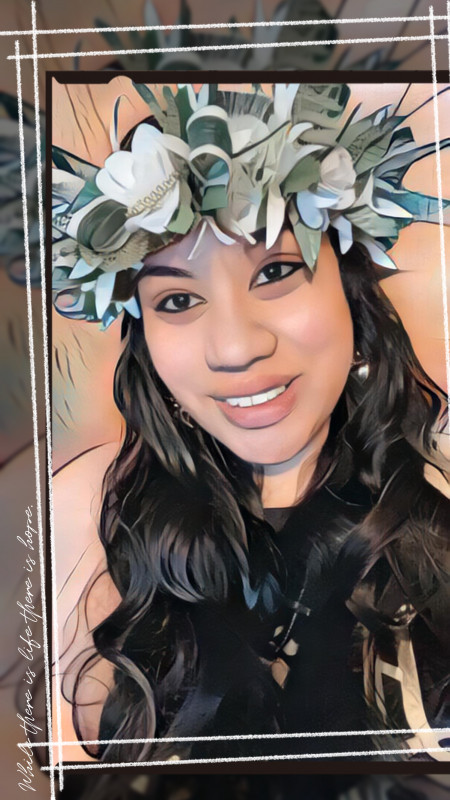 Be your own reason to smile :)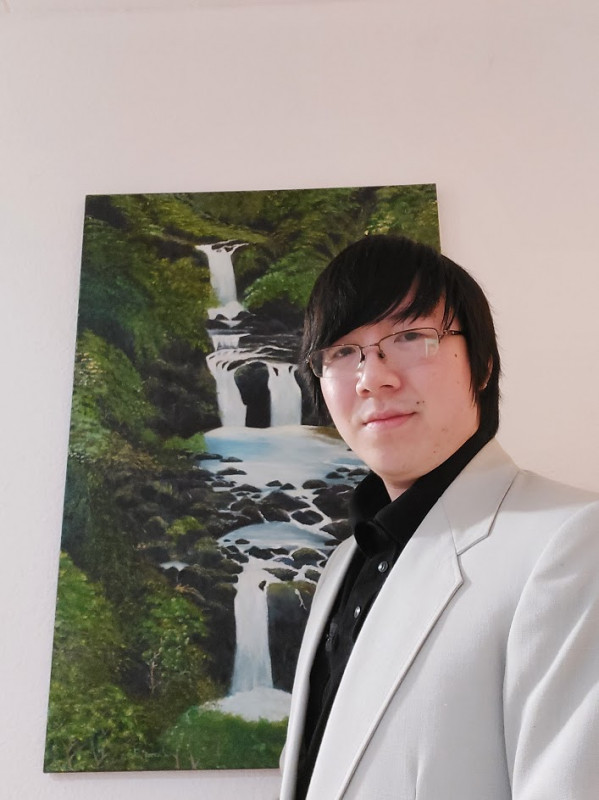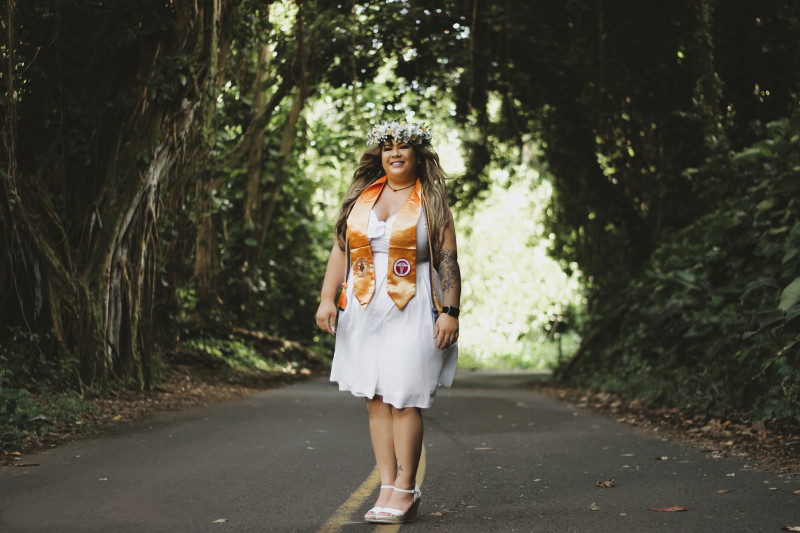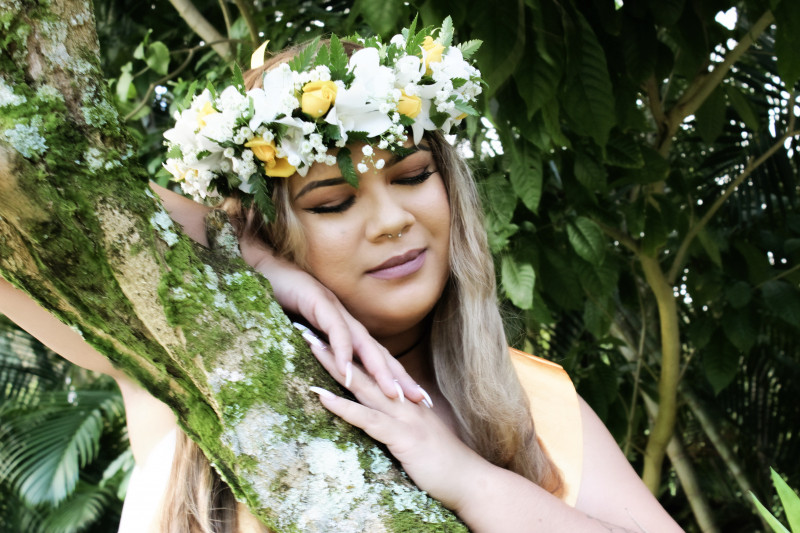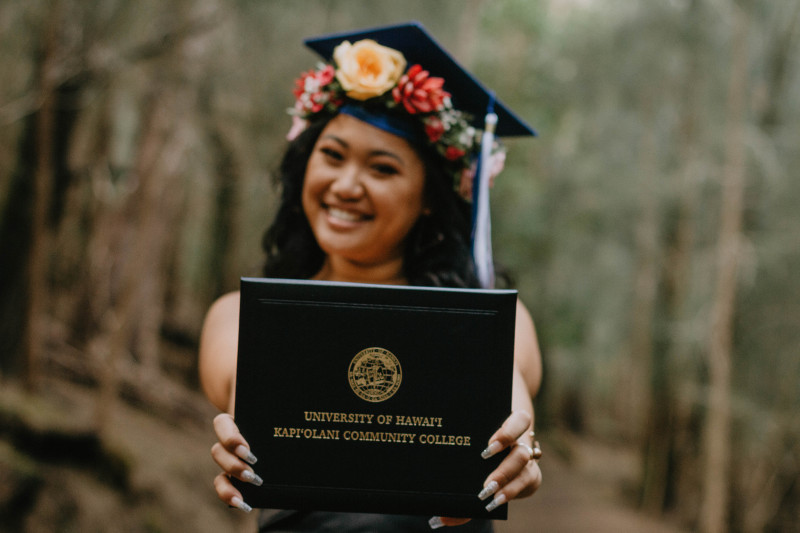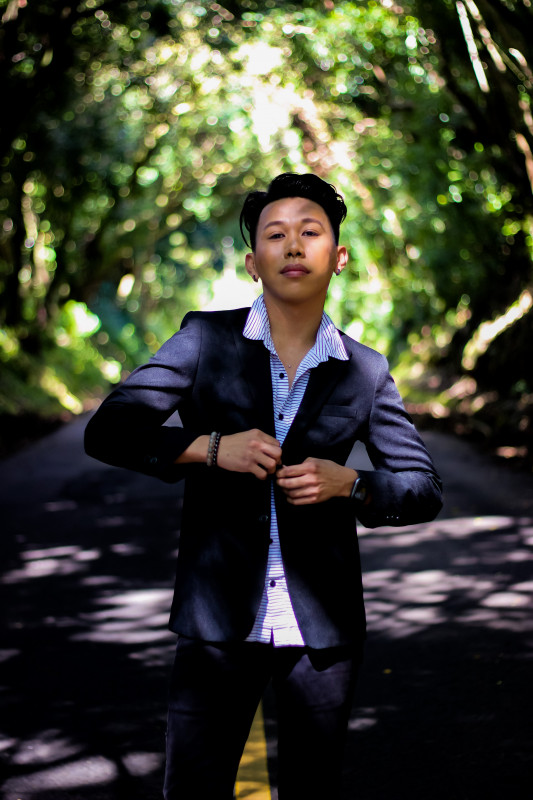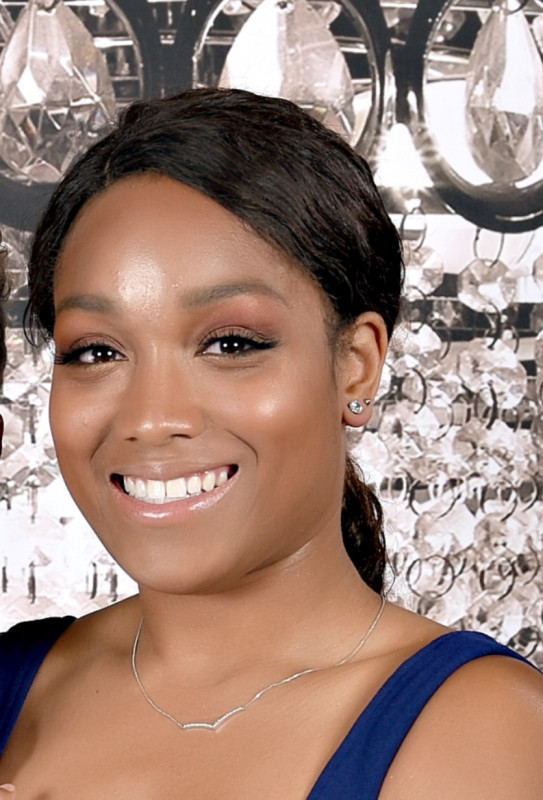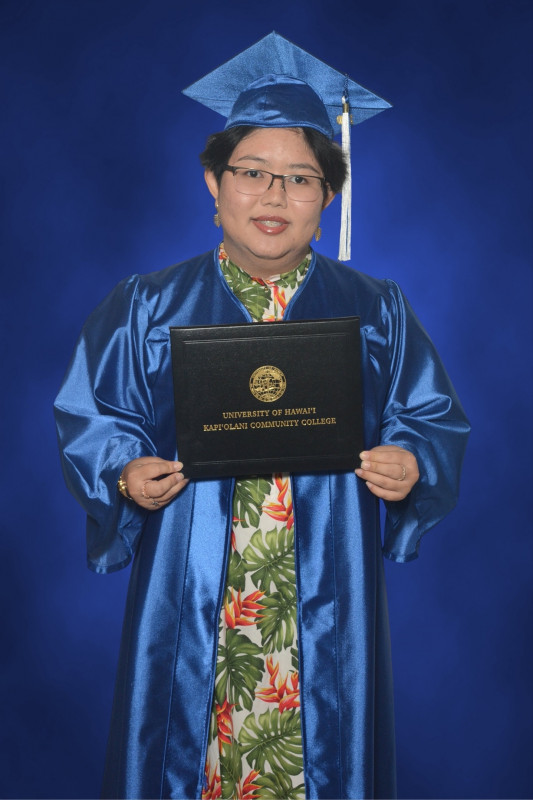 Another Milestone down! Got my Associates Degree in Liberal Arts!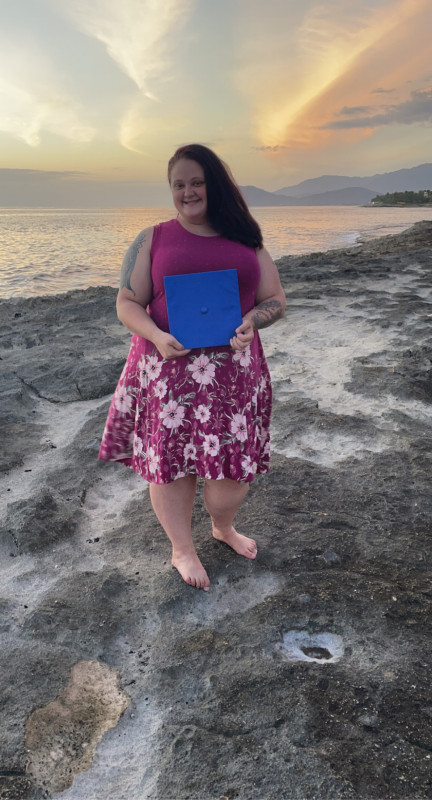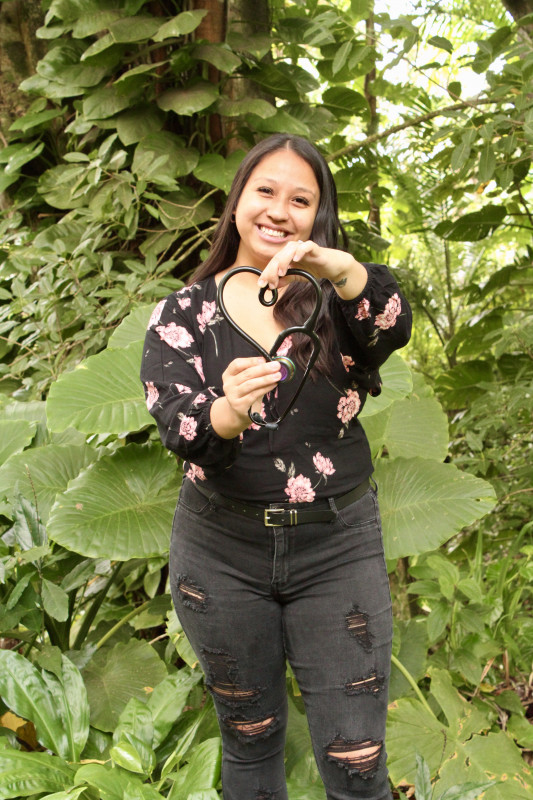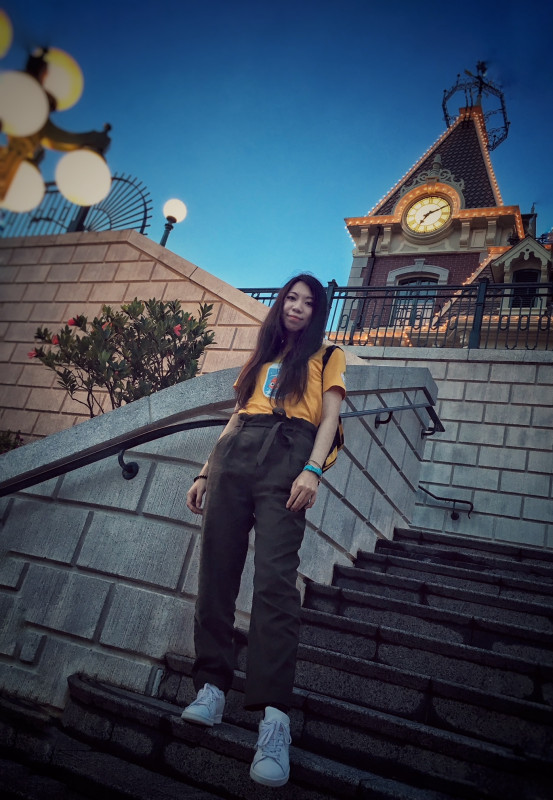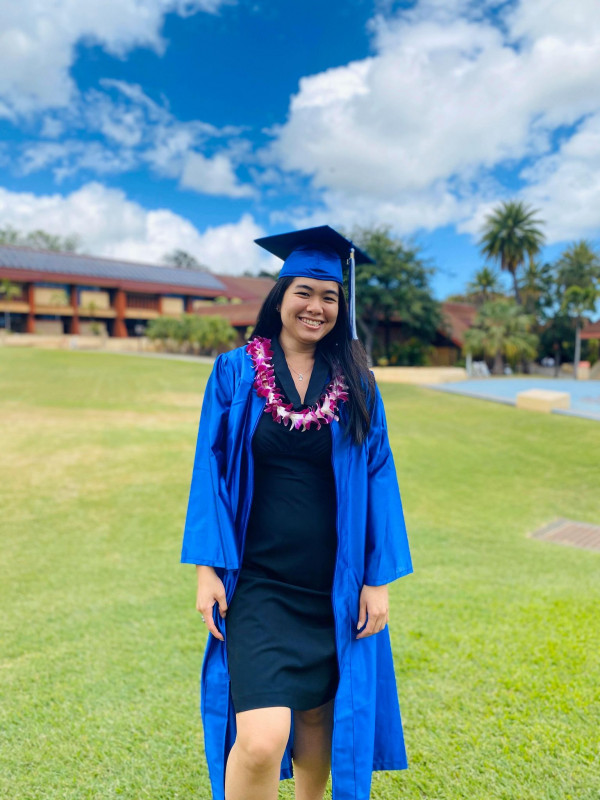 Happiness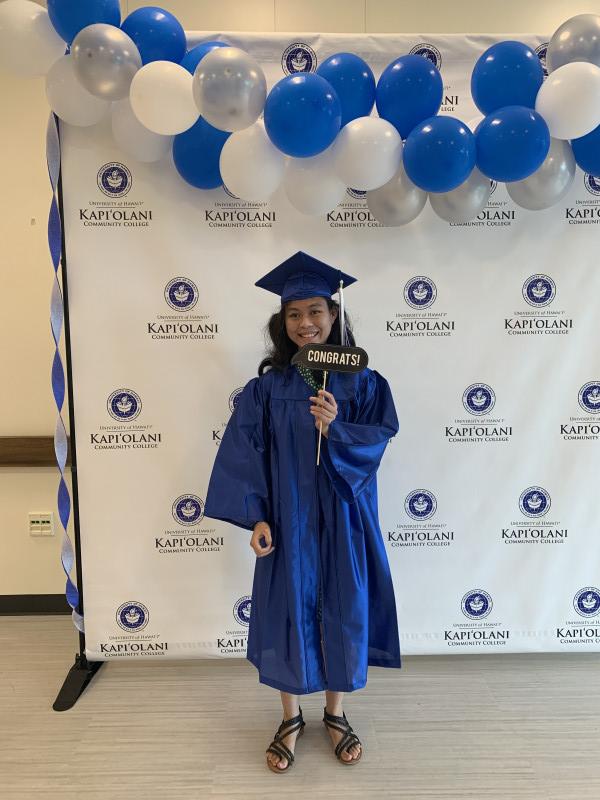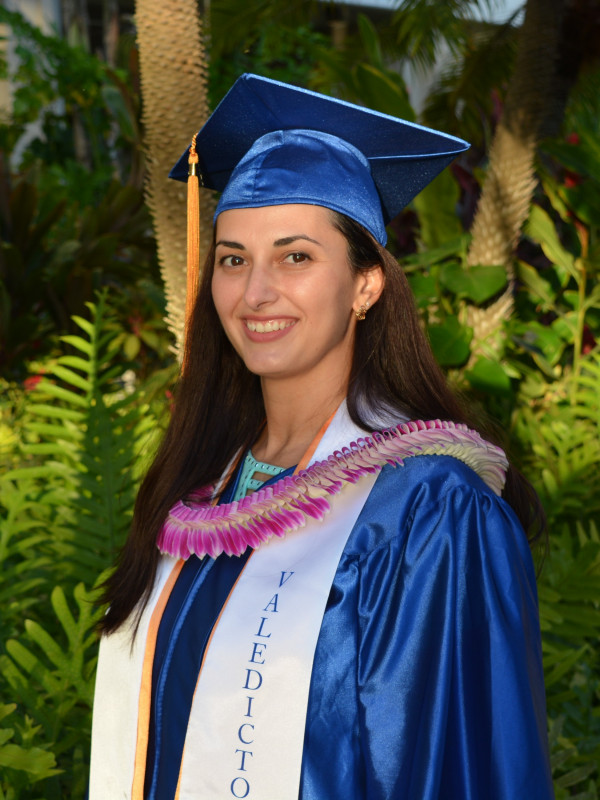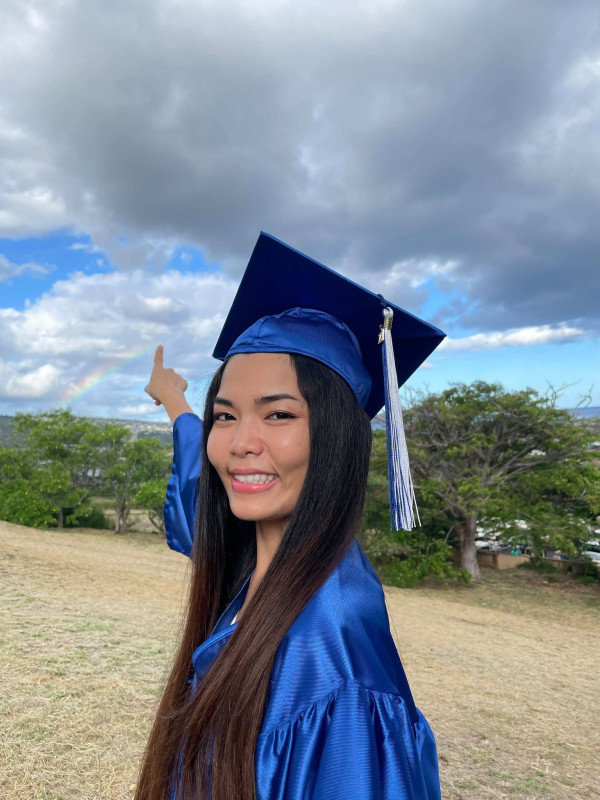 Aloha rainbow shows up to bless me :)
I did it, shaka my friends!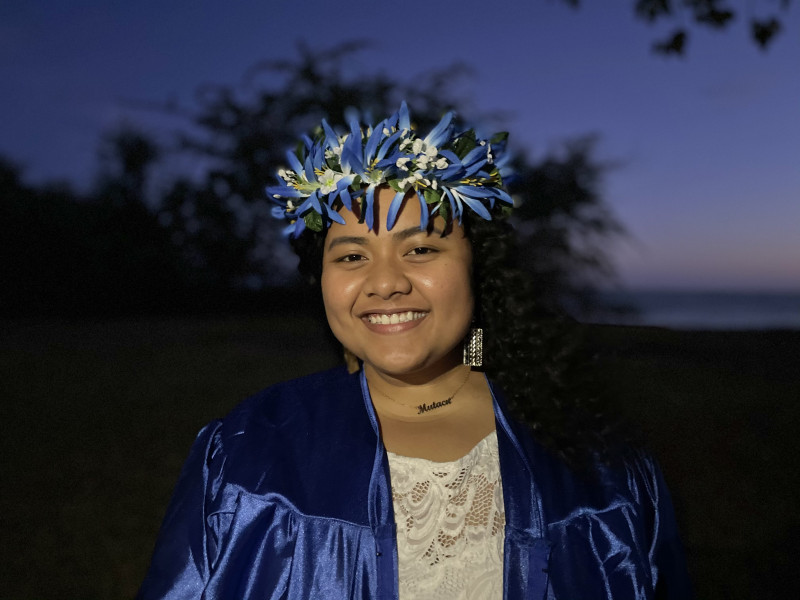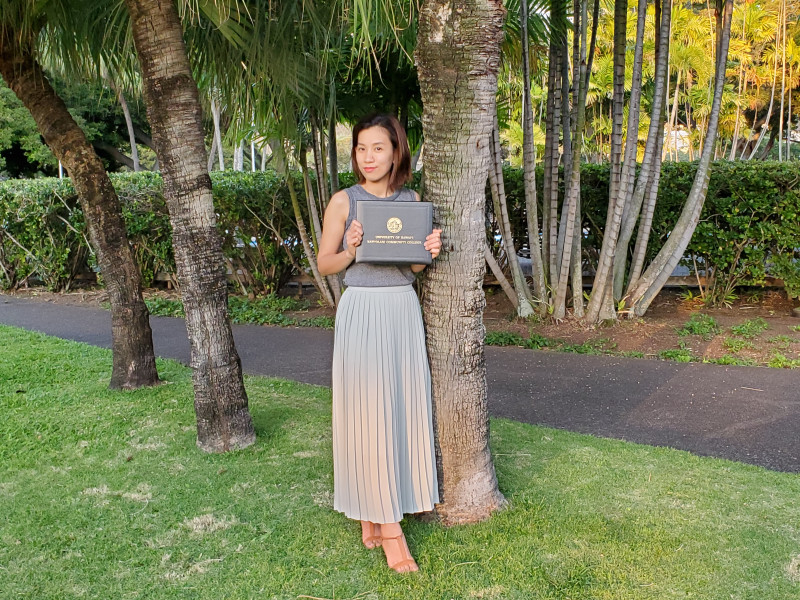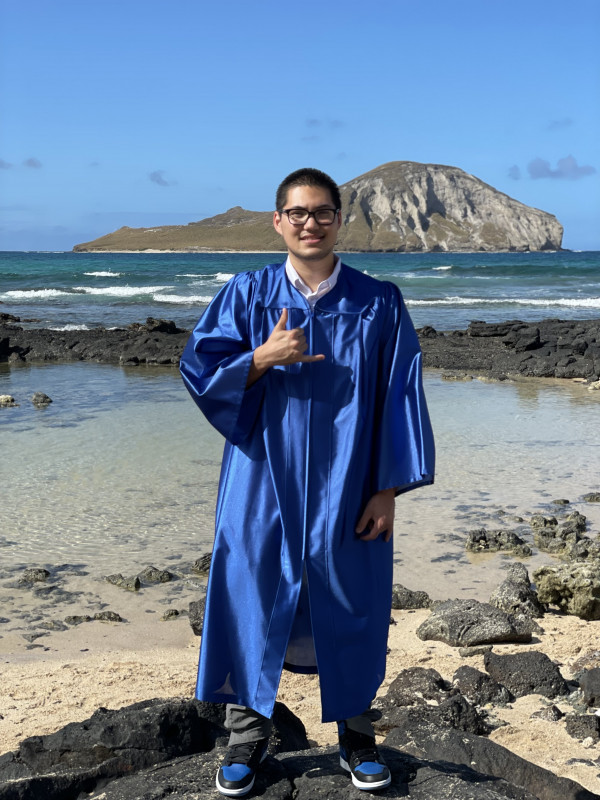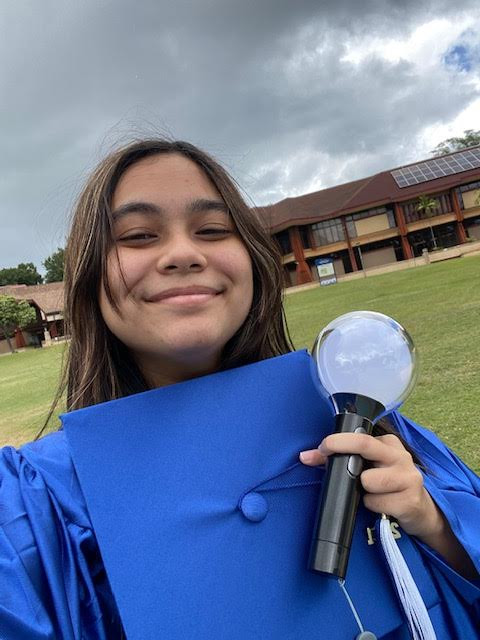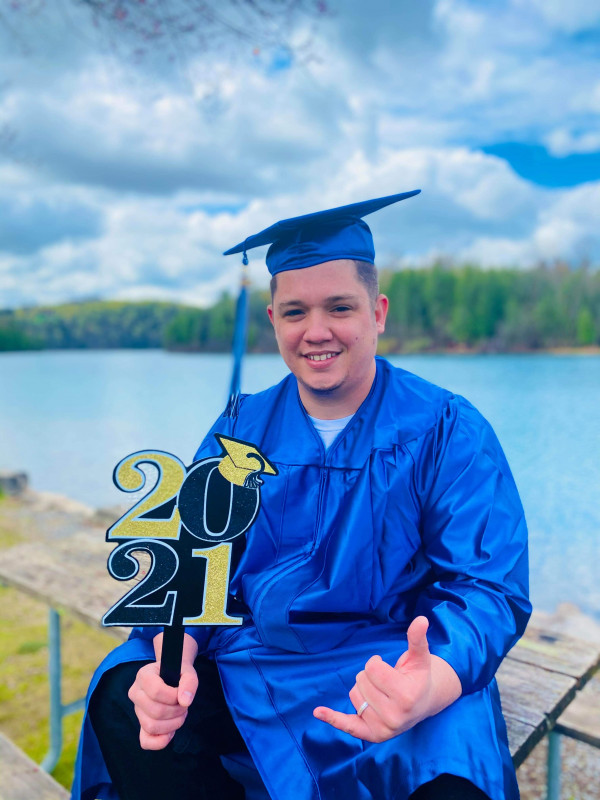 Green lakes grad pic!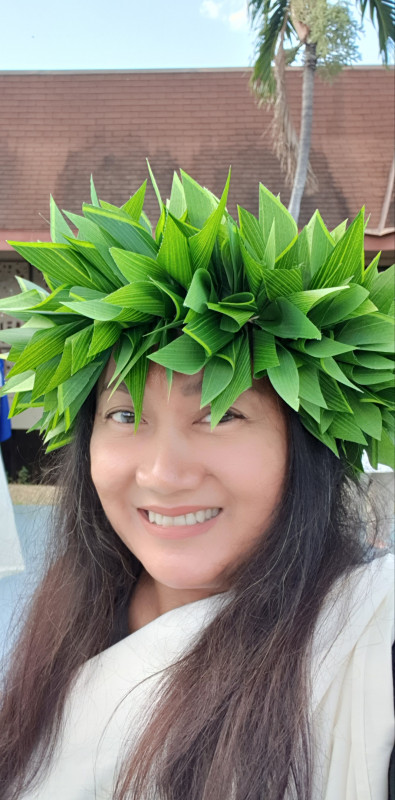 At the Oli Holo video recording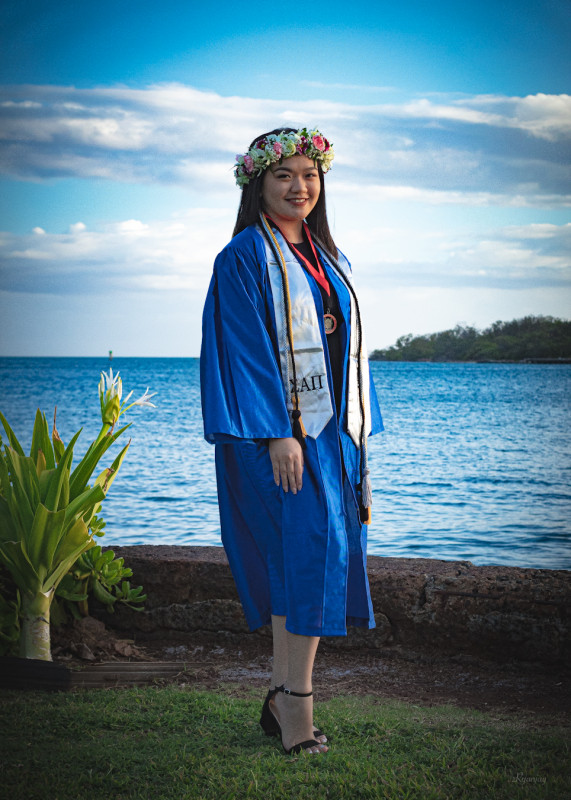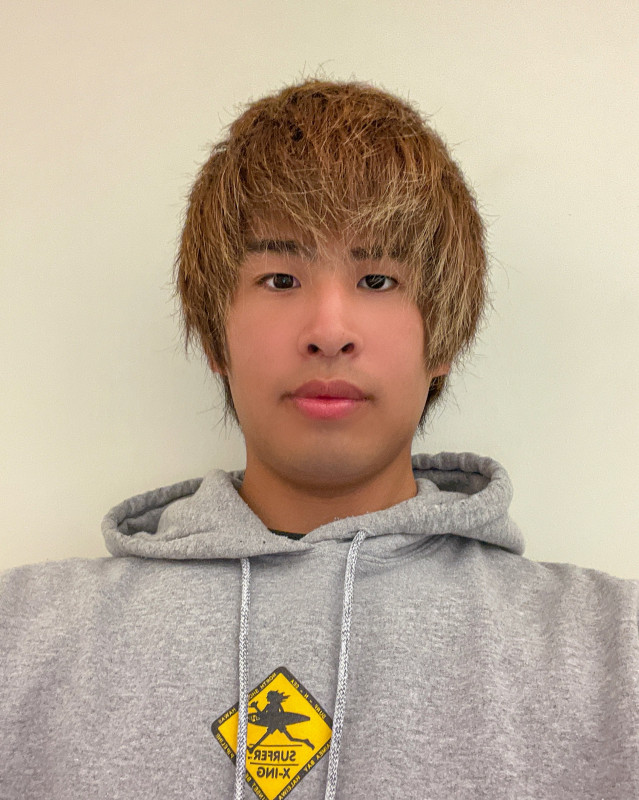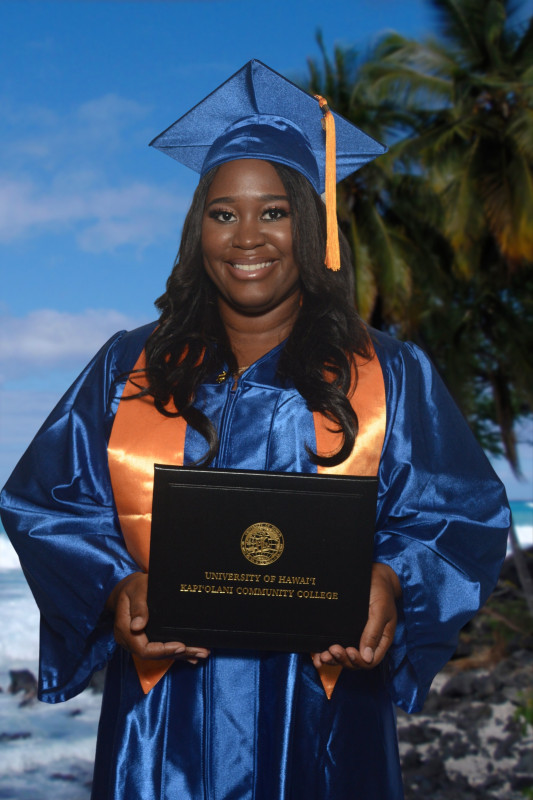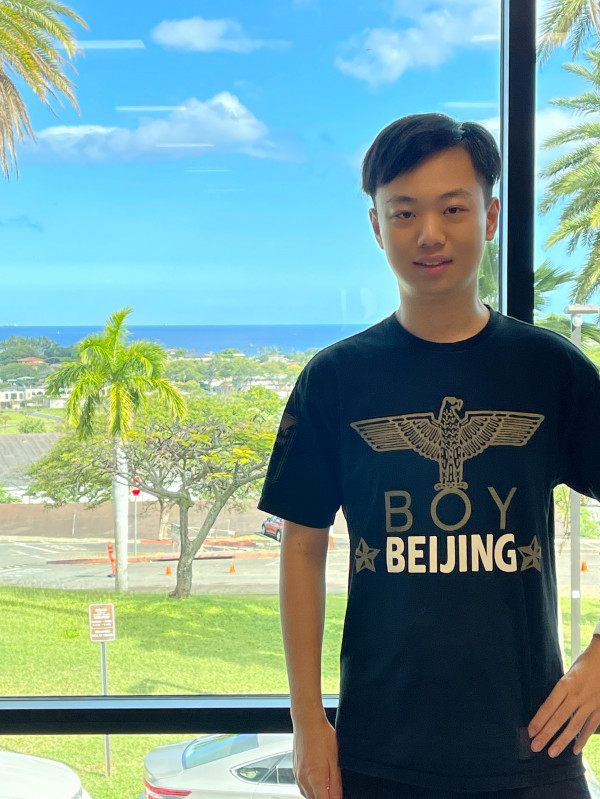 Yang Zhong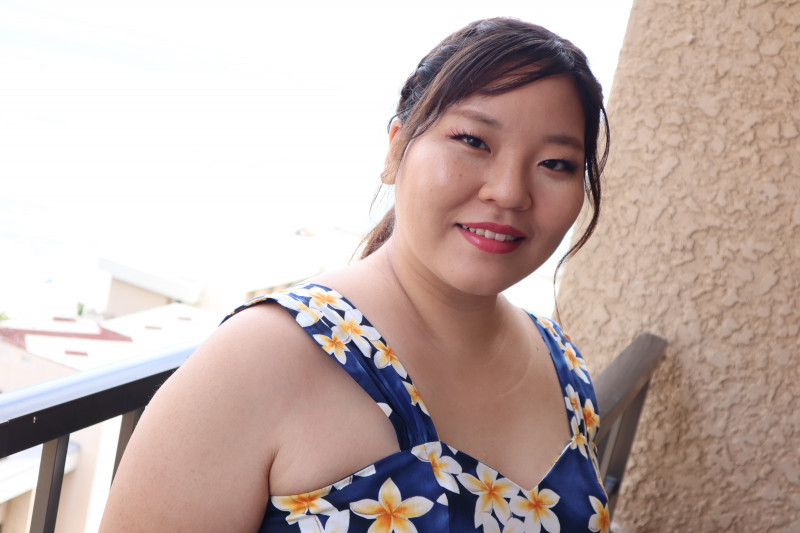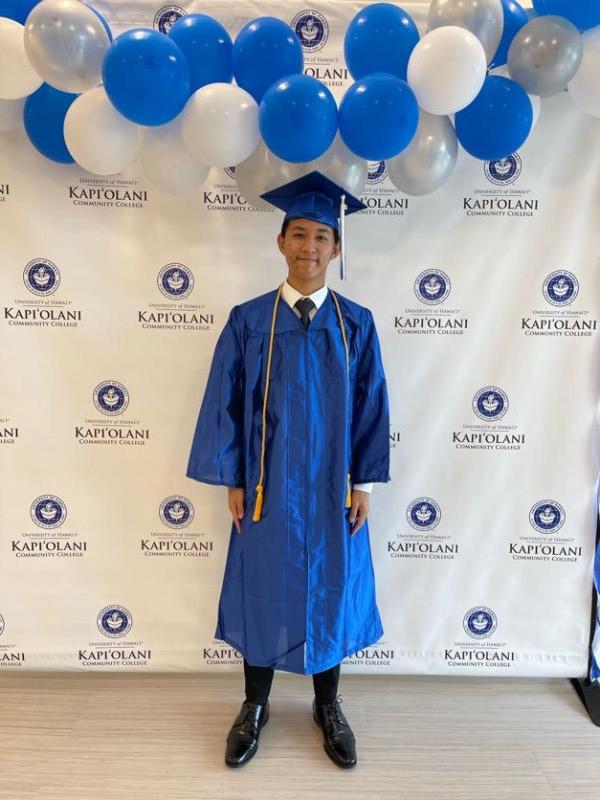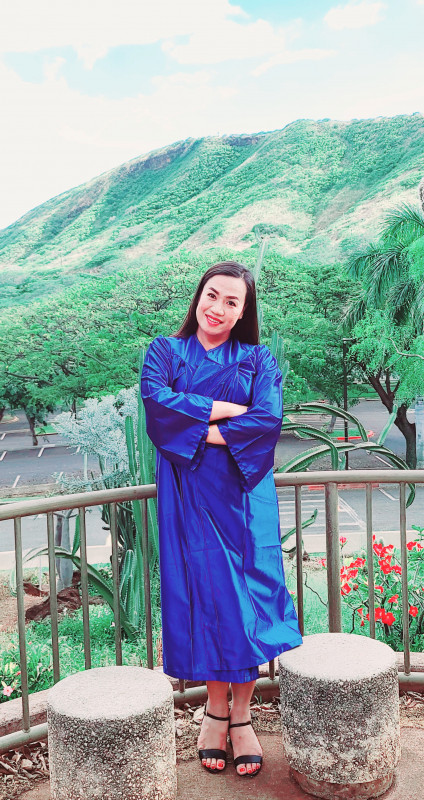 Thank you, Tumtum for this shot and making me believe I can make it happen! We did it!
Florence Tauaefa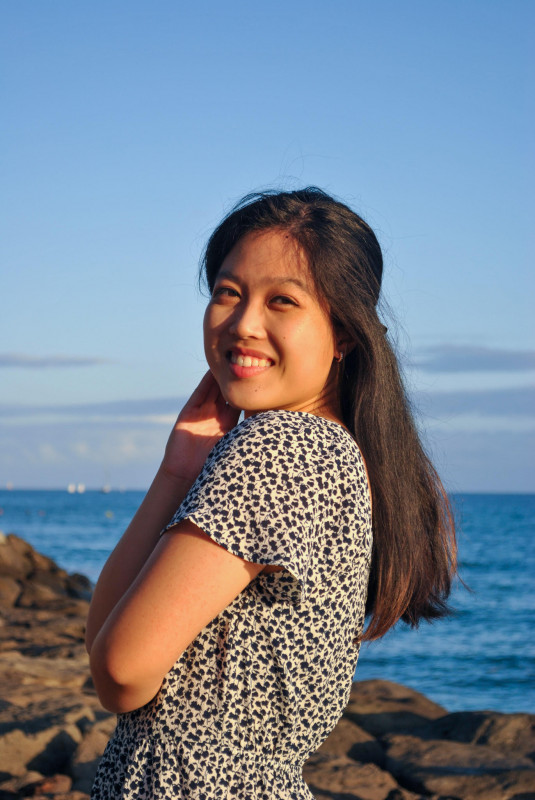 Another chapter finished as another one opens