Kapiʻolani Community College 2020-2021 Graduate Pages Photo Galleries
Strike a Pose
Feeling over the moon!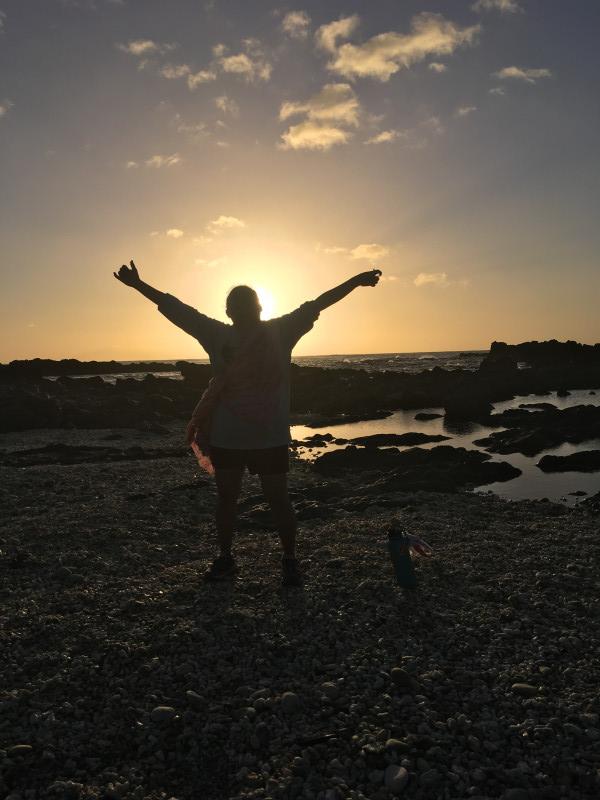 Jumping for joy at Kaena Point.
PTA Class of 2020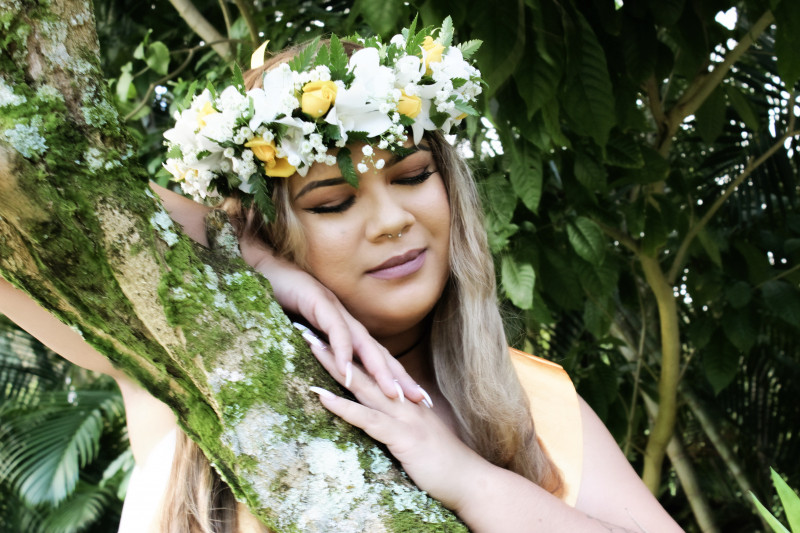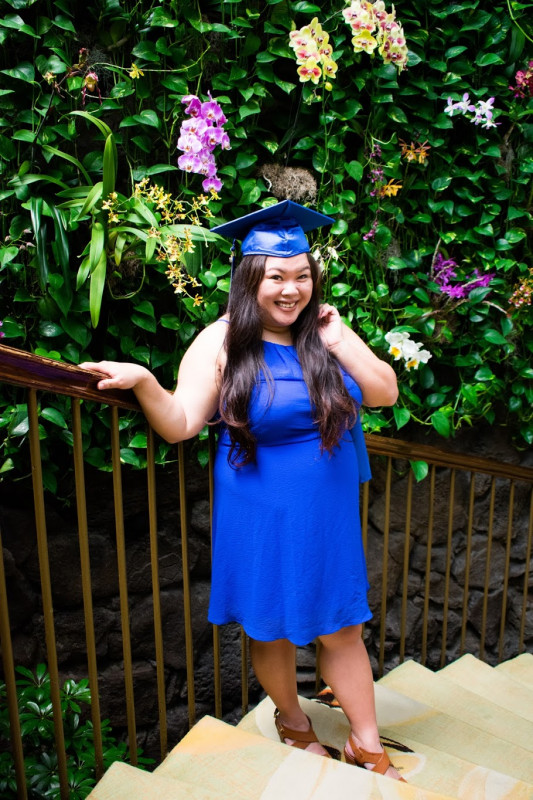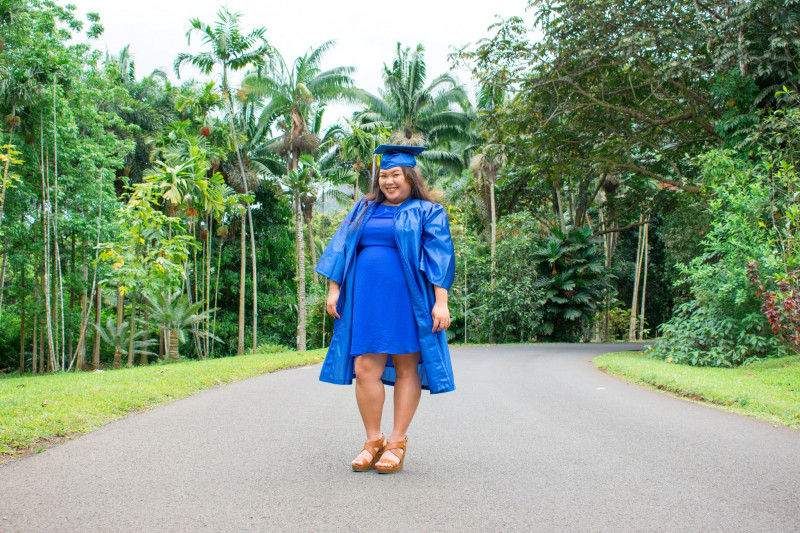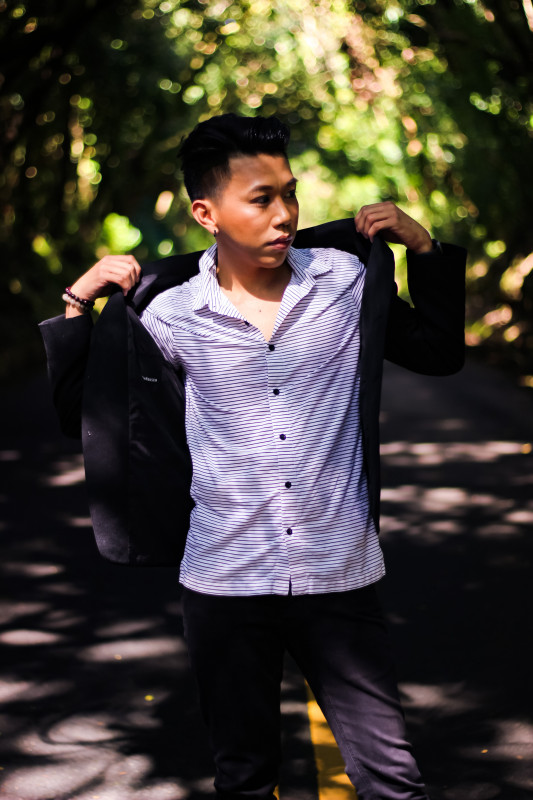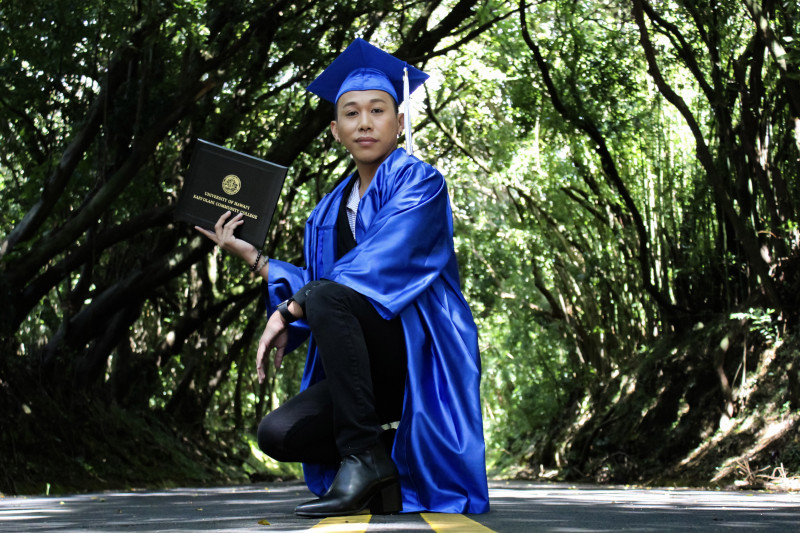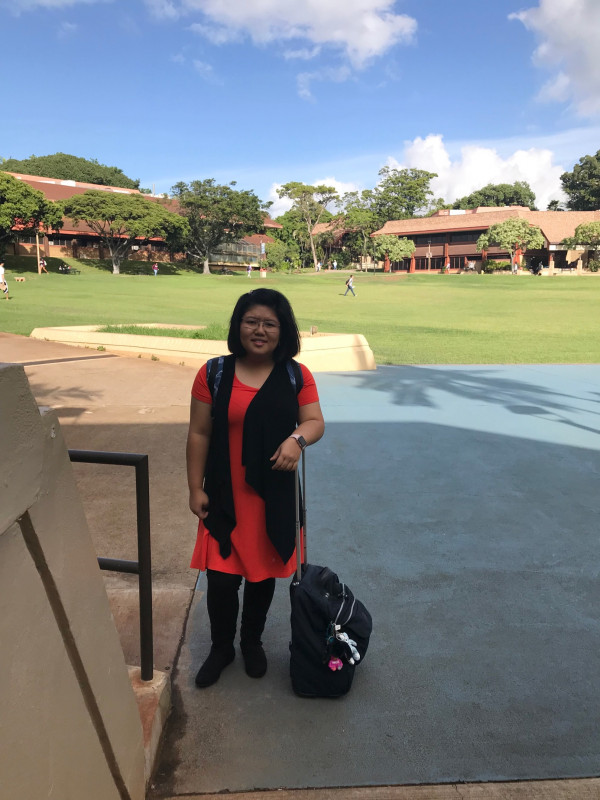 Another Milestone down! Got my Associates Degree in Liberal Arts!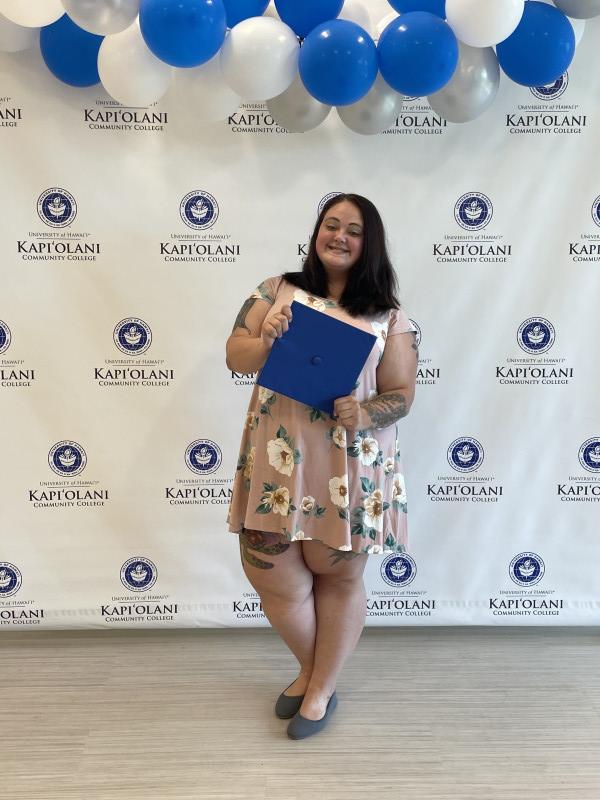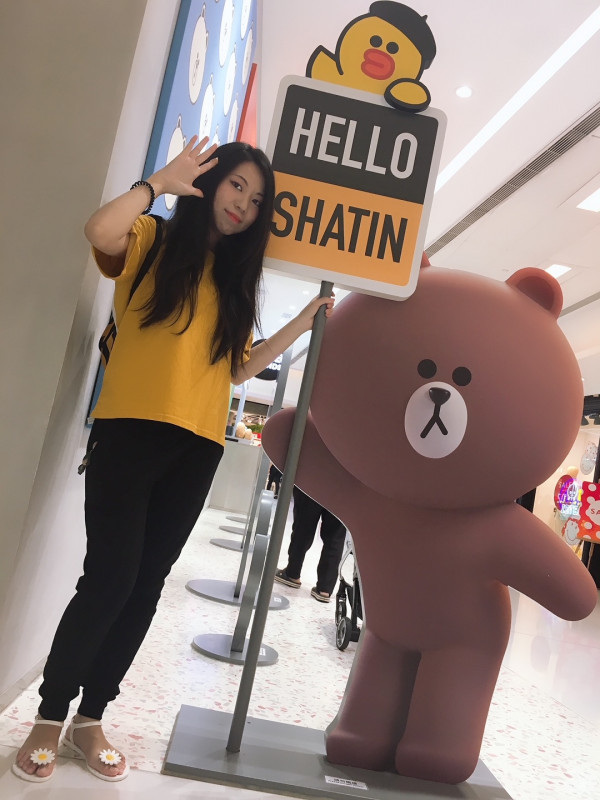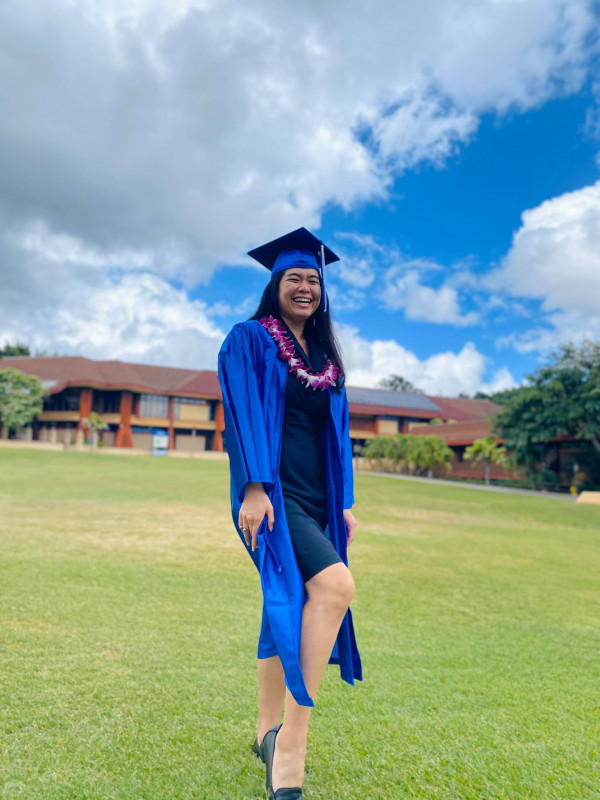 Strive For The Highest ~ KCC ~ Mahalo Nui Loa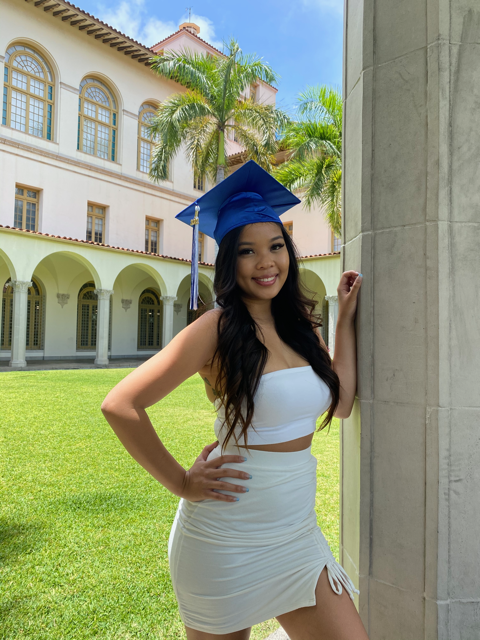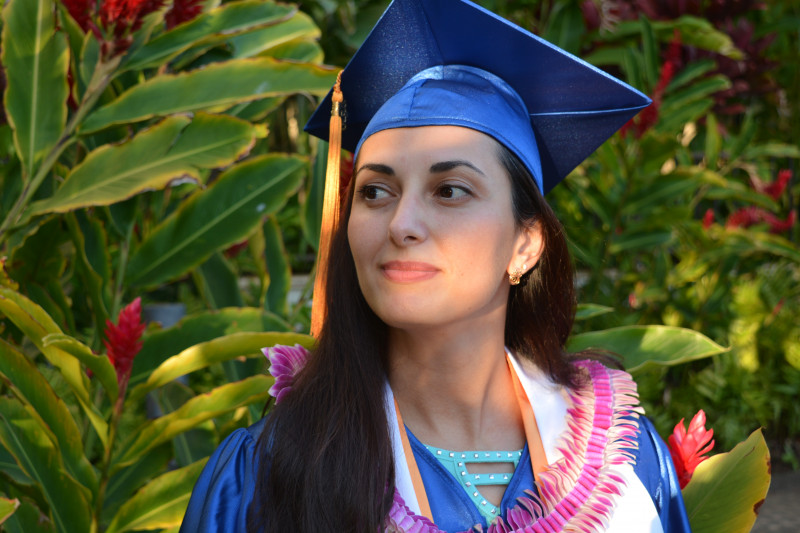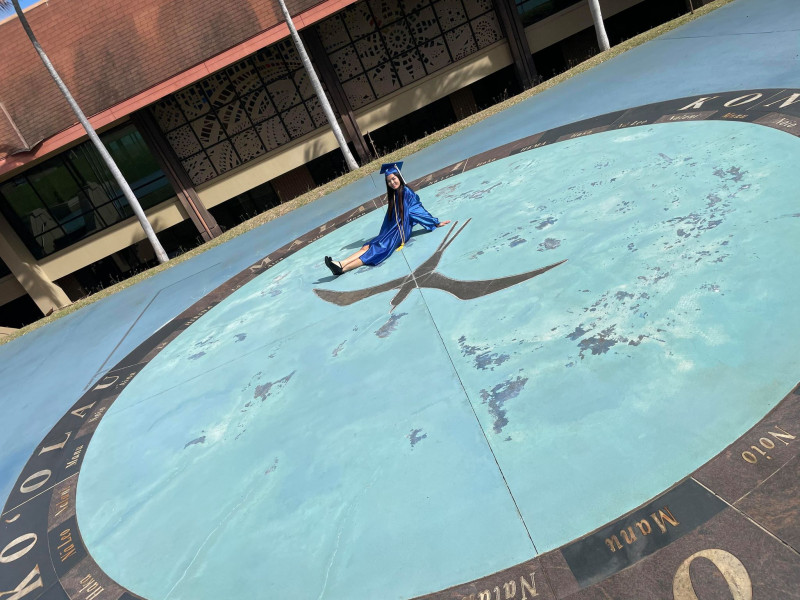 I love KCC and I'm gonna miss my college life a lot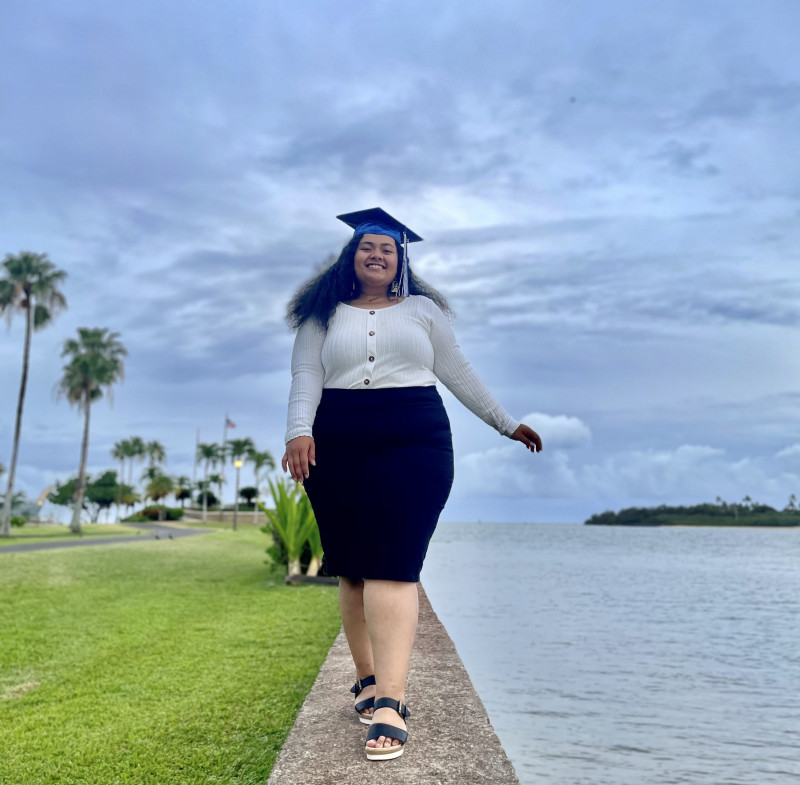 Kapi'olani Community College University of Hawai'i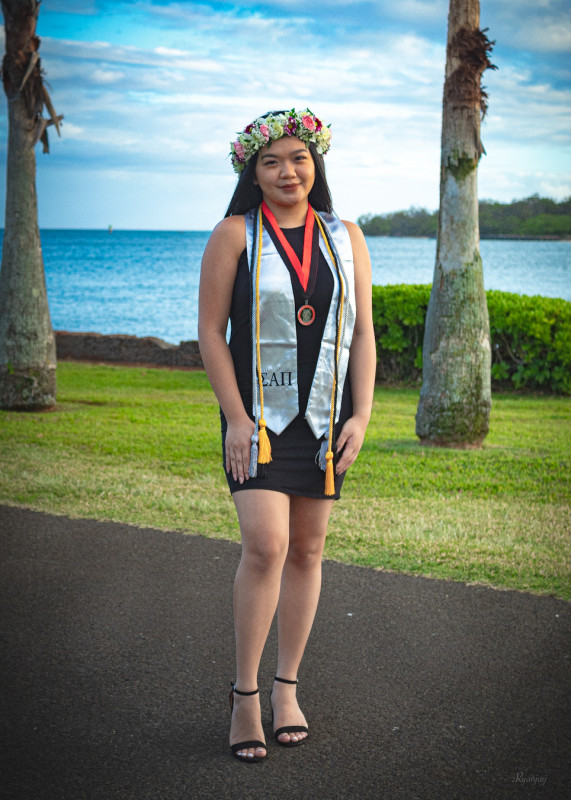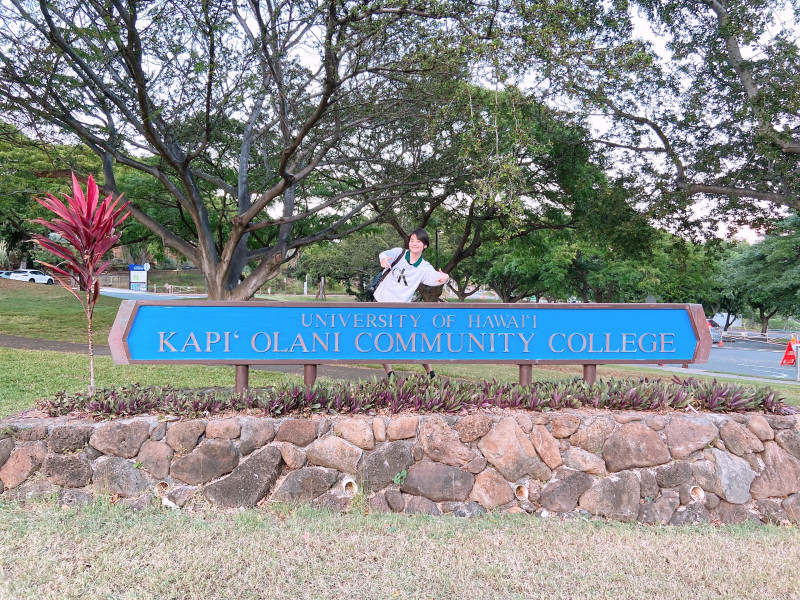 Kapiolani Community College!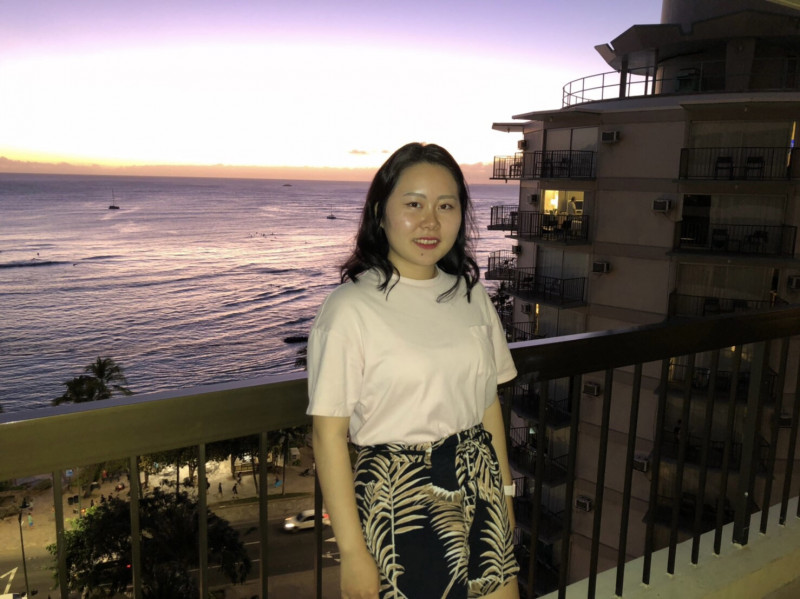 Go, go, go! Fight!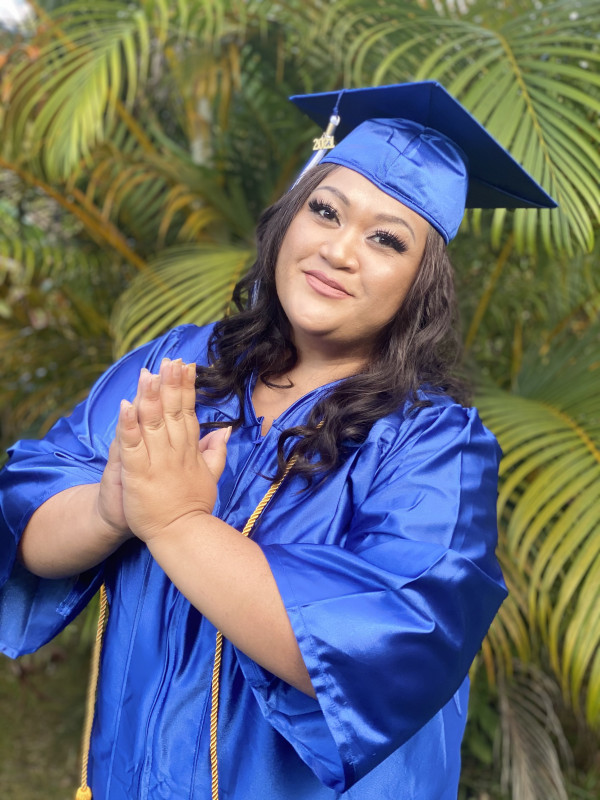 Florence Tauaefa
Finally Finished!