Kapiʻolani Community College 2020-2021 Graduate Pages Photo Galleries
Graduates in Regalia
PTA Class of 2020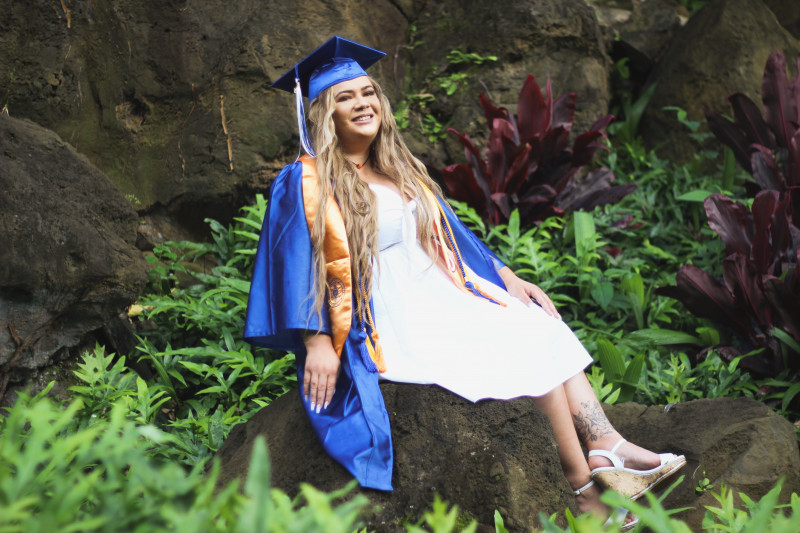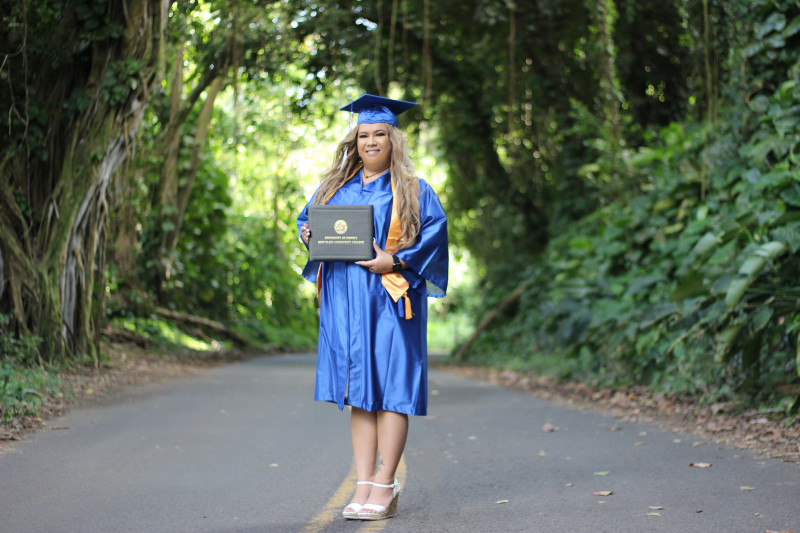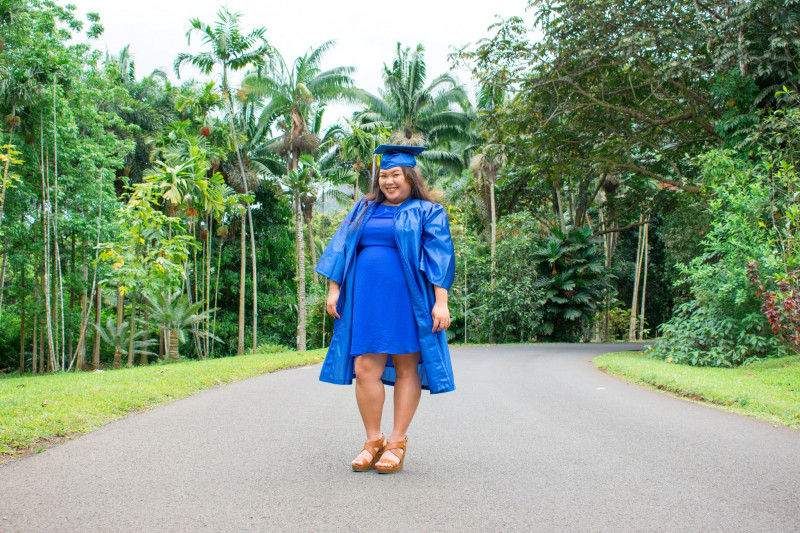 my fave pic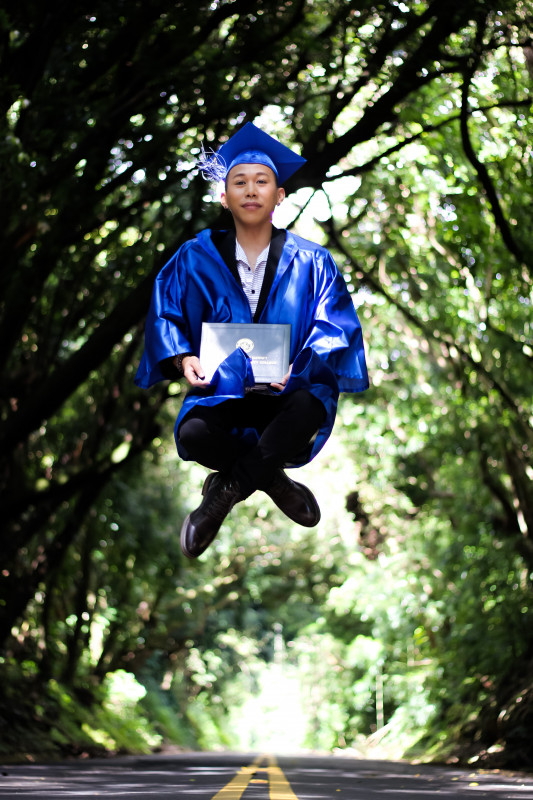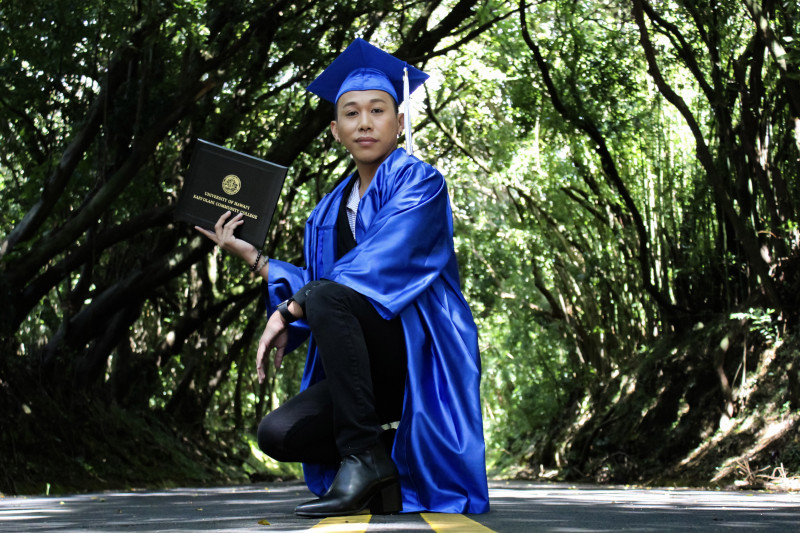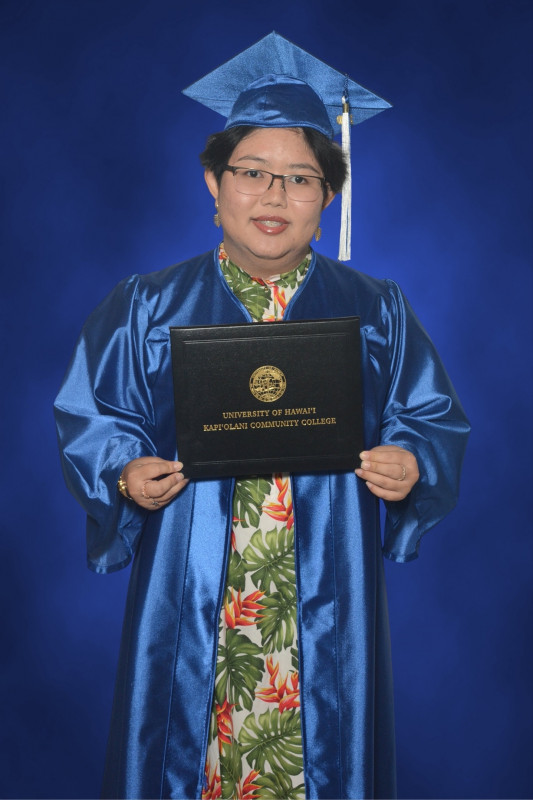 Another Milestone down! Got my Associates Degree in Liberal Arts!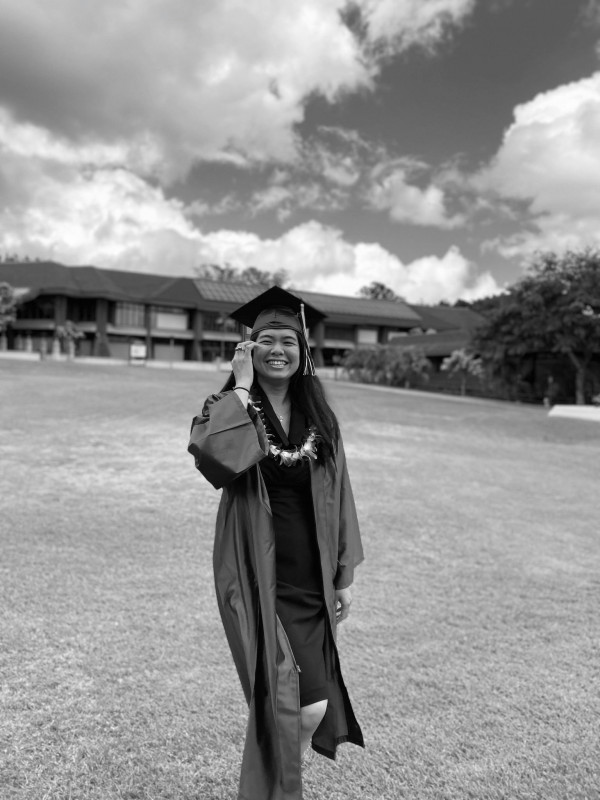 Memories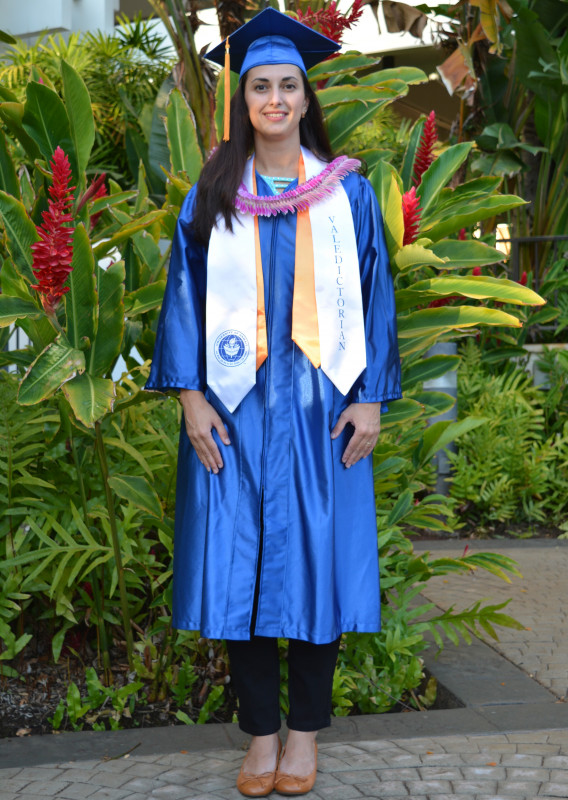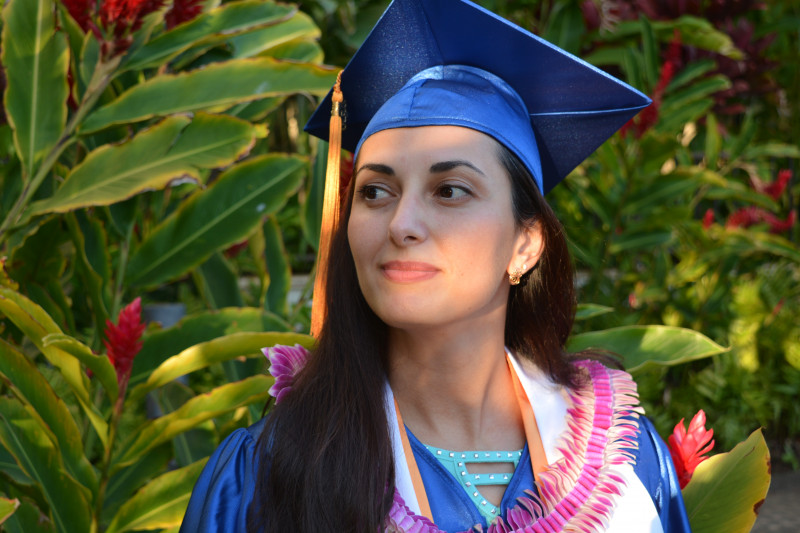 I did it, shaka my friends!
I graduated with an associate's degree of liberal arts and I made the dean's list Yay!!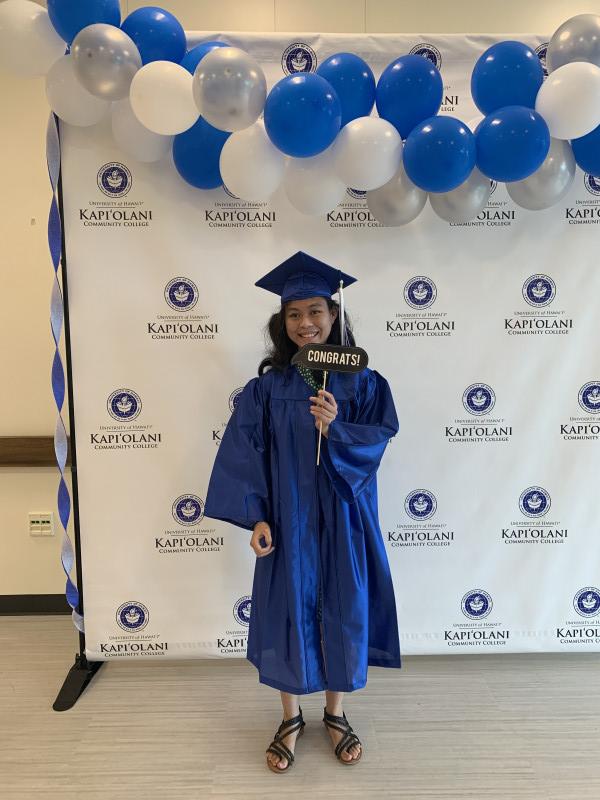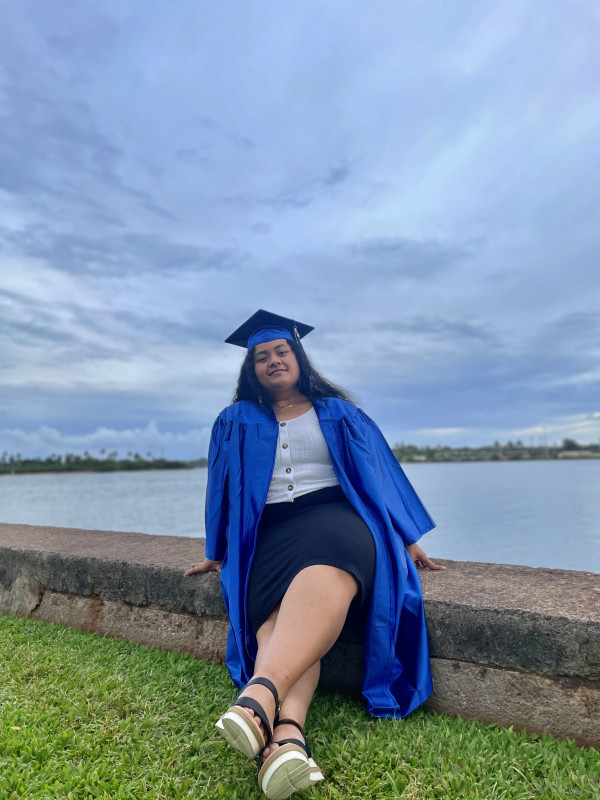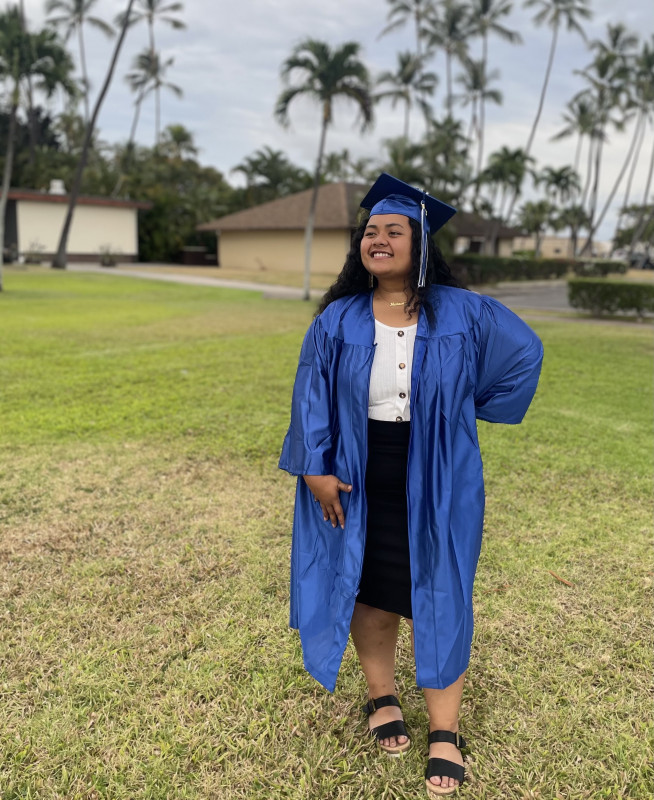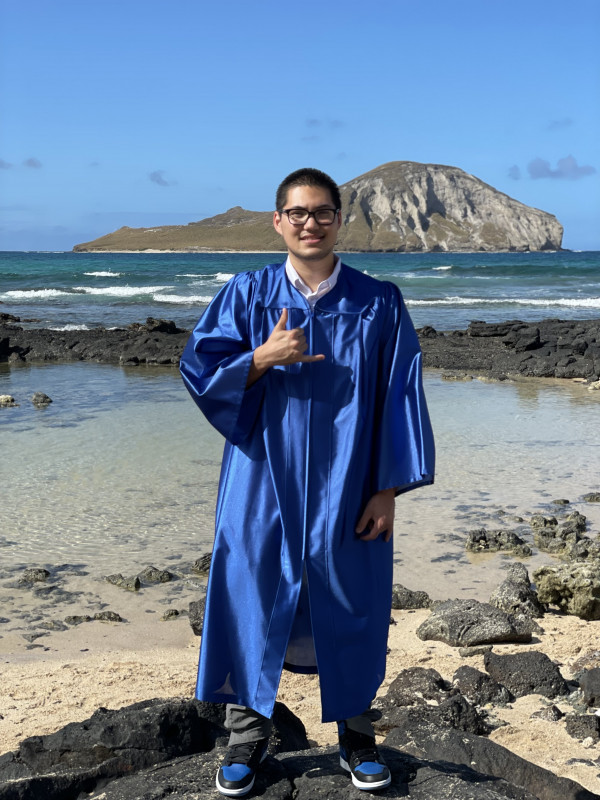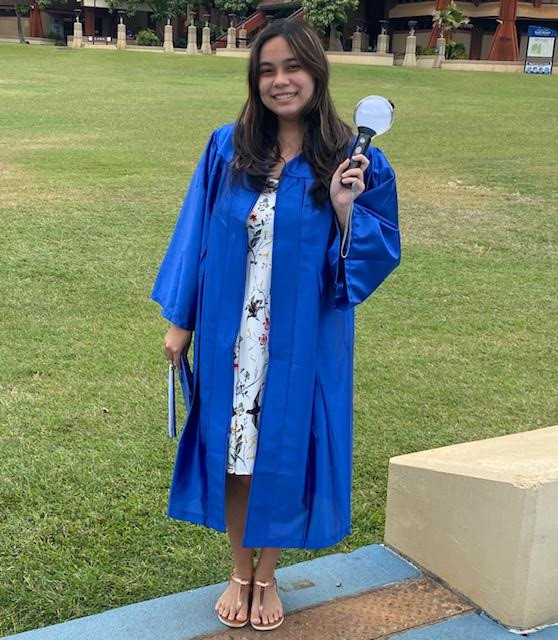 Congrats class of 2021!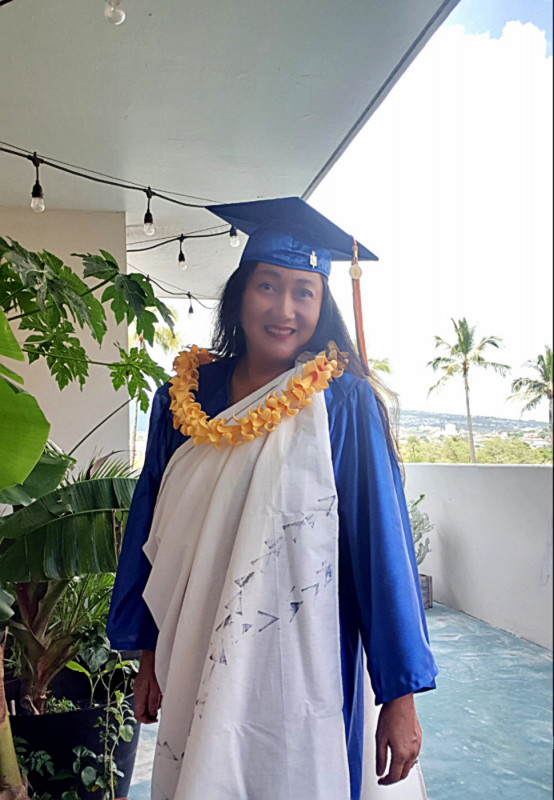 Pomaika'i 'ana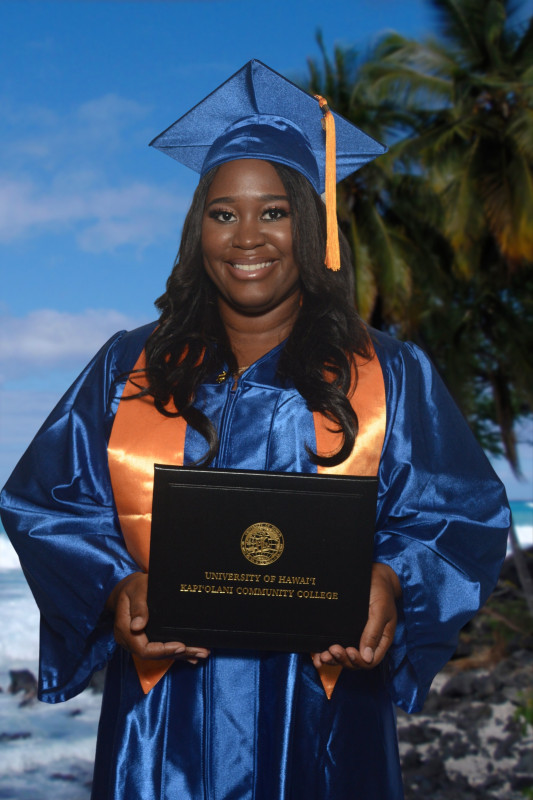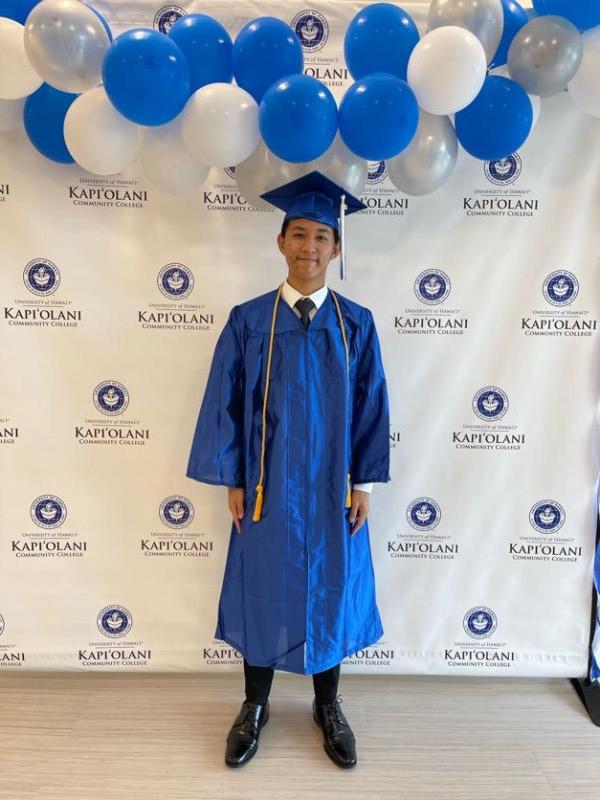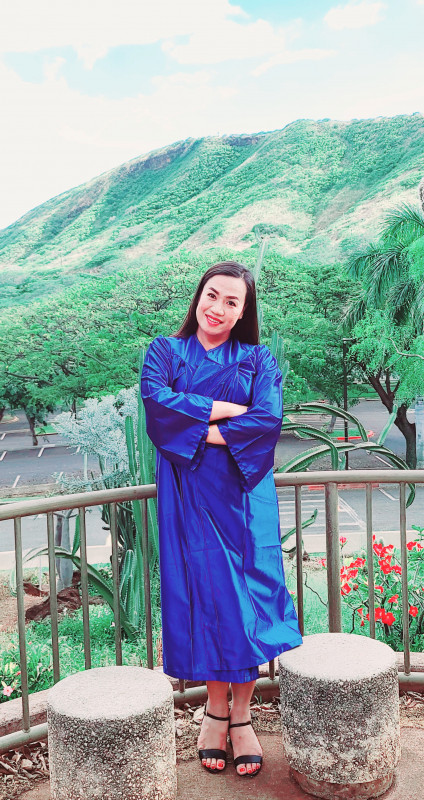 Thank you, Tumtum for this shot and making me believe I can make it happen! We did it!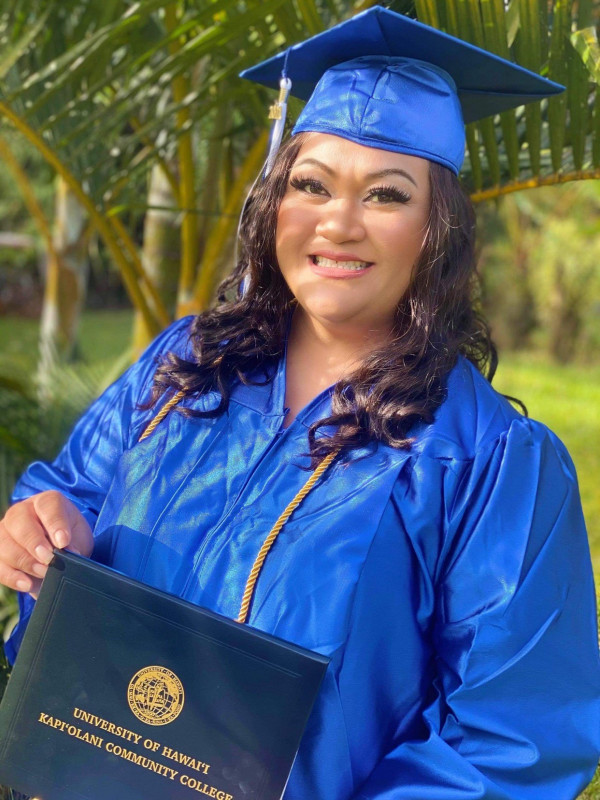 Florence Tauaefa
Florence Tauaefa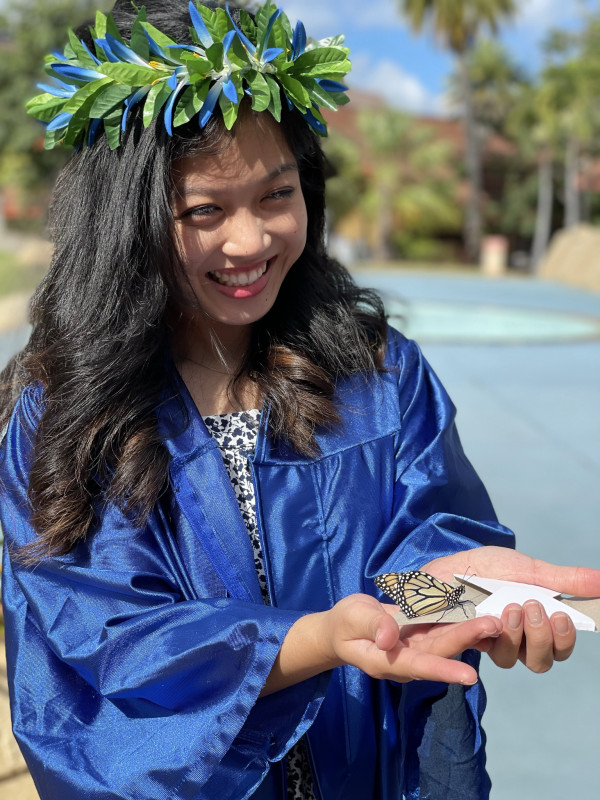 Releasing a monarch butterfly