UH Hilo Spring 2021 Commencement Celebration Photo Galleries
UH Hilo graduates are active participants in their education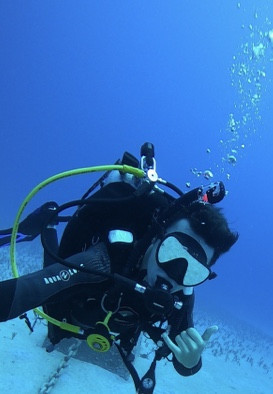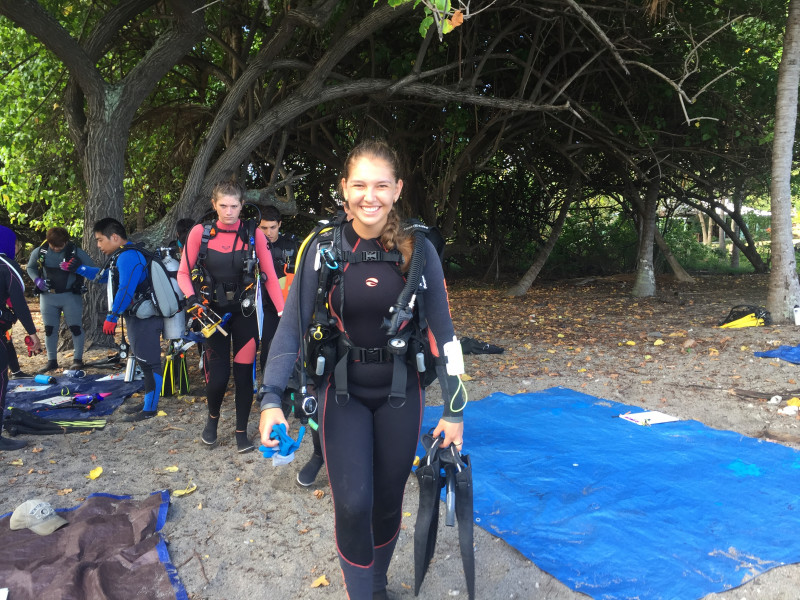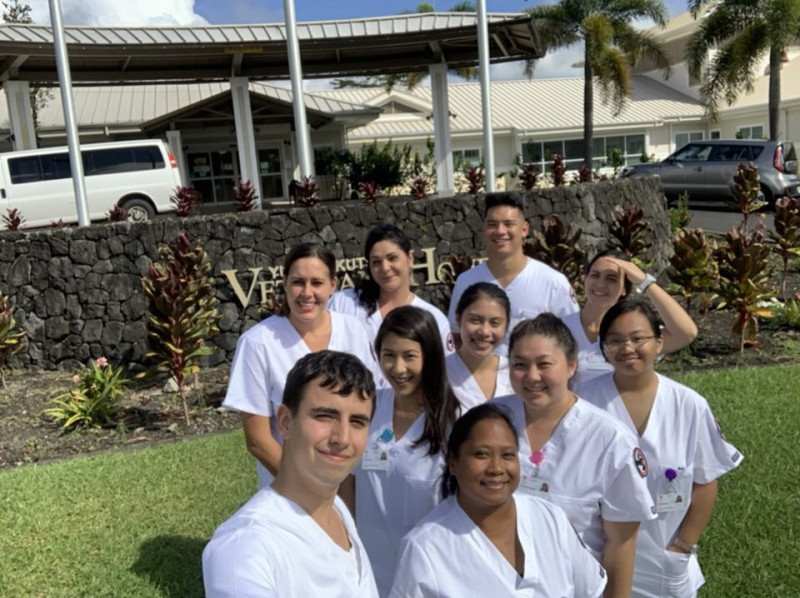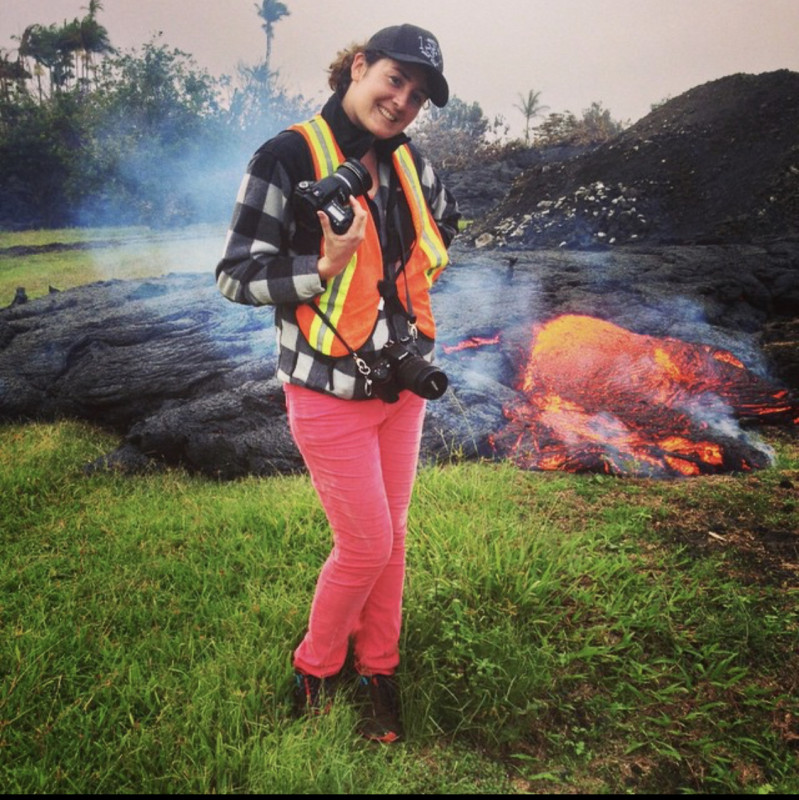 Filming Scientific and Educational Footage in the Field with Dr. Cheryl Gansecki and Dr. Ken Hon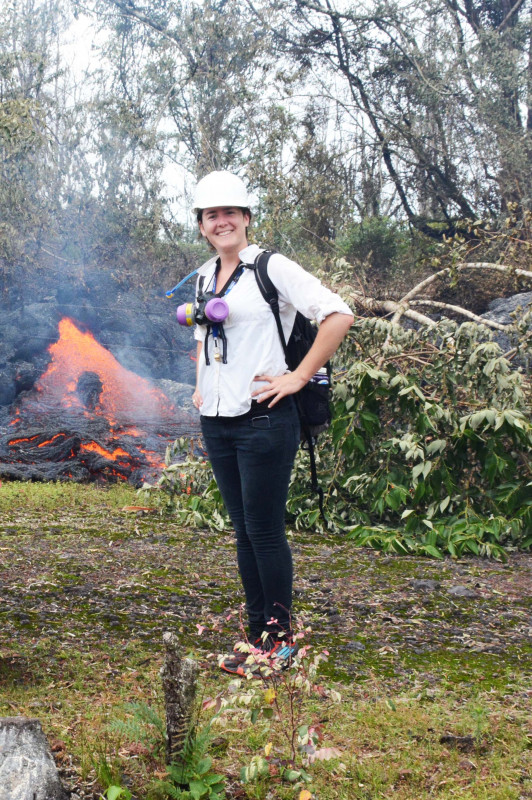 Volcanology Lab Field Study at UH Hilo with Dr. Ken Hon
Assisting the SDAV Lab in the 2018 Leilani Estates collection of Data for Civil Defense and USGS.
Fragging coral with the UH Hilo MOP coral propagation program.
Measuring urchins at Onekahakaha Beach Park with the MARE 350 lab.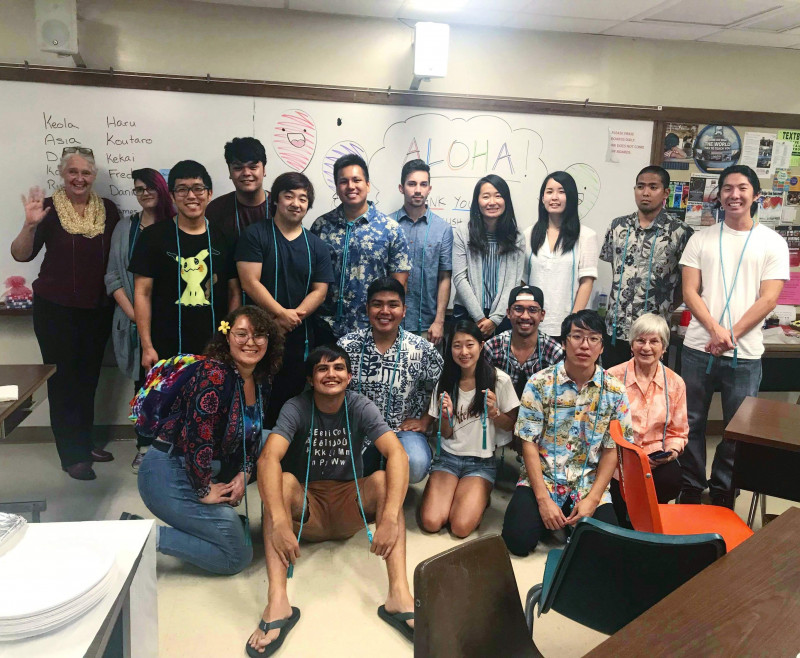 This photo was taken at the final day of teaching for the TESOL Teaching Practicum (ENG 422) course. Bela, the now-retired coordinator, is at the far left. 17 of the pictured students are those who have completed the required courses for the TESOL certificate.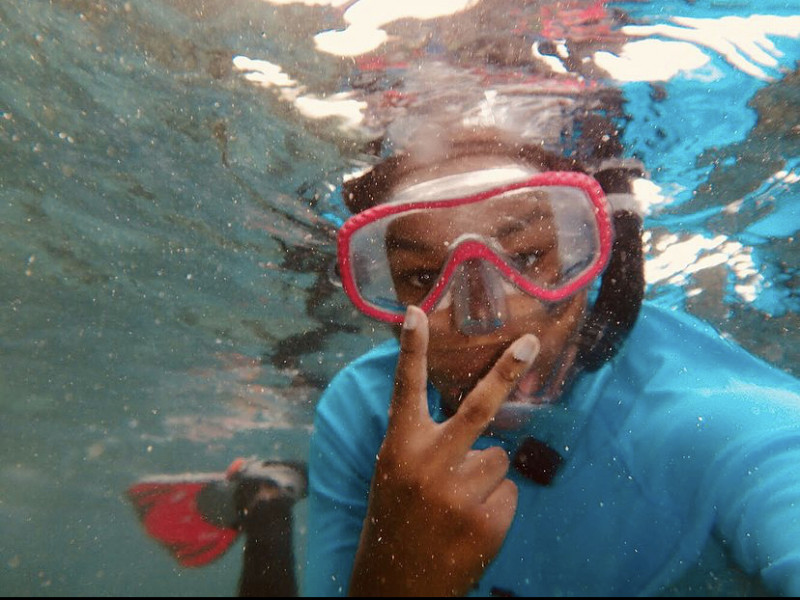 Photo from Intro to Hawaiian Coral Reefs class!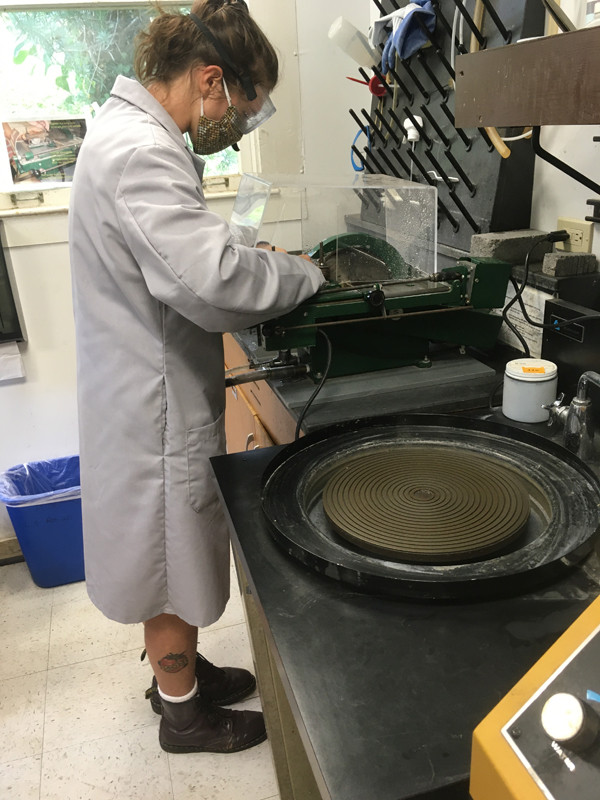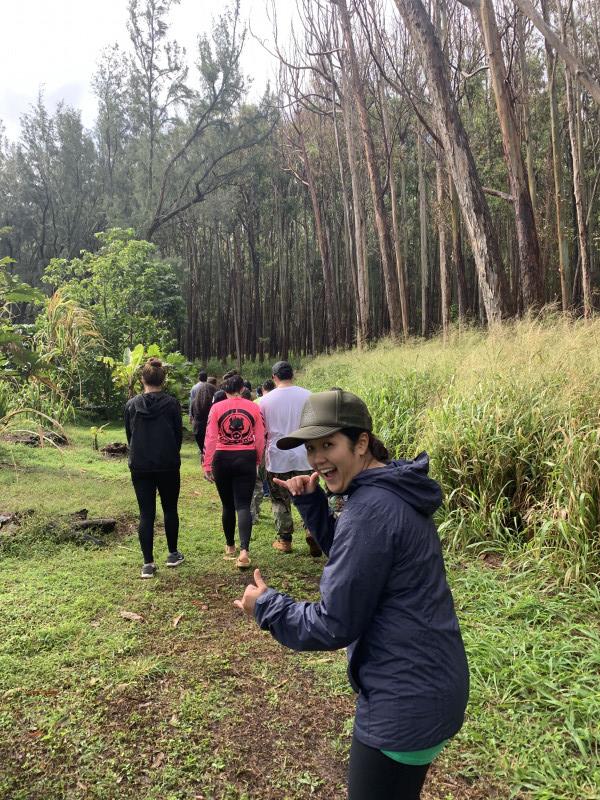 Shakas and smiles at Koholālele!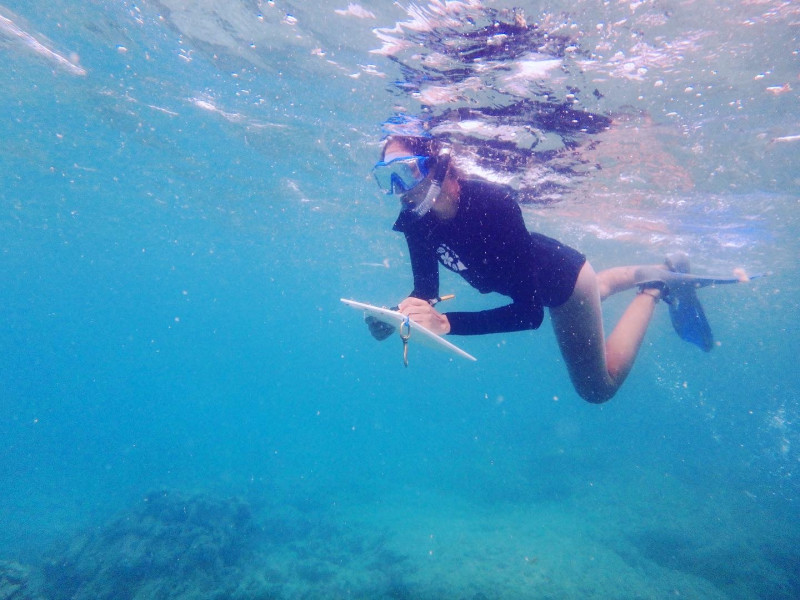 In the field lab aiding for pelagic methods. Here I'm clutching a YSI (instrument for measuring water quality), and holding a hermit crab found in the tide pool at our field site.
In the field for Advanced Tropical Evolution and Ecology class.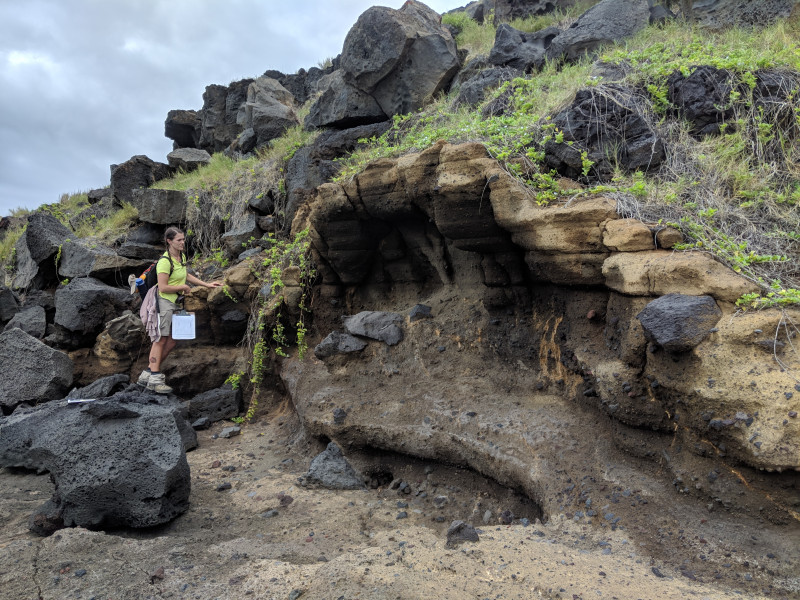 Alice examining the erosional remains of a tuff cone and surrounding basalt flows as part of the Field Methods course.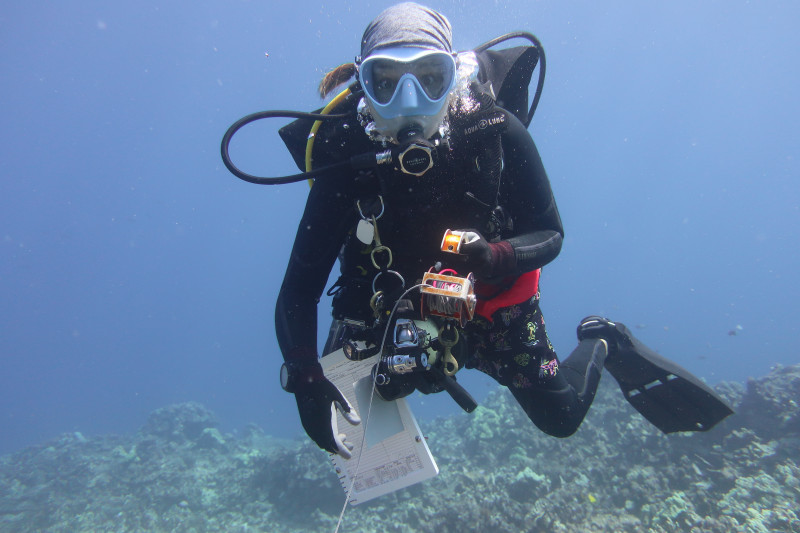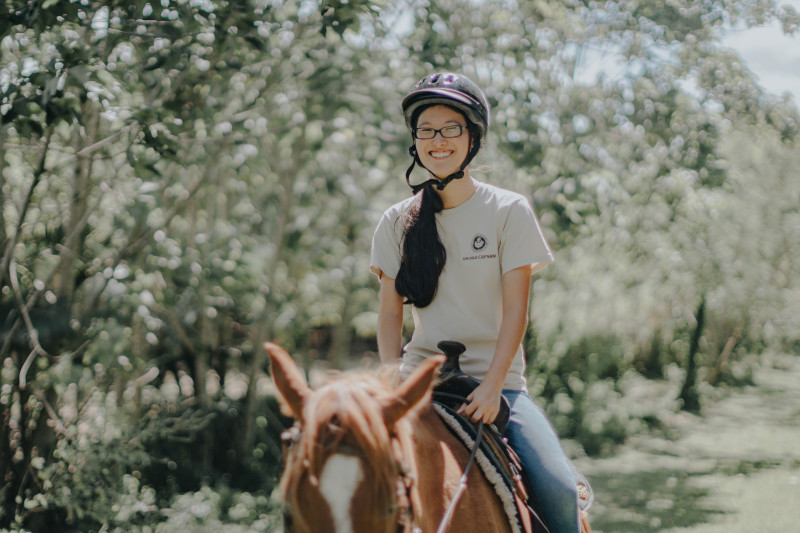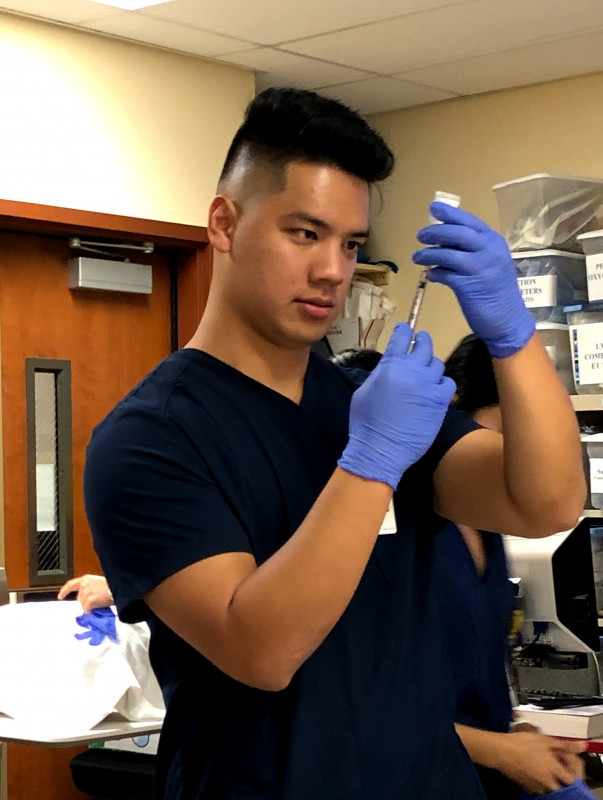 Practicing drawing up medication with a needle and syringe.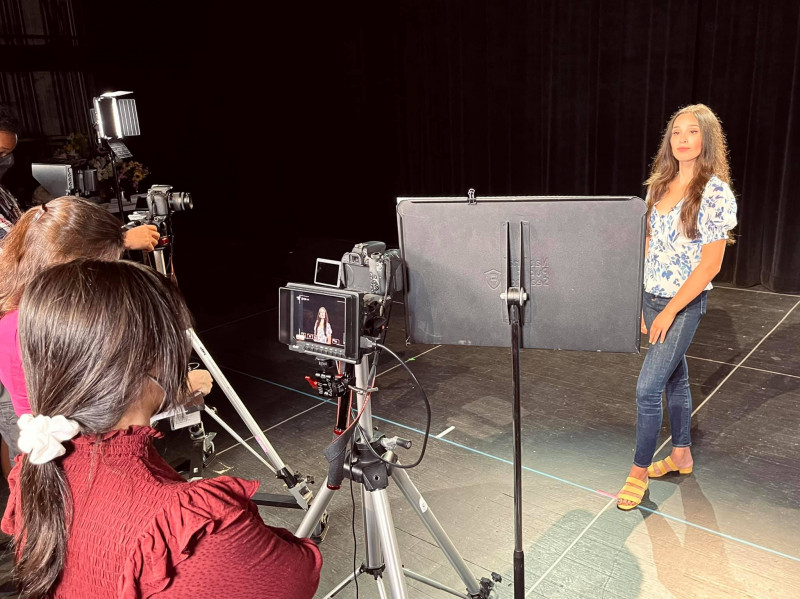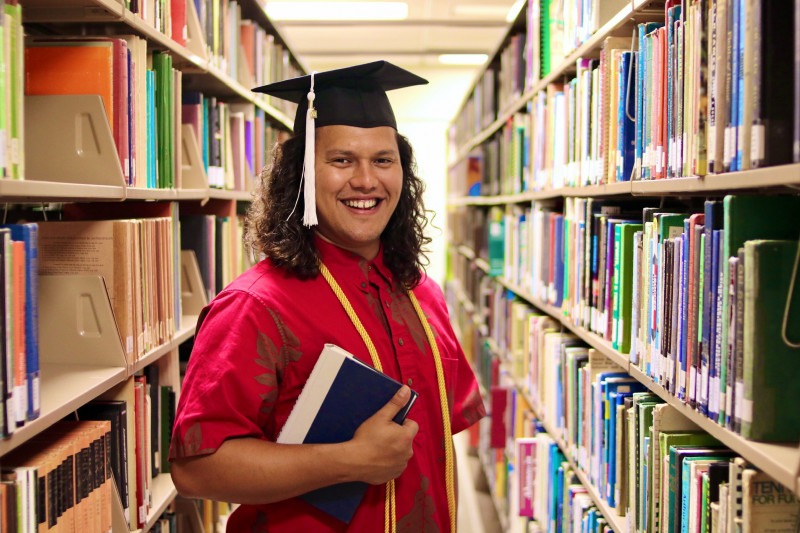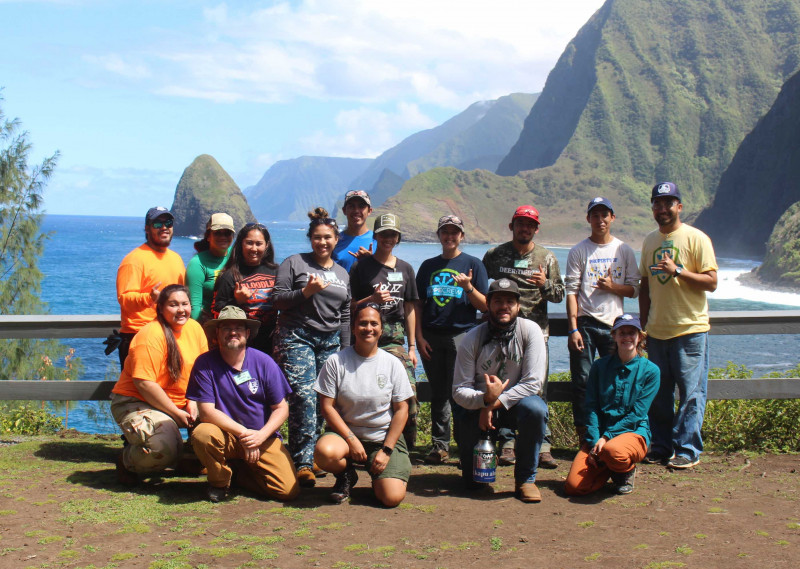 Smiling big after the year-end Linguistics potluck with my three professors, Dr. Ohara, Dr. Saft and Dr. Perez. I will miss the heaps of love and joy that the lāhui would pour onto me every morning when I walked into Hale ʻŌlelo.