UH Hilo Spring 2021 Commencement Celebration Photo Galleries
Graduates made lasting friendships at UH Hilo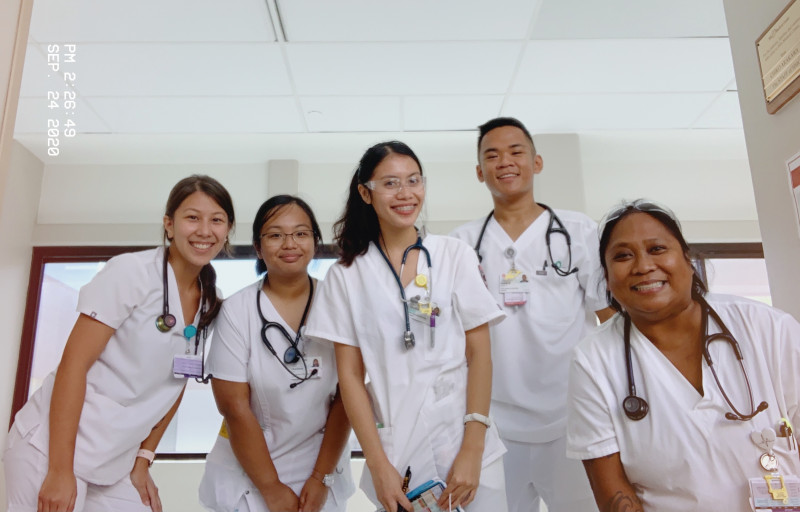 Friends are the family that we choose for ourselves. I'm so thankful for this gang right here. #PancitCrew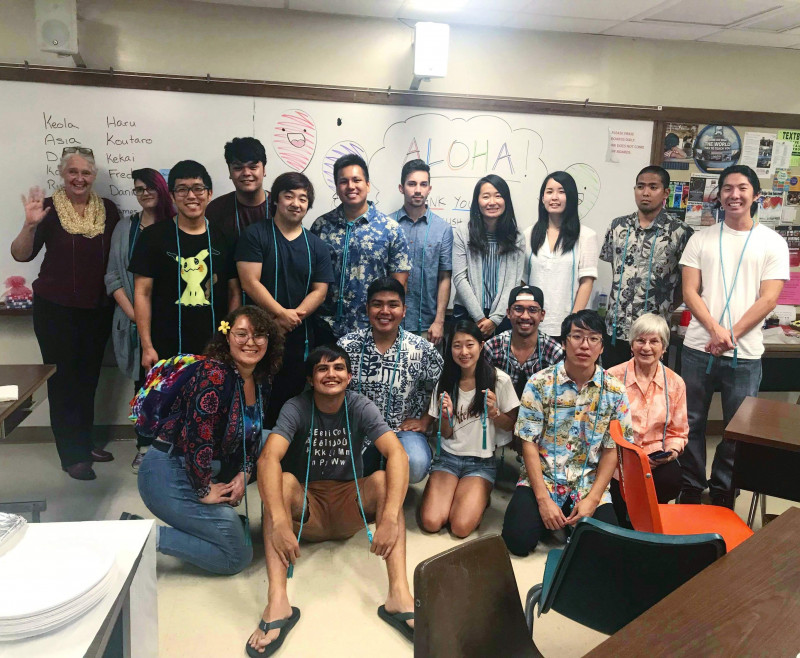 This photo was taken at the final day of teaching for the TESOL Teaching Practicum (ENG 422) course. Bela, the now-retired coordinator, is at the far left. 17 of the pictured students are those who have completed the required courses for the TESOL certificate.
Alice and UH Hilo alumna Audria Dennen with the poster they presented with fellow UH Hilo geology students at the 2019 Geological Society of America's annual meeting.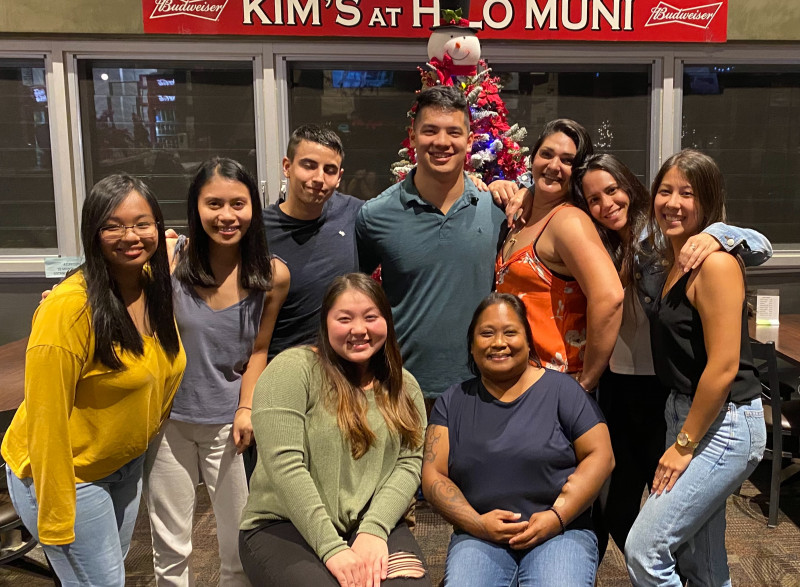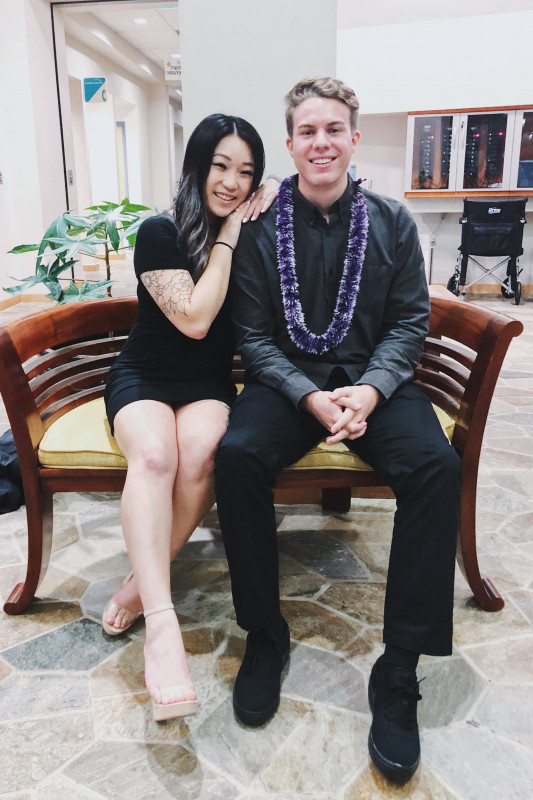 Karmen and I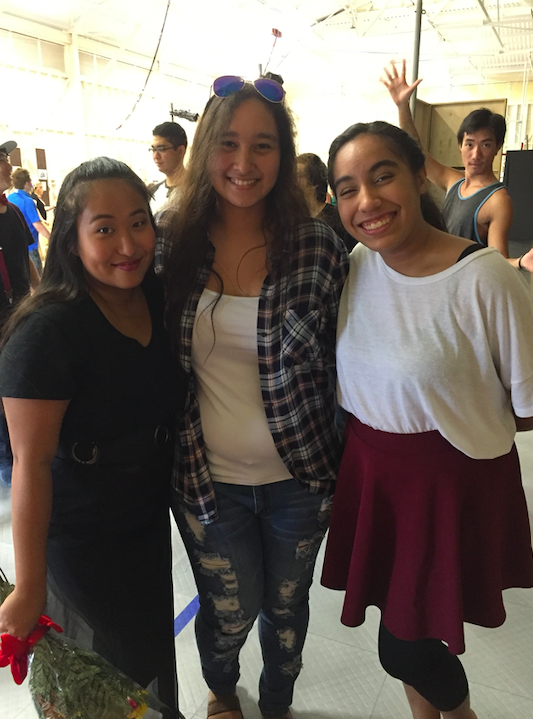 Choreography Showcase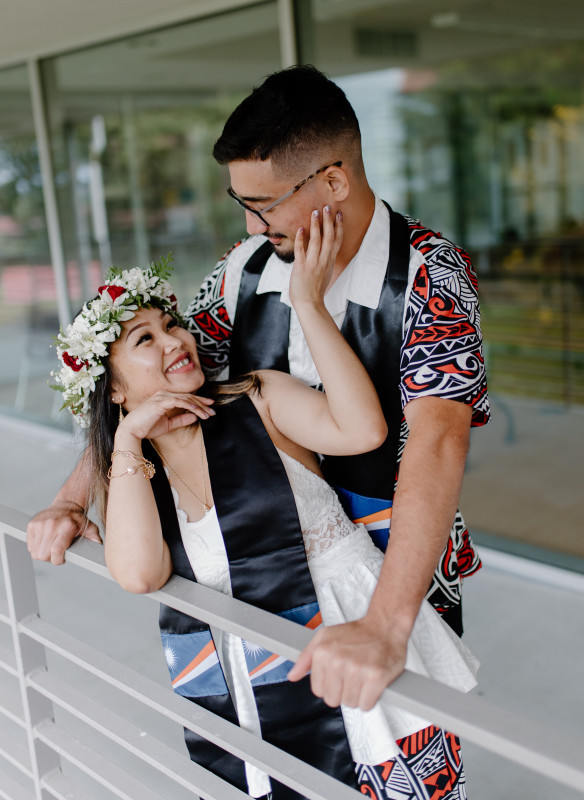 A special person who always push and encourages me!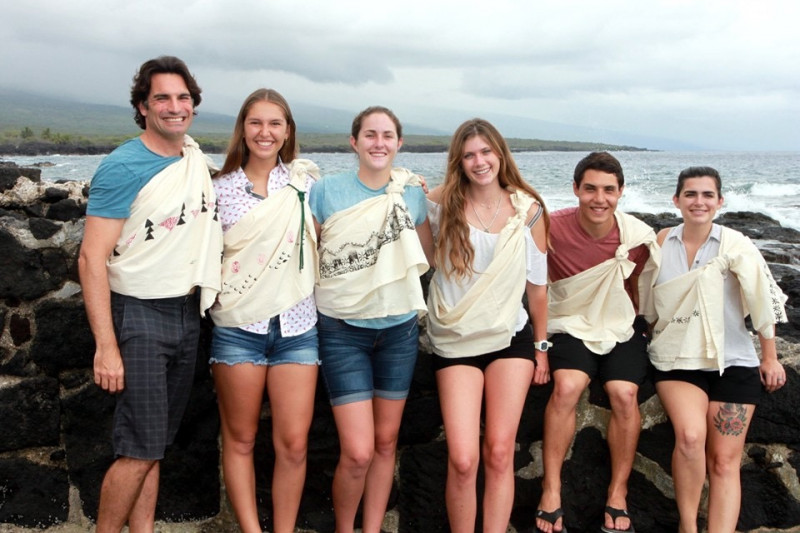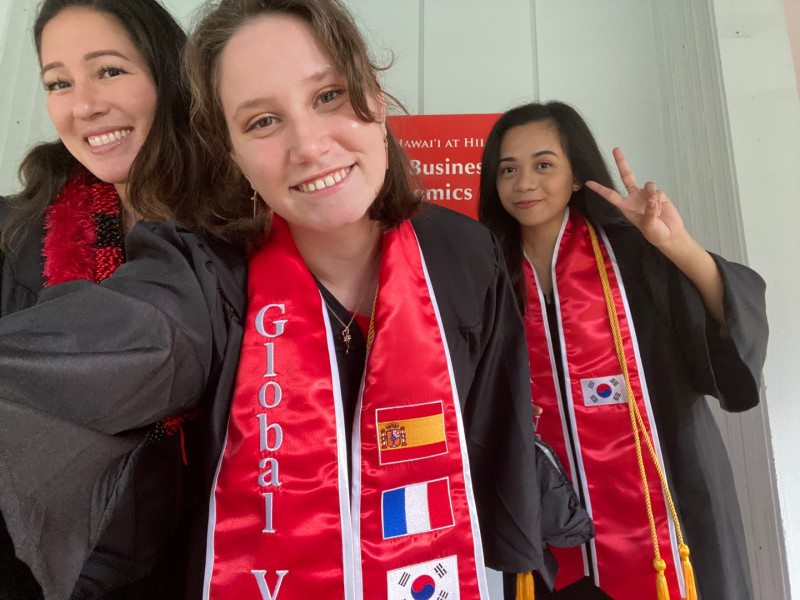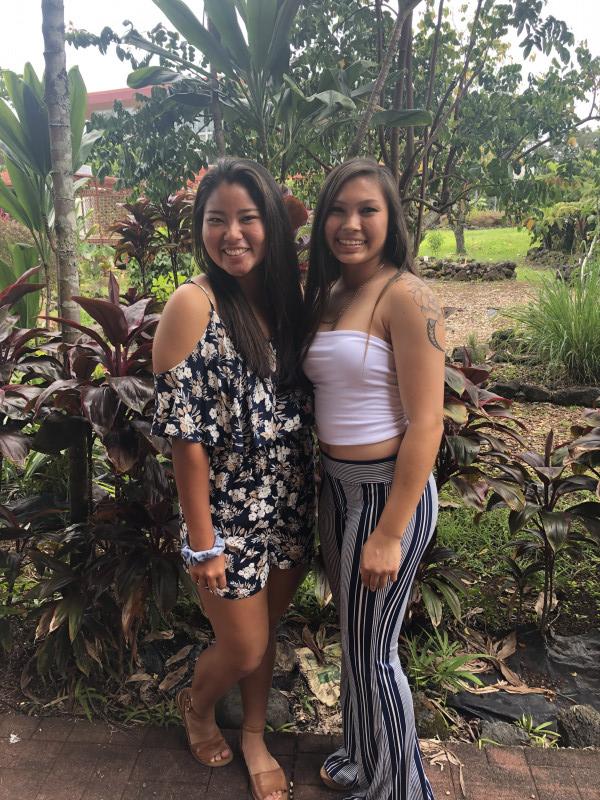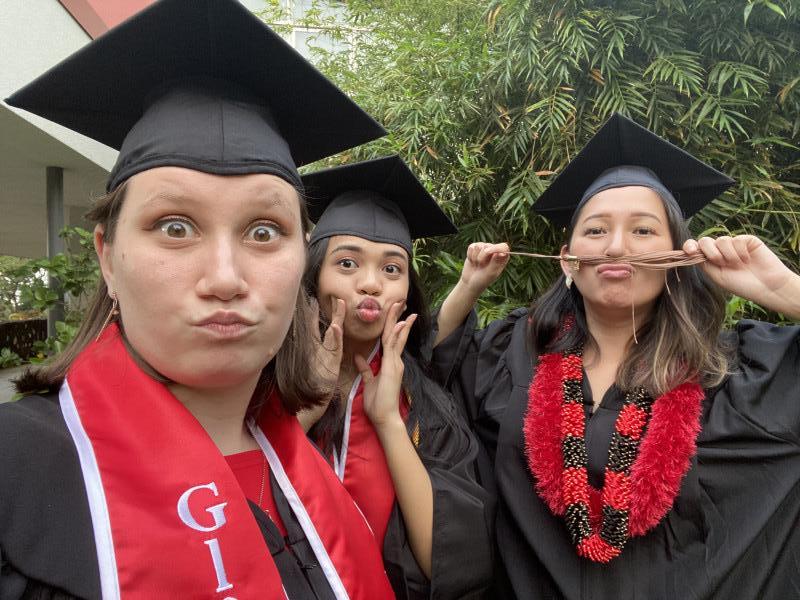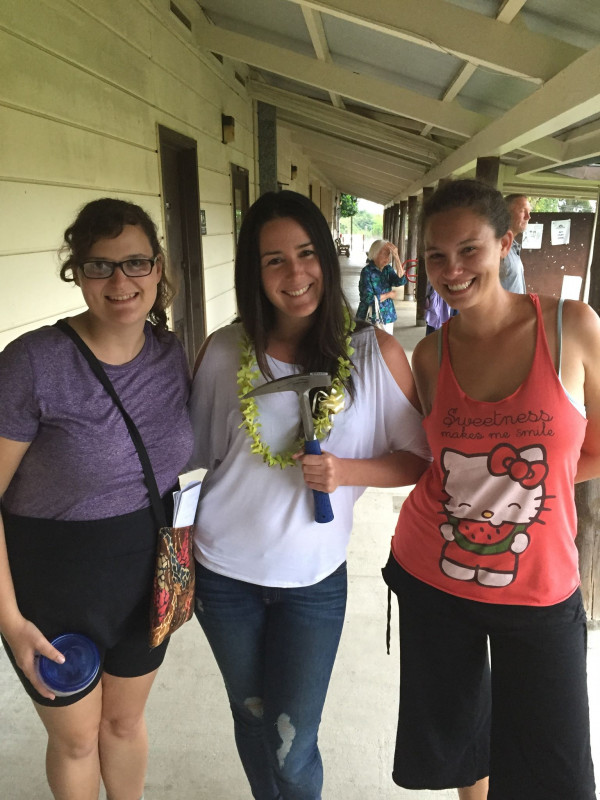 Geology Department Graduation Celebration-- We Rock!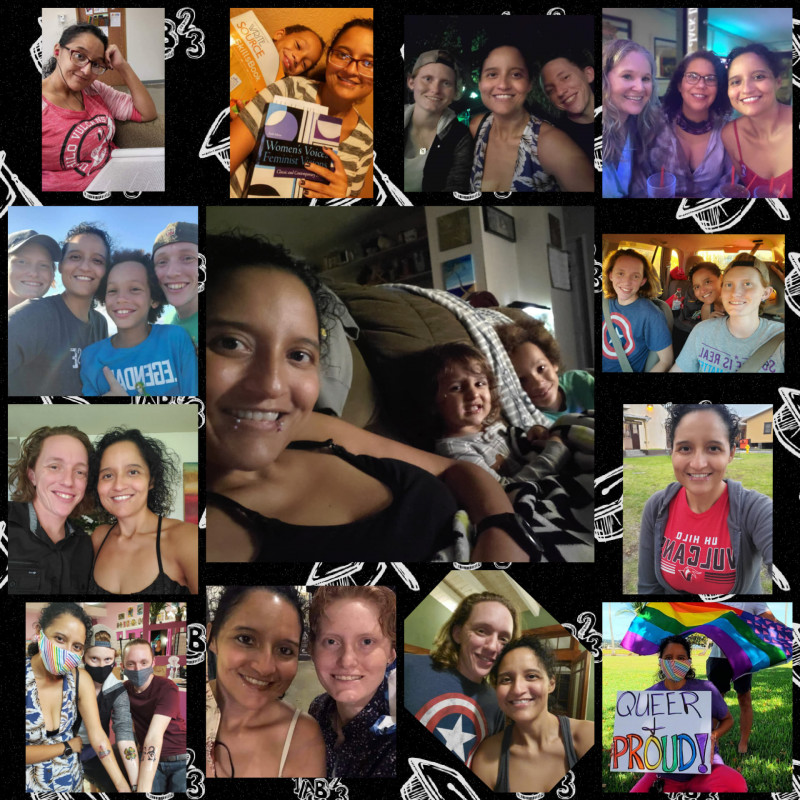 Collage of Friends and Family in Hawai'i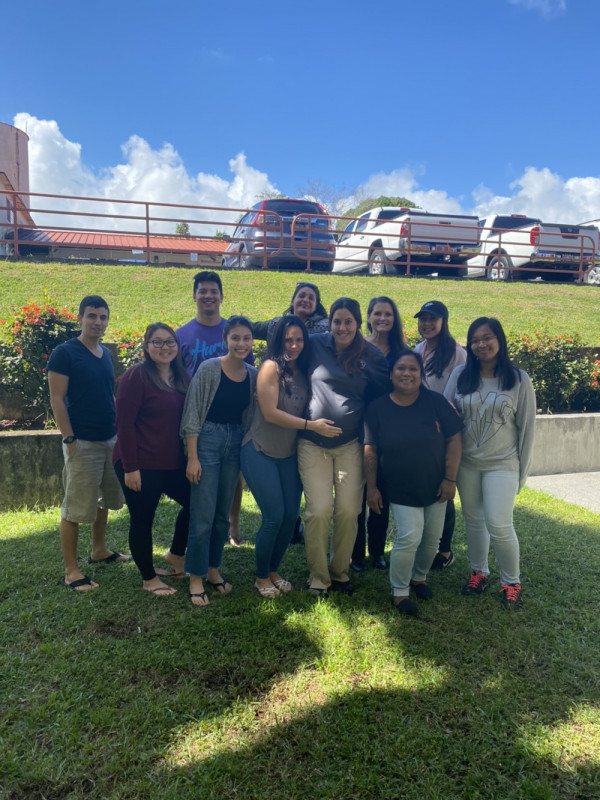 Hapai with Thor, Love from Group 2 Fam!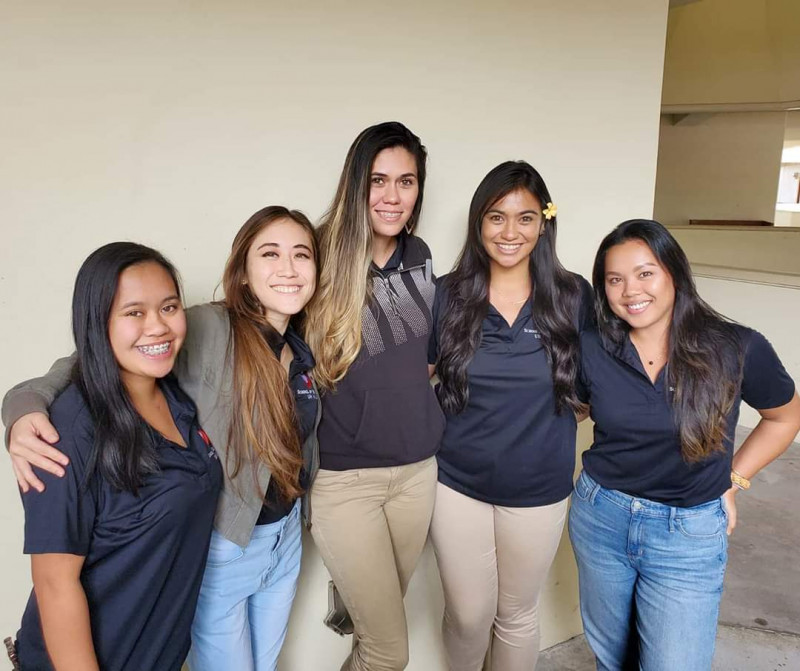 The MIZZes 💕 Because of you, I laughed a little harder, cried a little less, and smiled alot more. Mahalo nui loa ladies for all your love and support.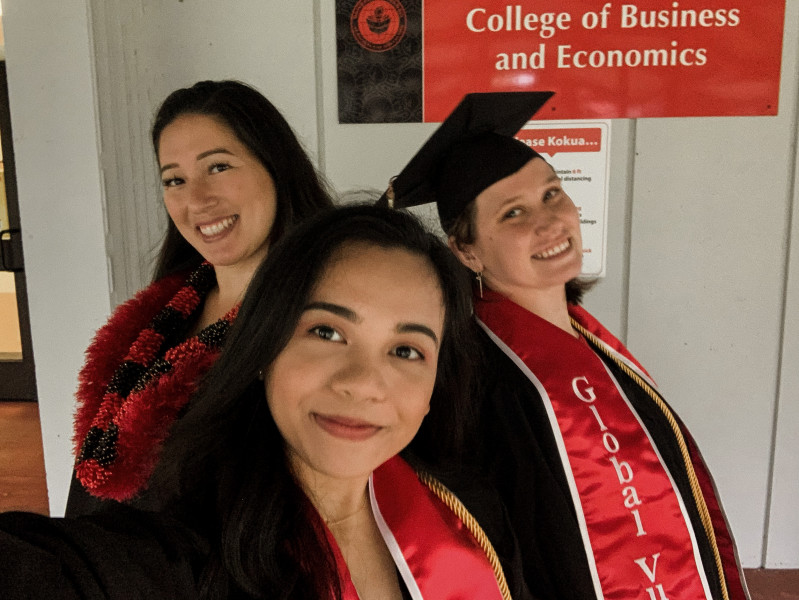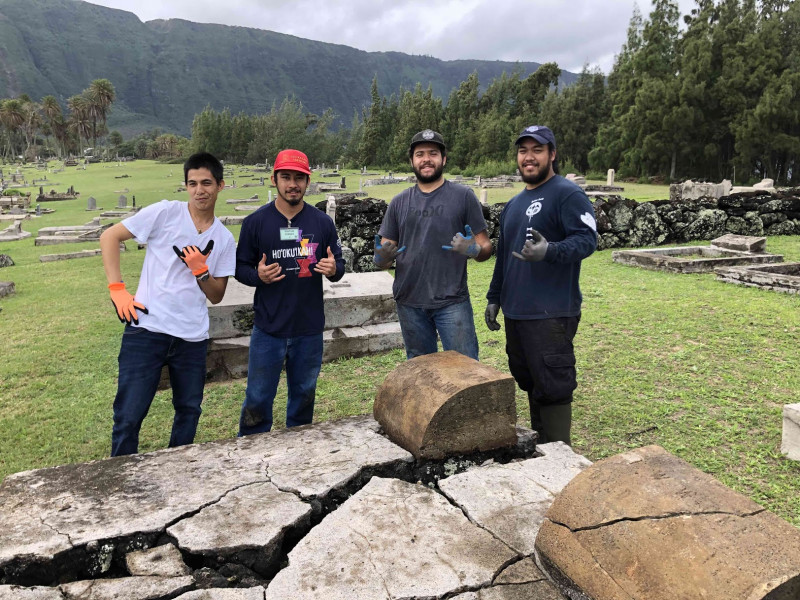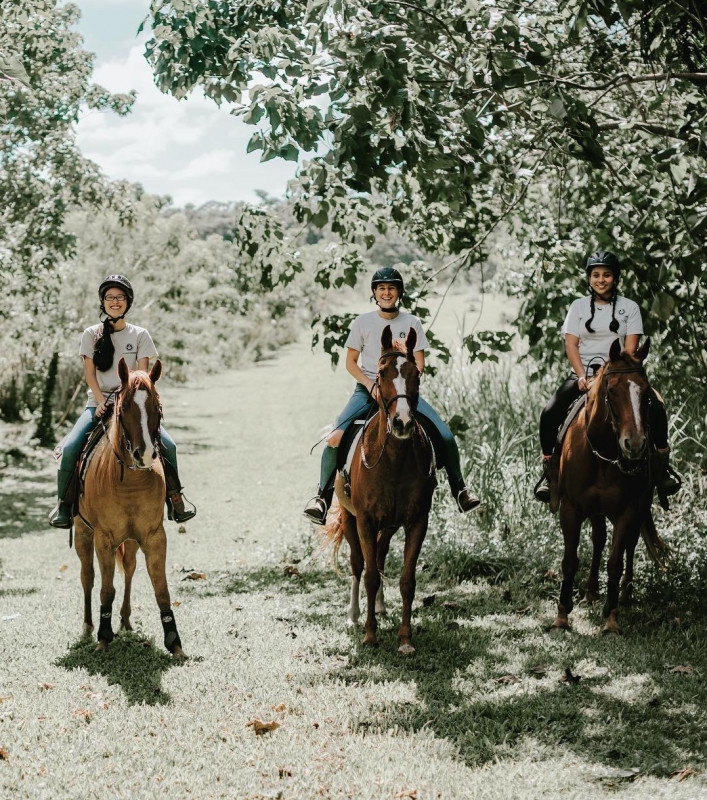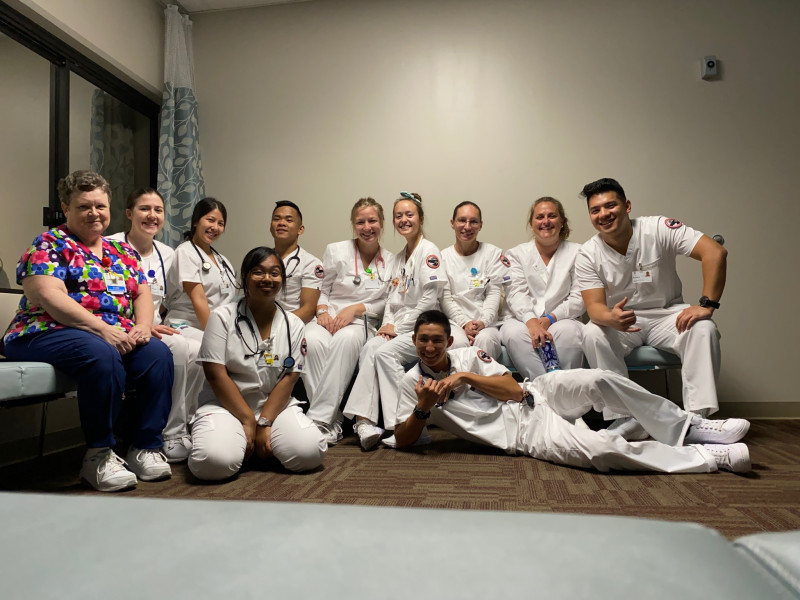 My 2 BFF since Elementary-HighSchool-CommunityCollege-University-finger cross for Masters&PhD.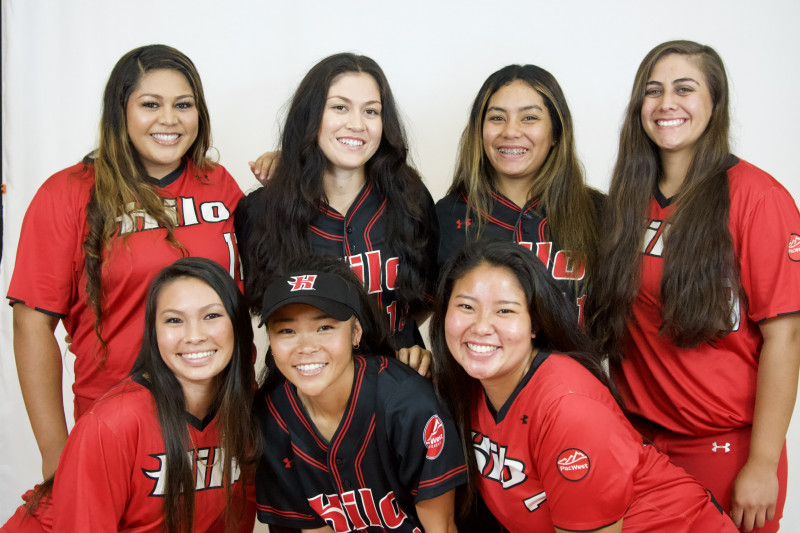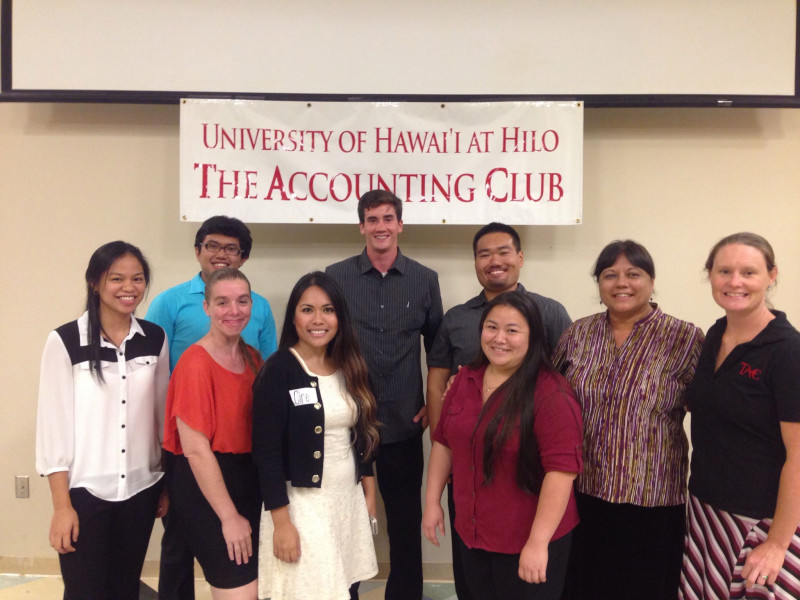 The Accounting Club Event at UH Hilo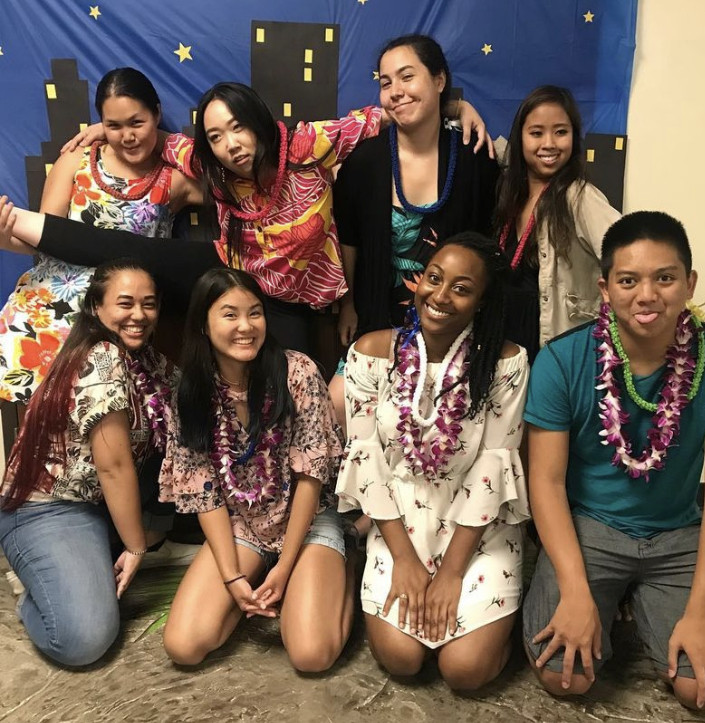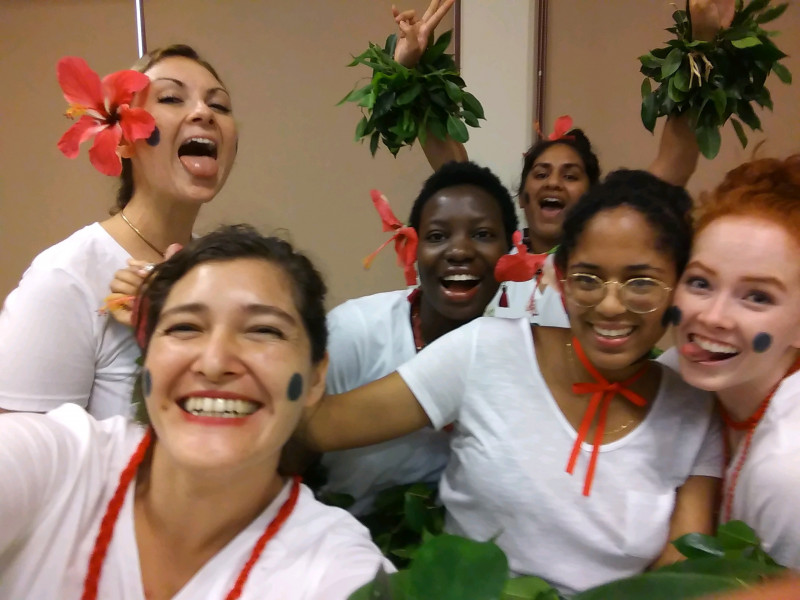 Dr. Tarisi Vunidilo's Pacific Island Dance Class Performance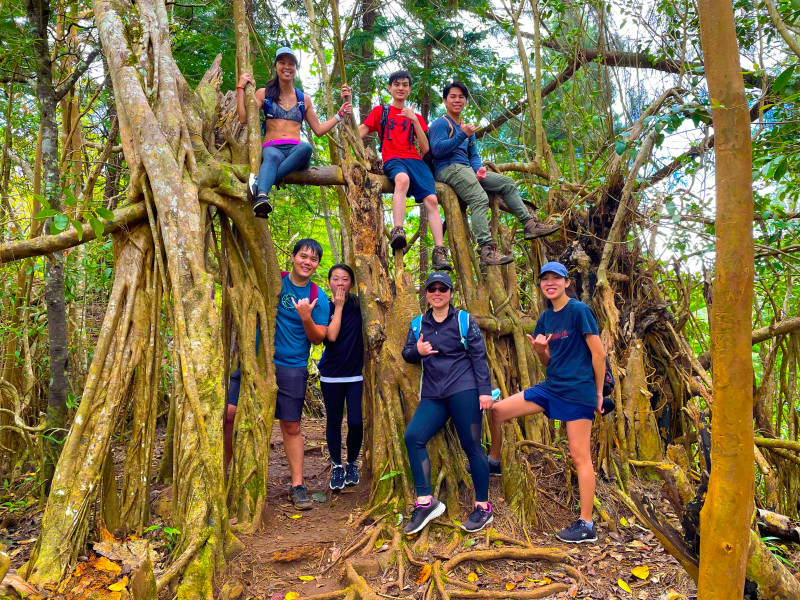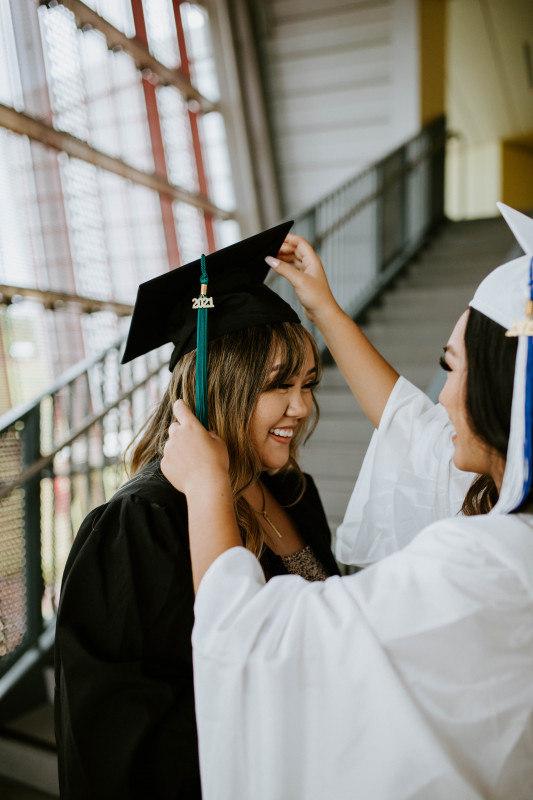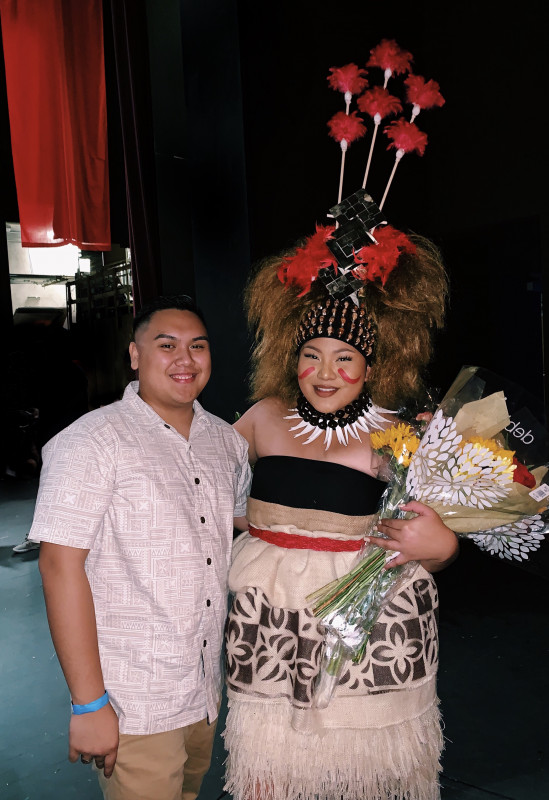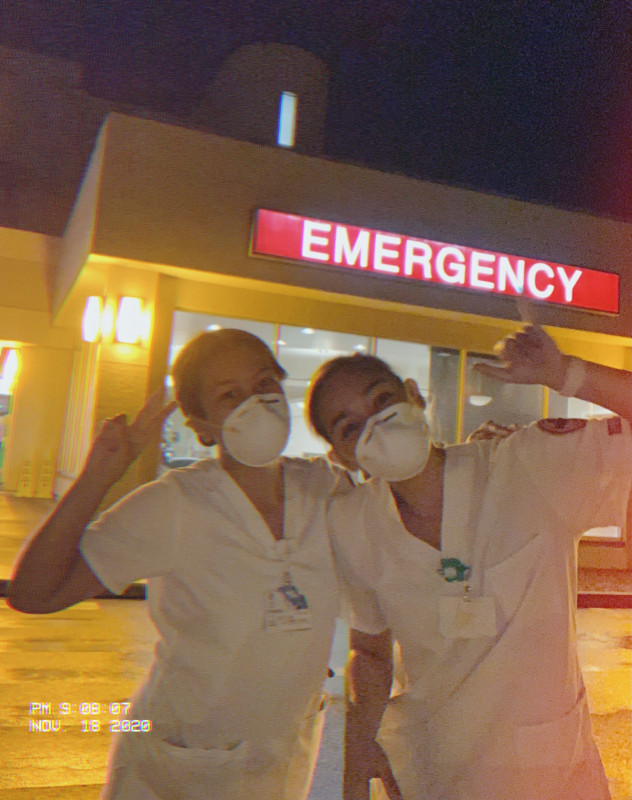 Unexpected friendships are the best ones. Thank you for always being there for me sis.