UH Hilo Spring 2021 Commencement Celebration Photo Galleries
UH Hilo Graduates as seen on and around campus.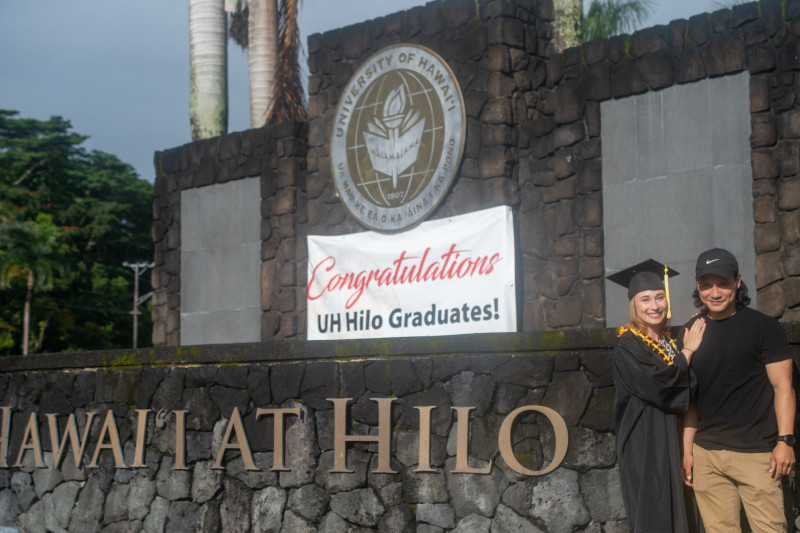 My 2 BFF since Elementary-HighSchool-CommunityCollege-University-finger cross for Masters&PhD.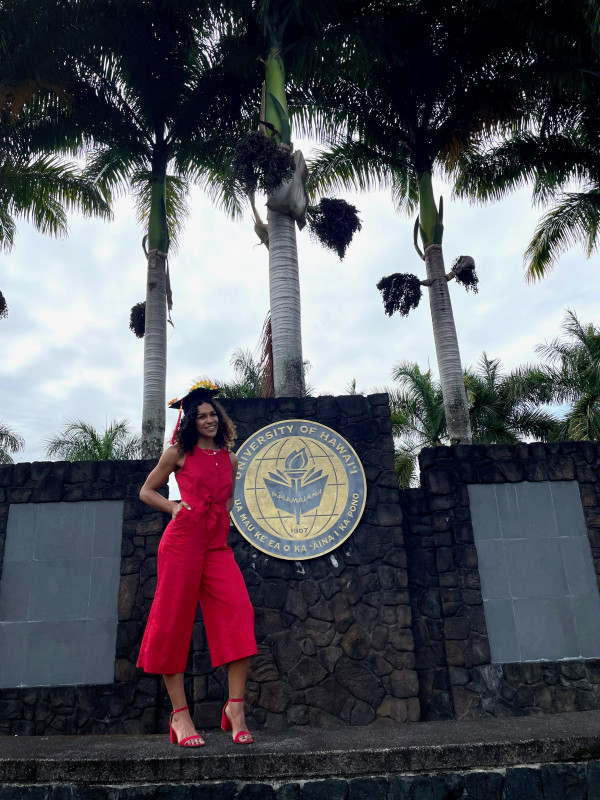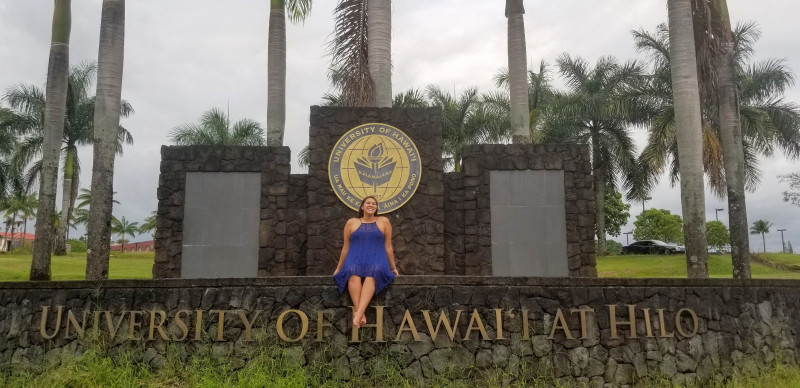 Hilo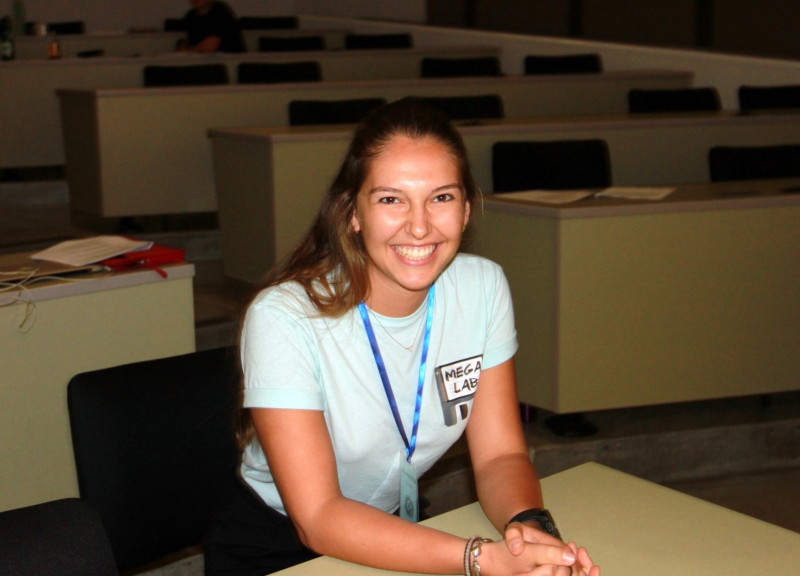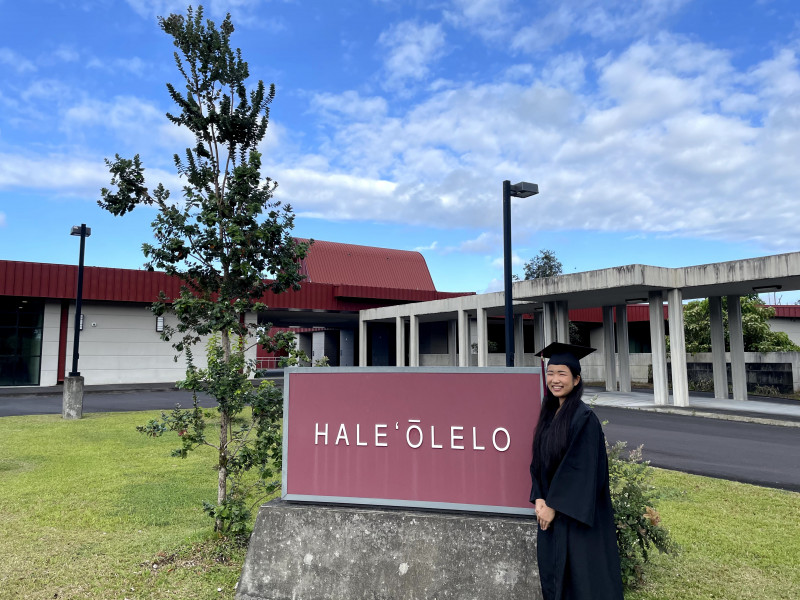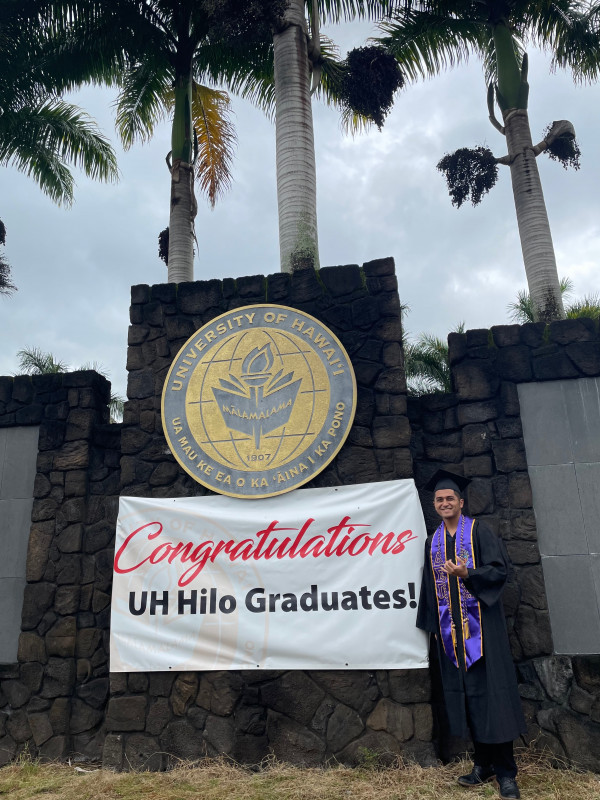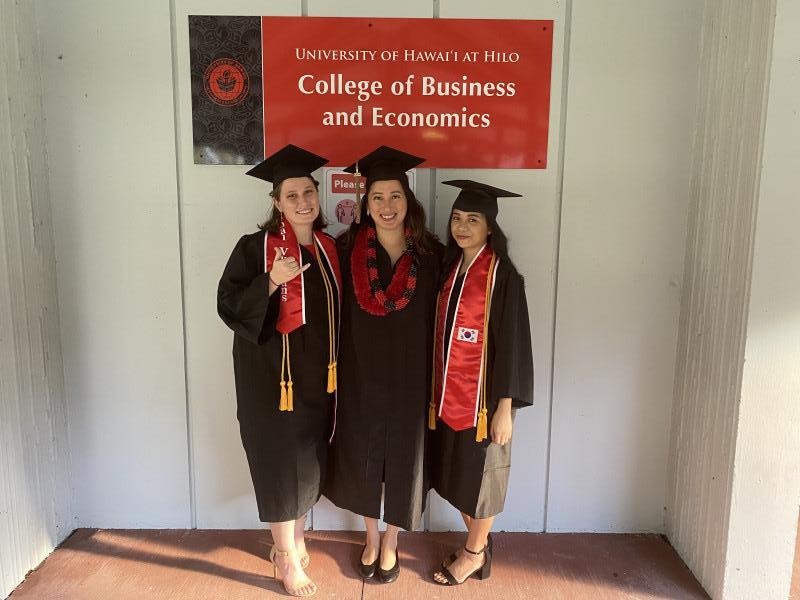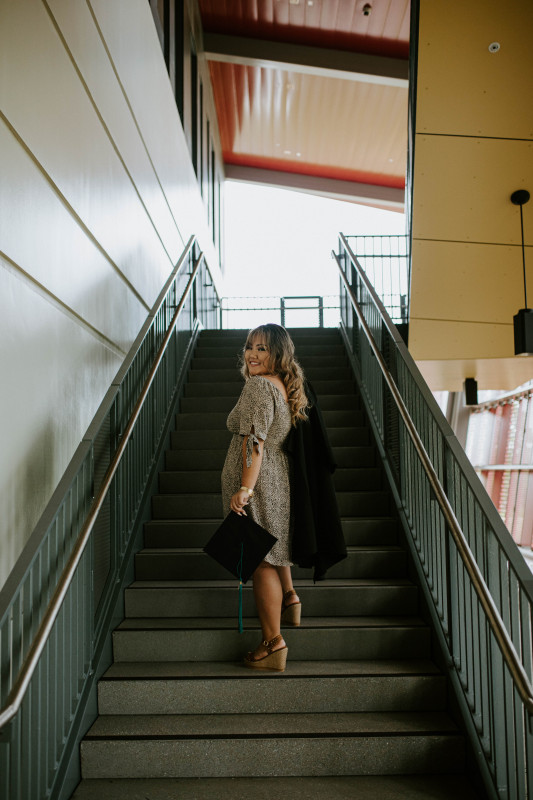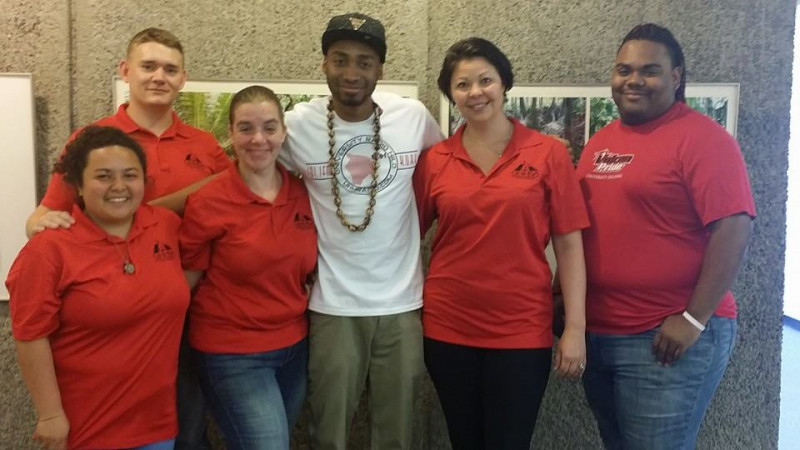 UHHSA members with Prince EA at Black History Month Event!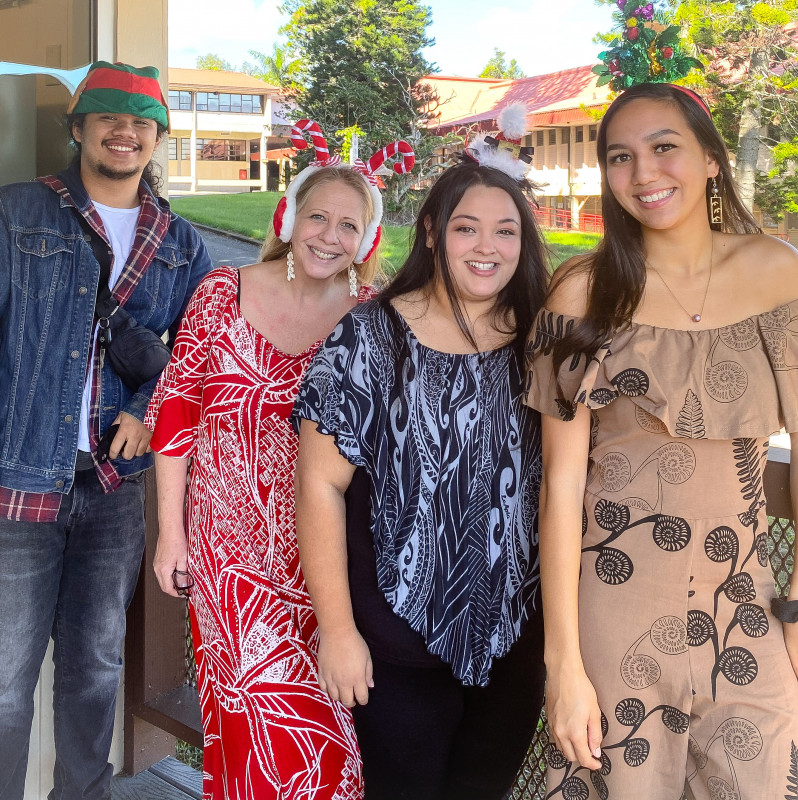 Being Me.
Hui ʻEhiku 🍃🌿 You are making a difference everyday. Mahalo to these inspirational kumu for all you do for Hawaiʻiʻs keiki.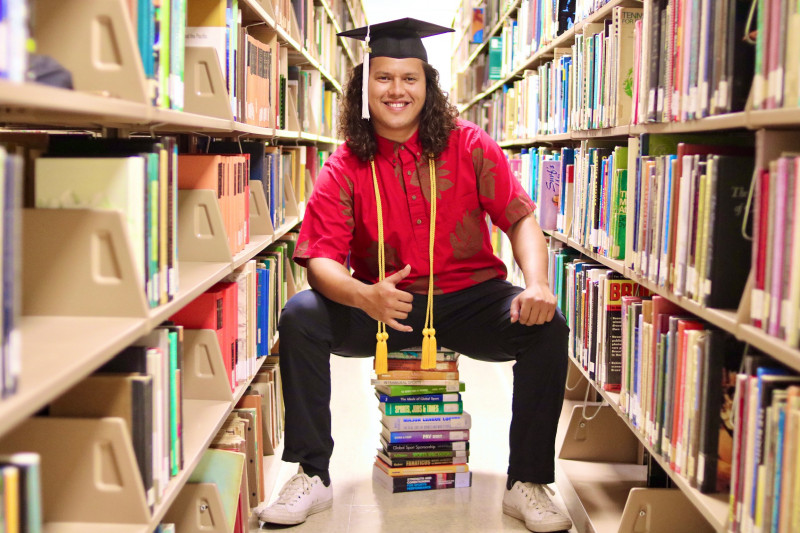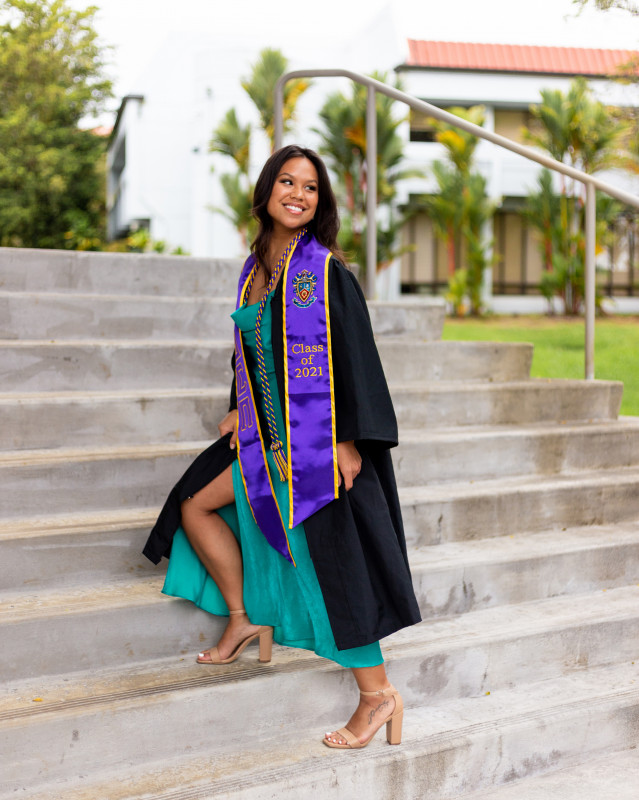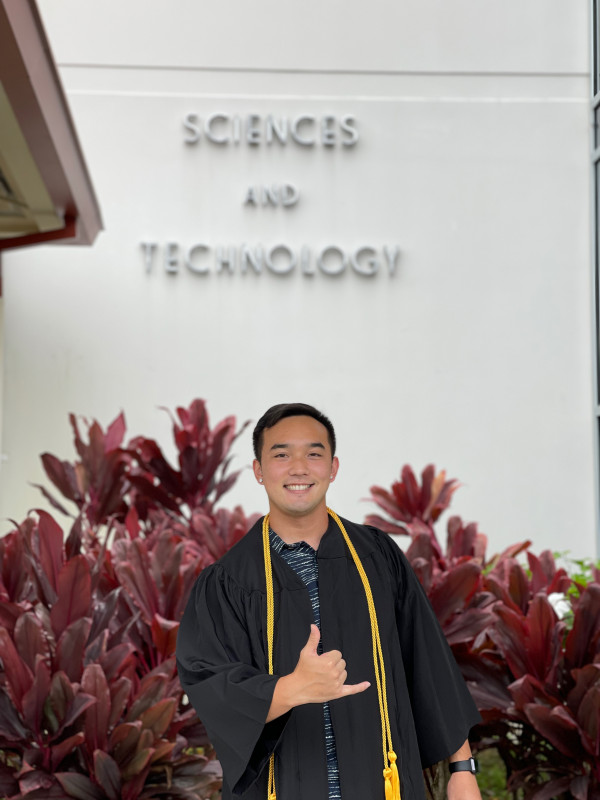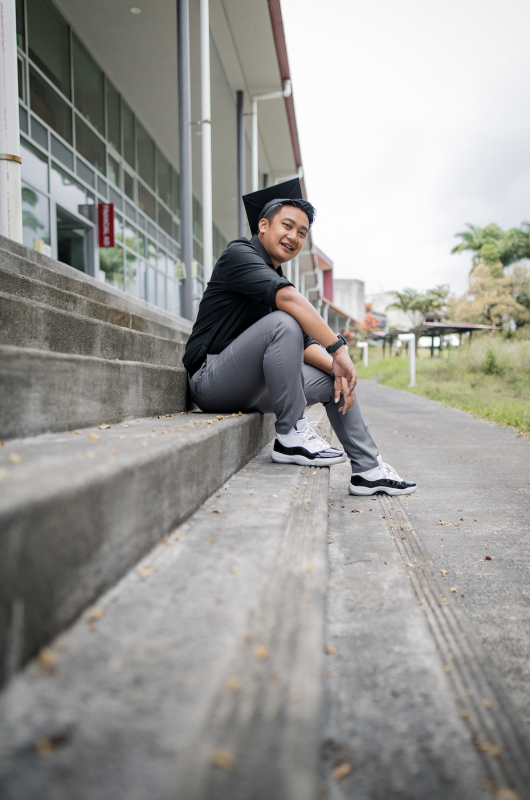 "Love the life you live. Live the life you love" - Bob Marley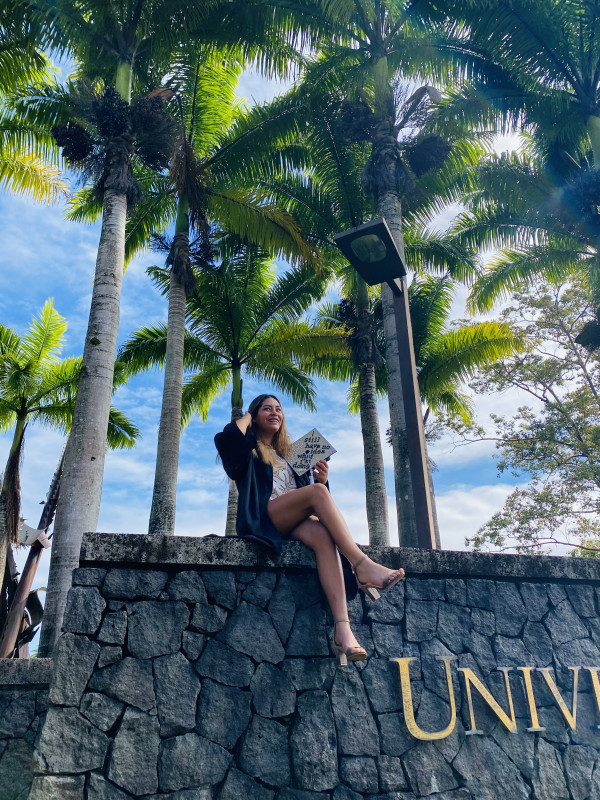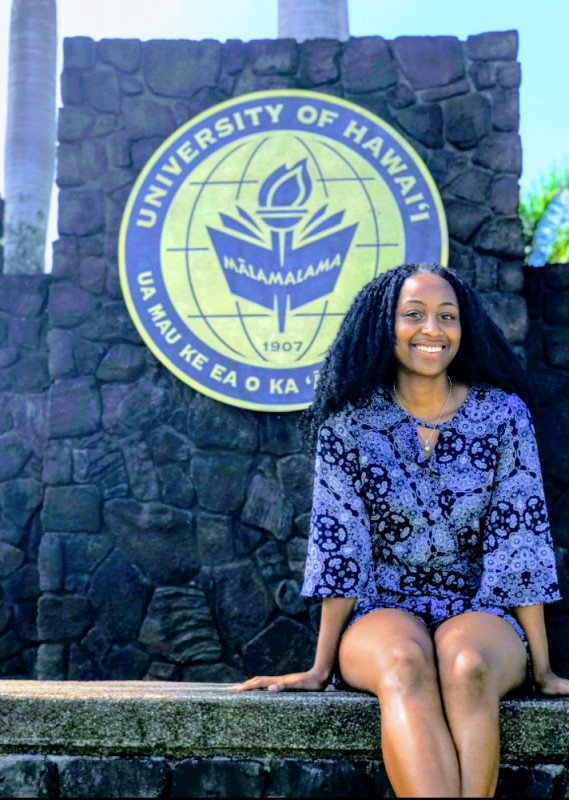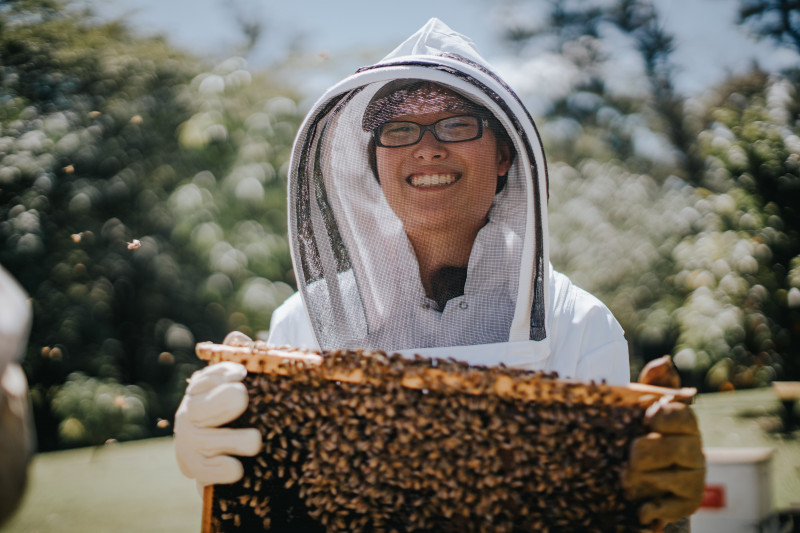 Photo of job as a lab aid. Here Dr. Turner (red shirt) and I are carrying out a lab which would have been in the field pre-covid.
UHHSA & HOSA Members at event in UH Hilo Cafeteria!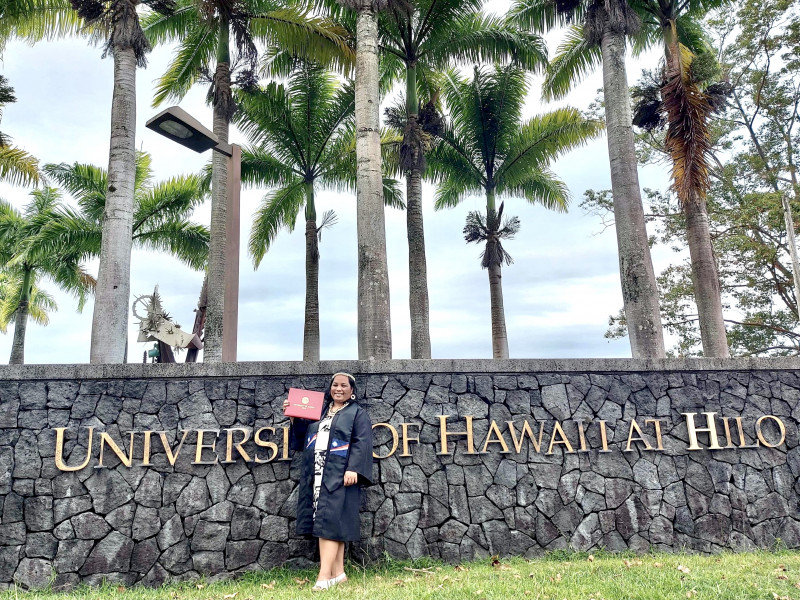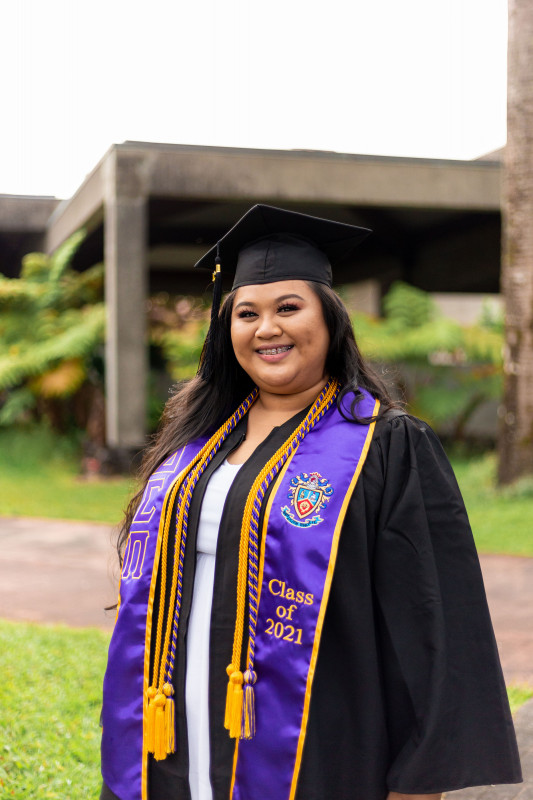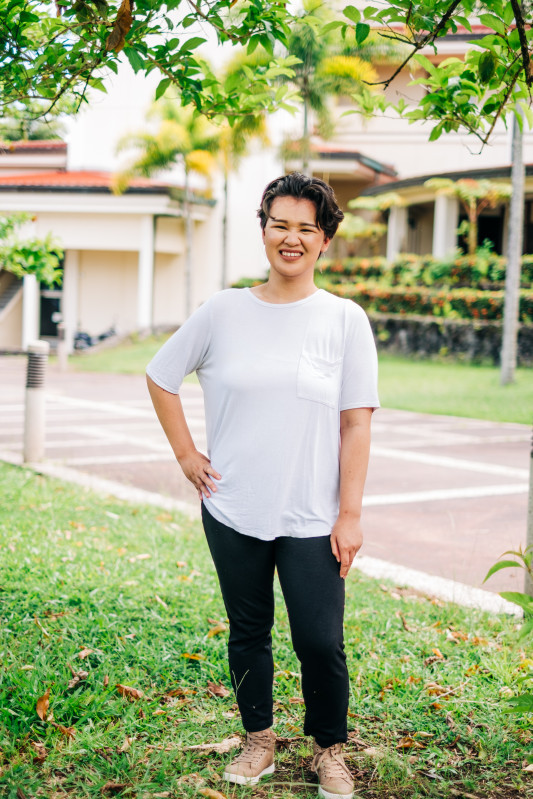 " You've shown me I have reasons I should love myself. I'm learning how to love myself..." Posing for the camera and enjoying the sunny day!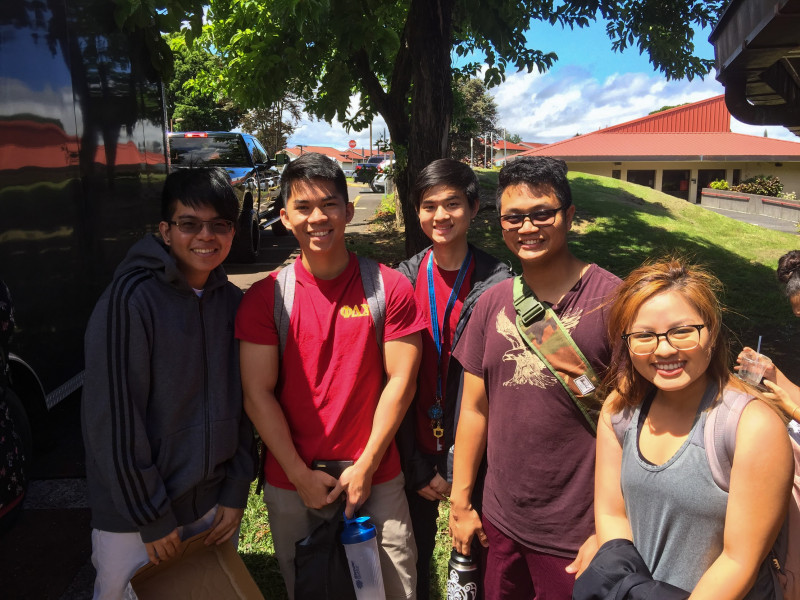 Believe There is Hope for A Cure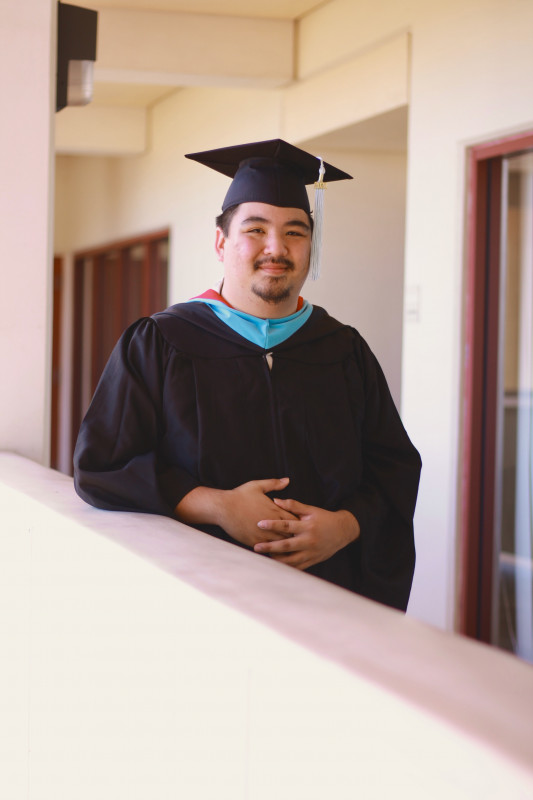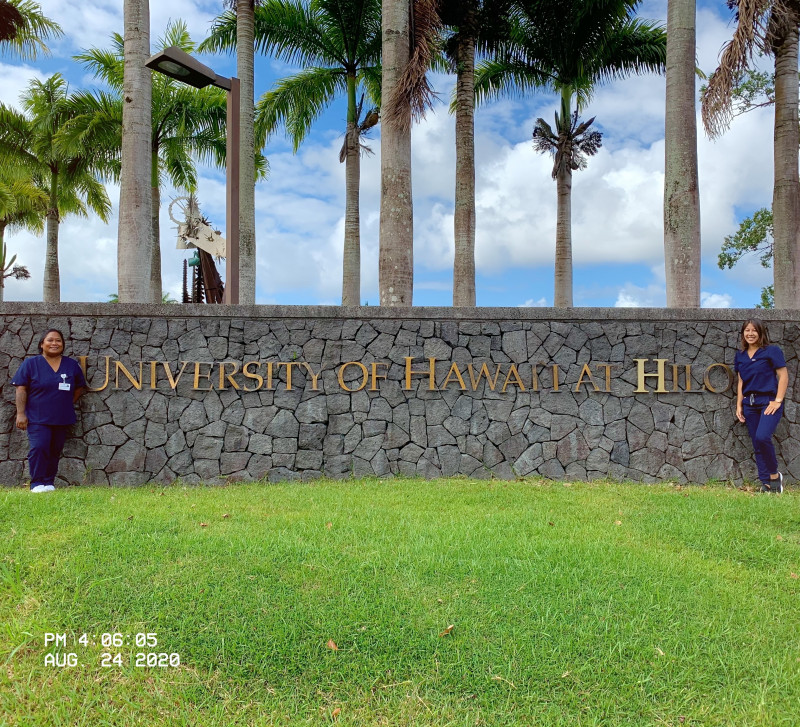 Thank you for being my first best friend in nursing school. I am forever thankful for you.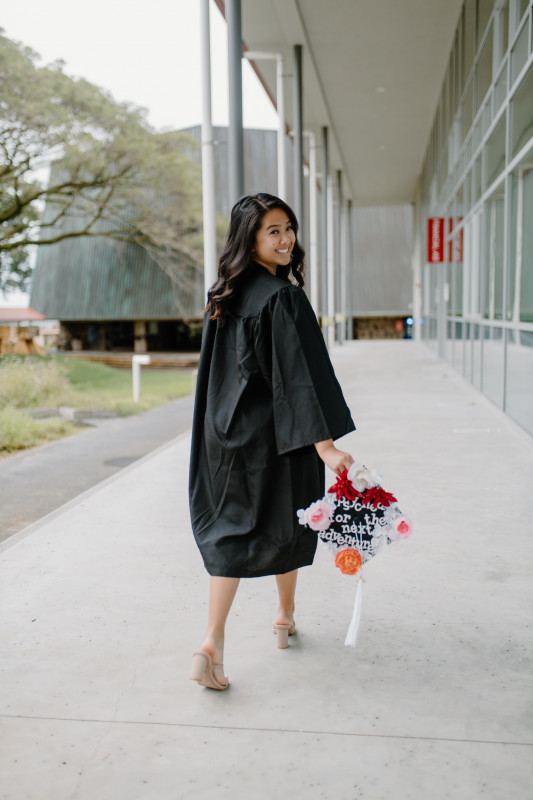 One single proper picture on campus before officially finishing my (first!) undergraduate studies!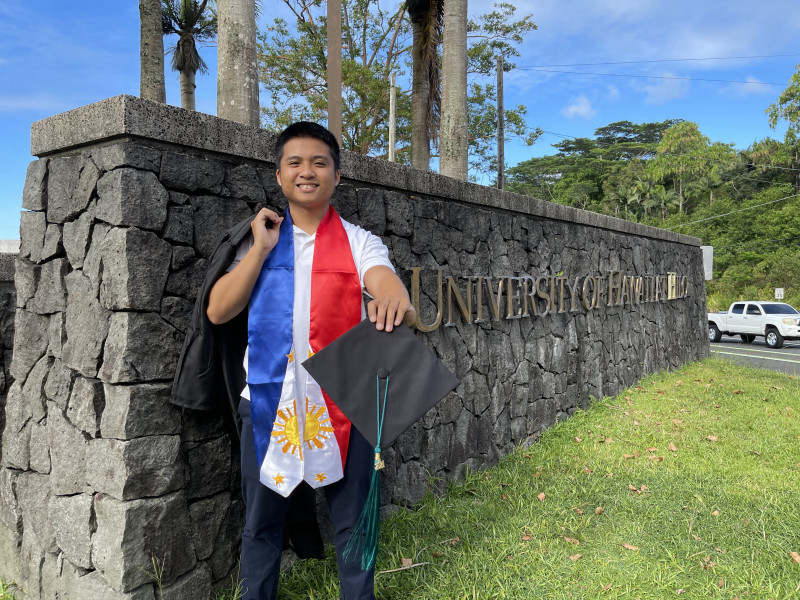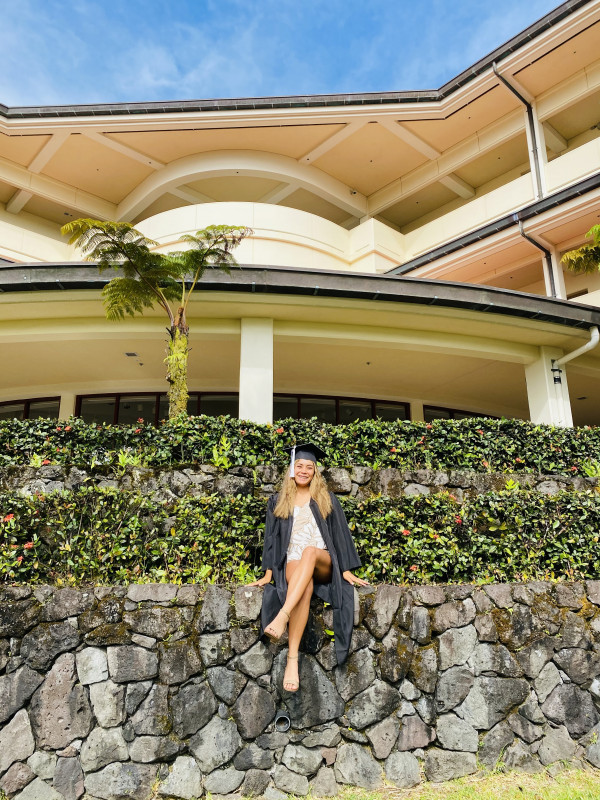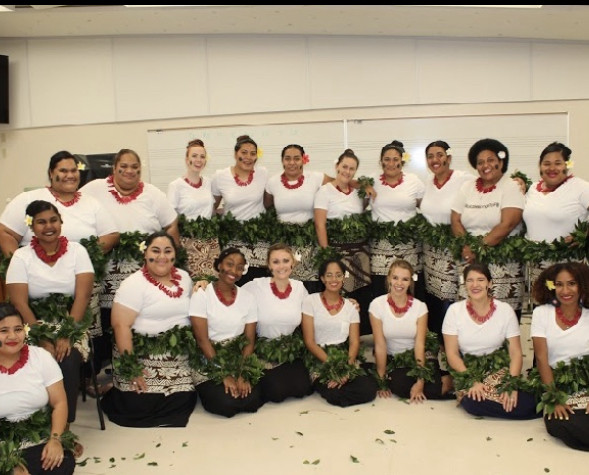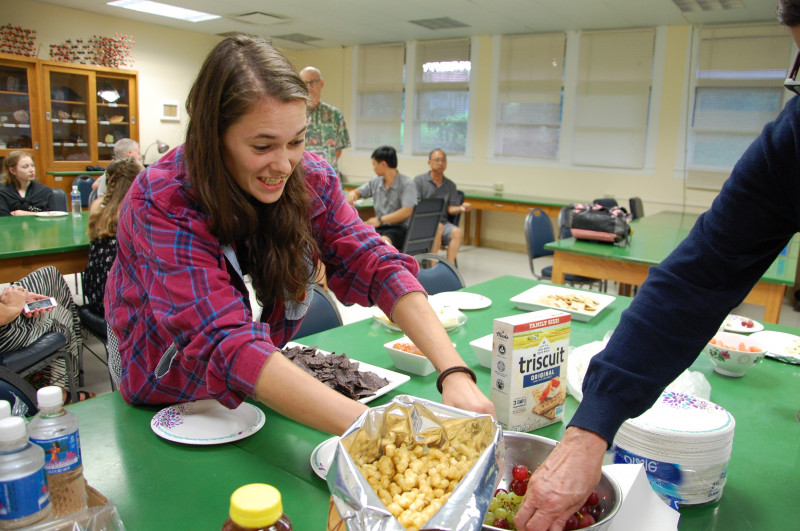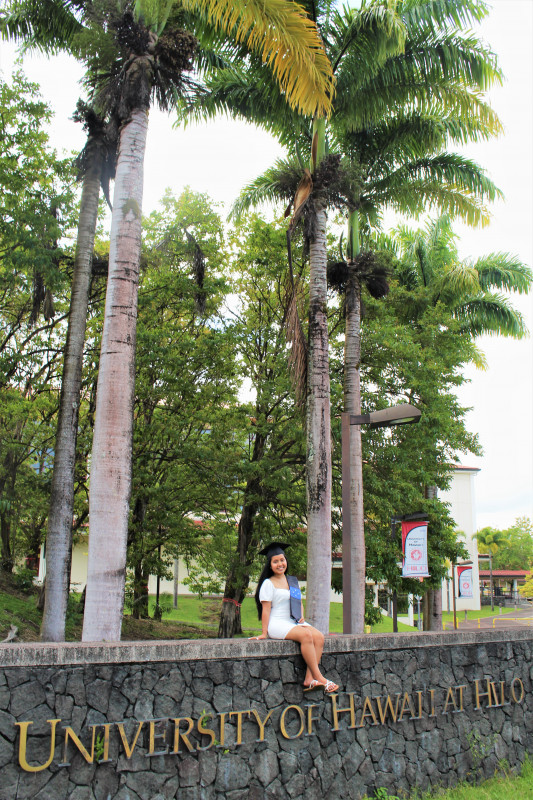 Holding my Mexican flag and making my friends and family proud.