UH Hilo Spring 2021 Commencement Celebration Photo Galleries
UH Hilo Graduates are dressed to impress!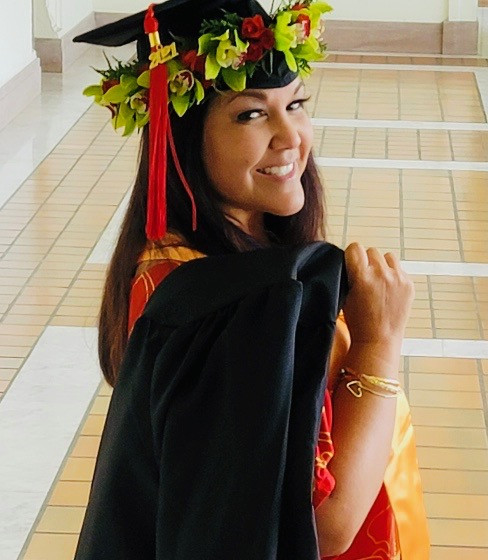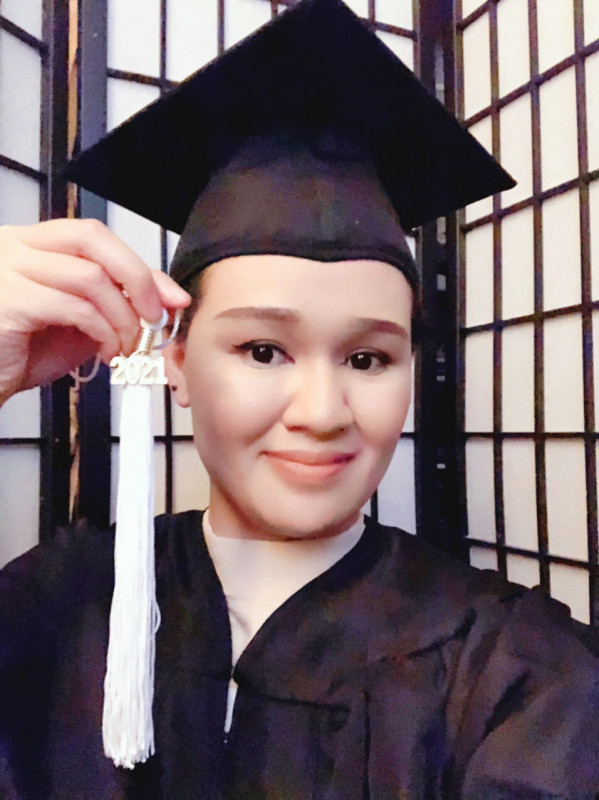 She believed she could, so she did.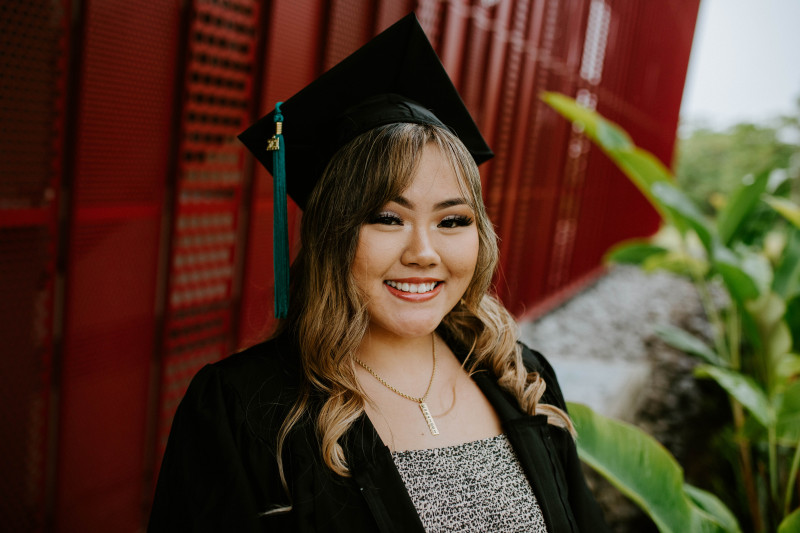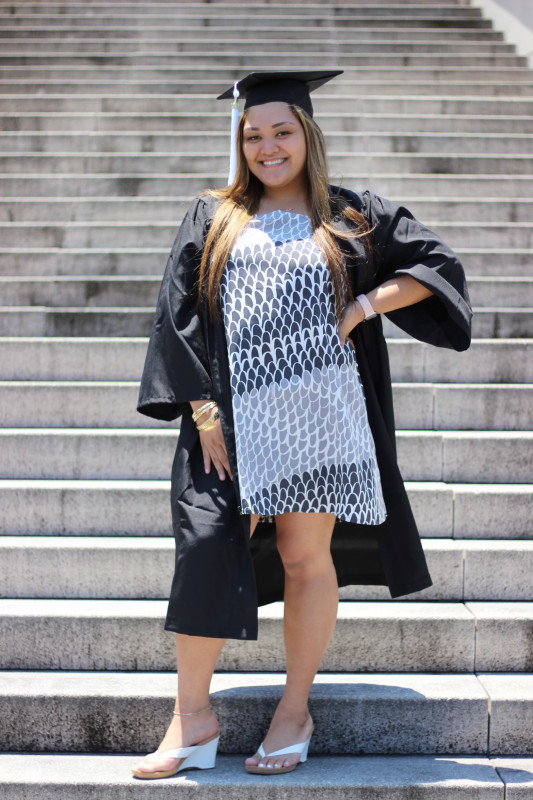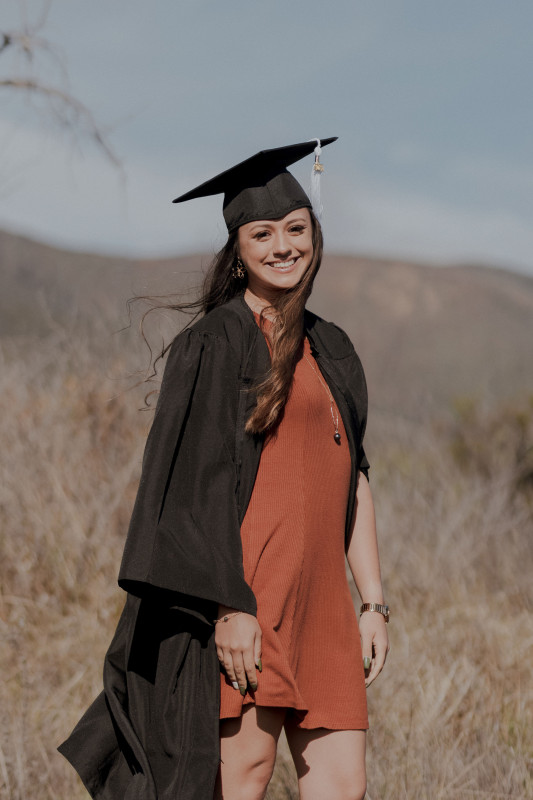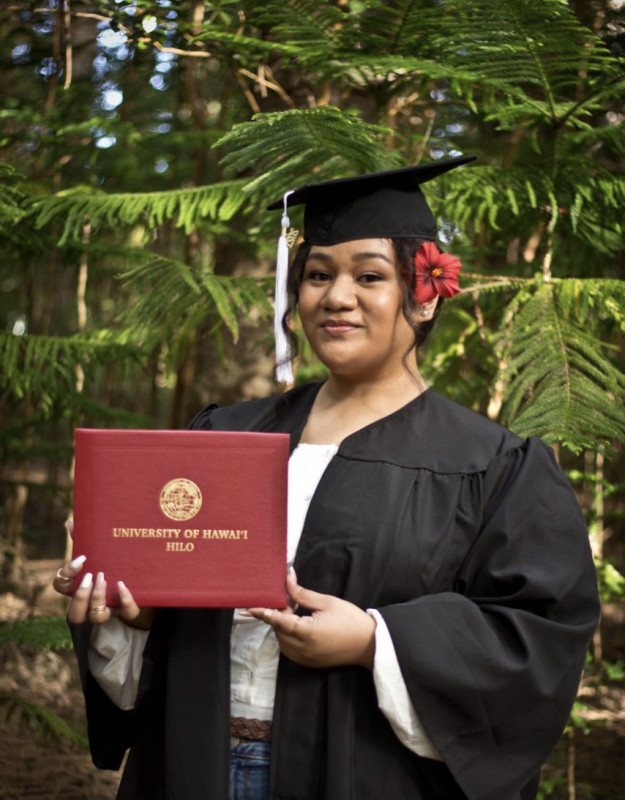 "O lo'o i totonu 'iā te ia le Atua, e le fa'agae'etia lava ia." (Salamo 46:5) "God is within her, she will not fail." (Psalm 46:5)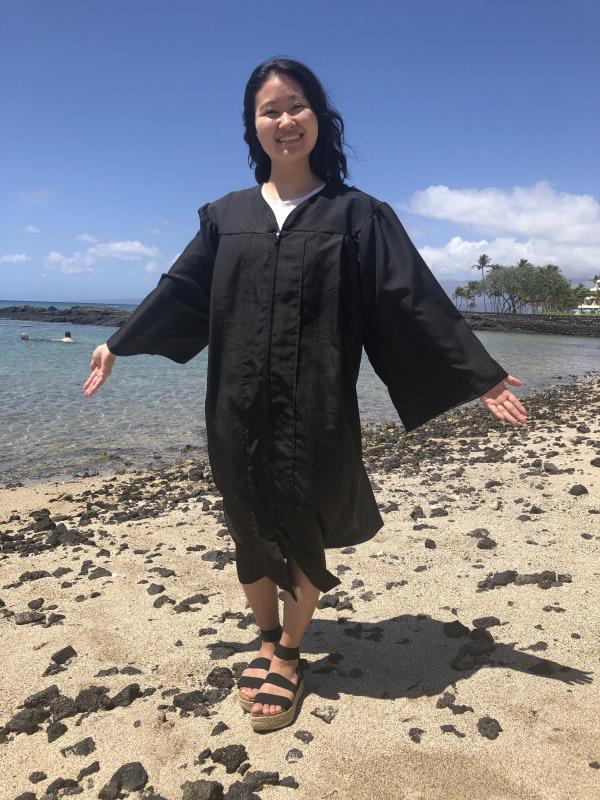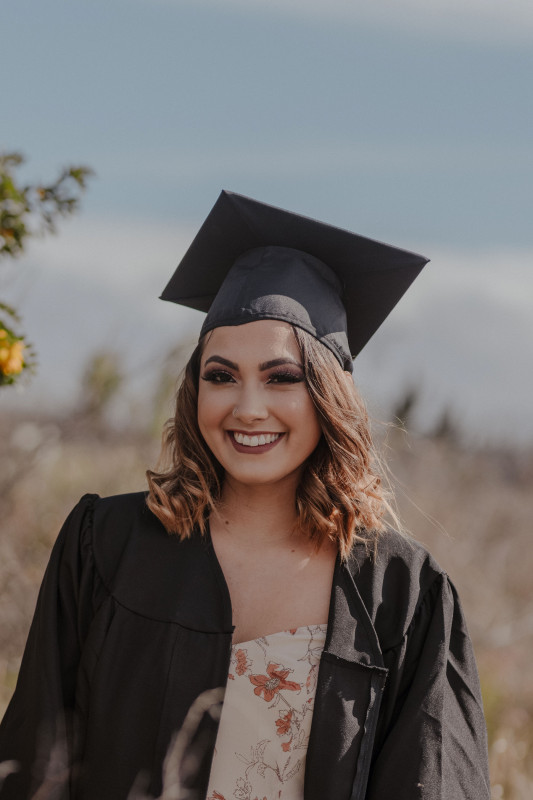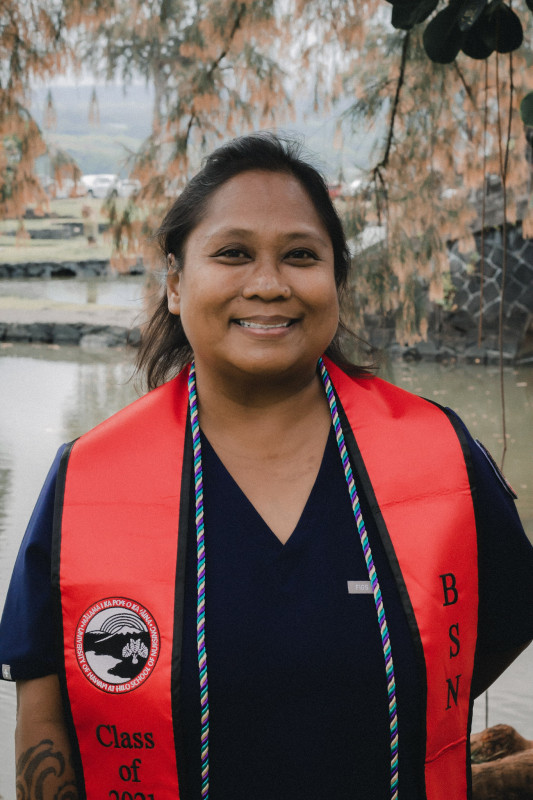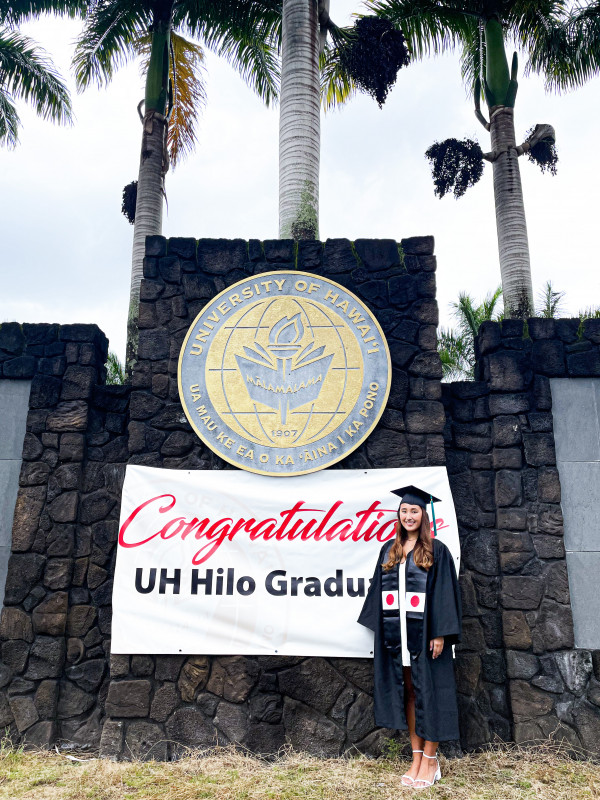 Enjoying the beautiful weather with Bay Front in the background.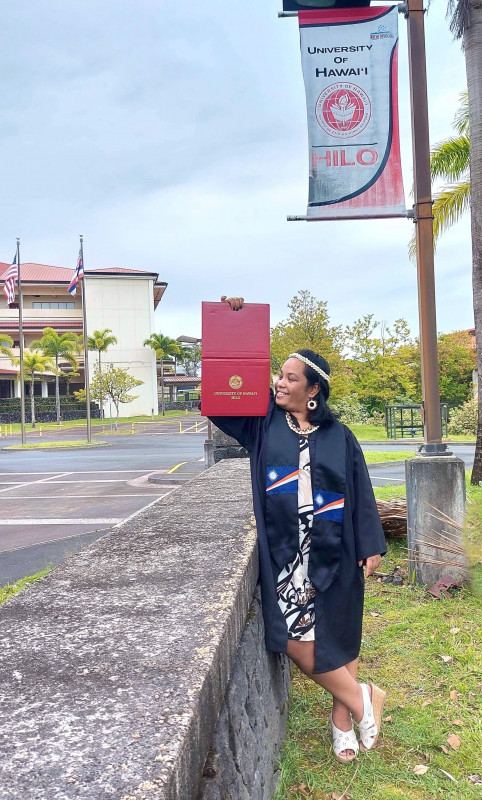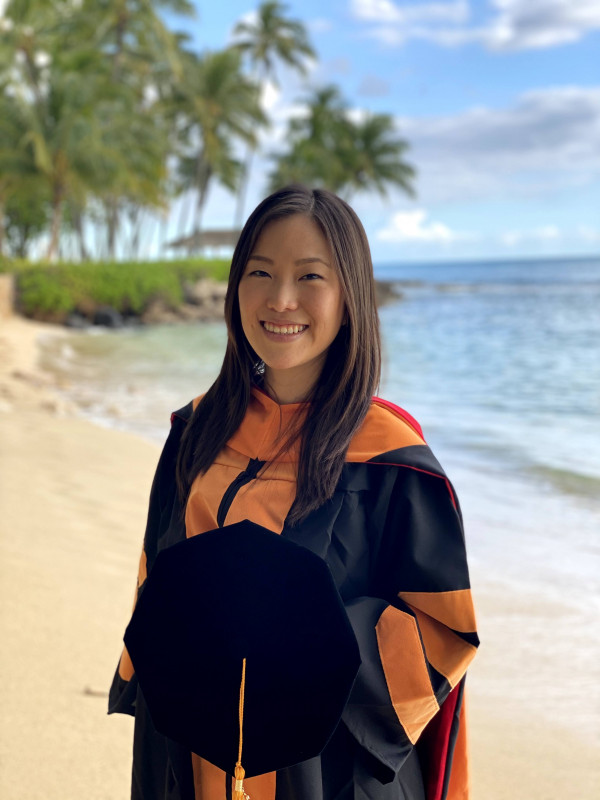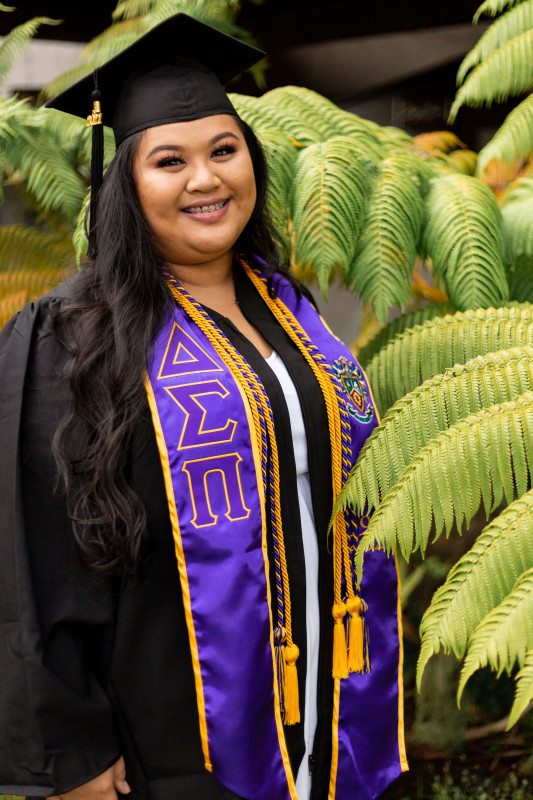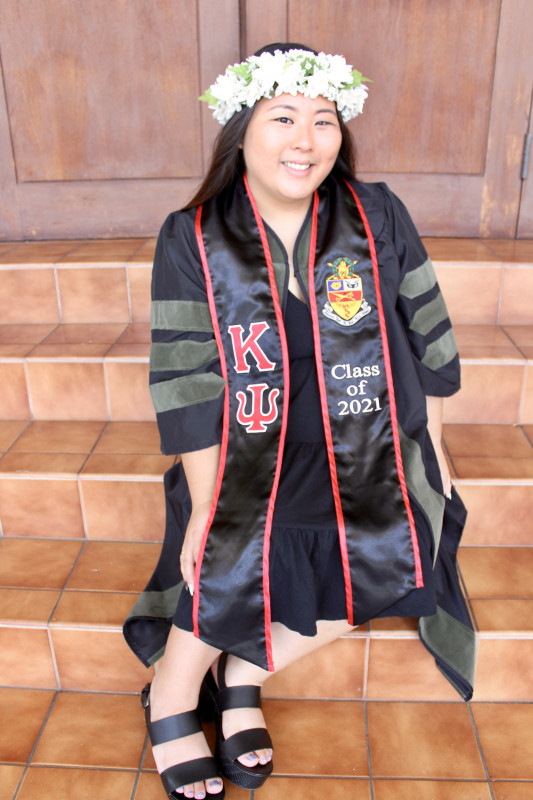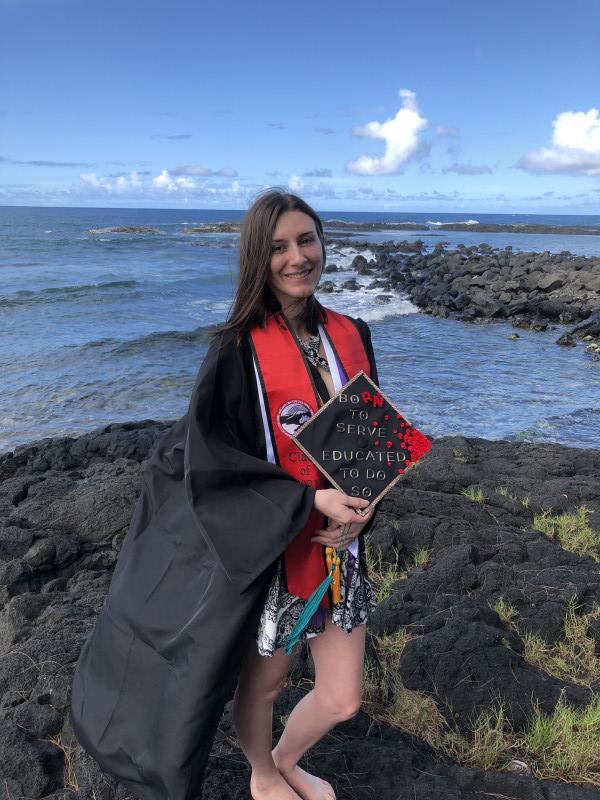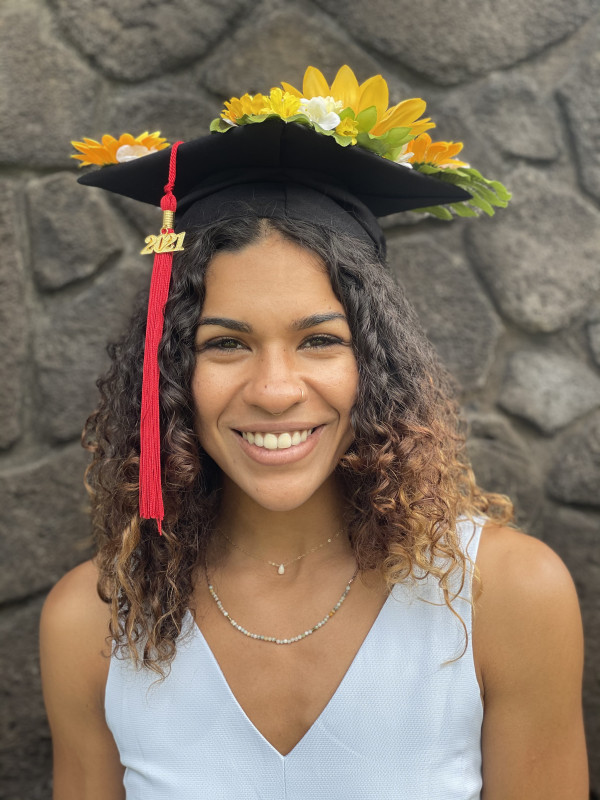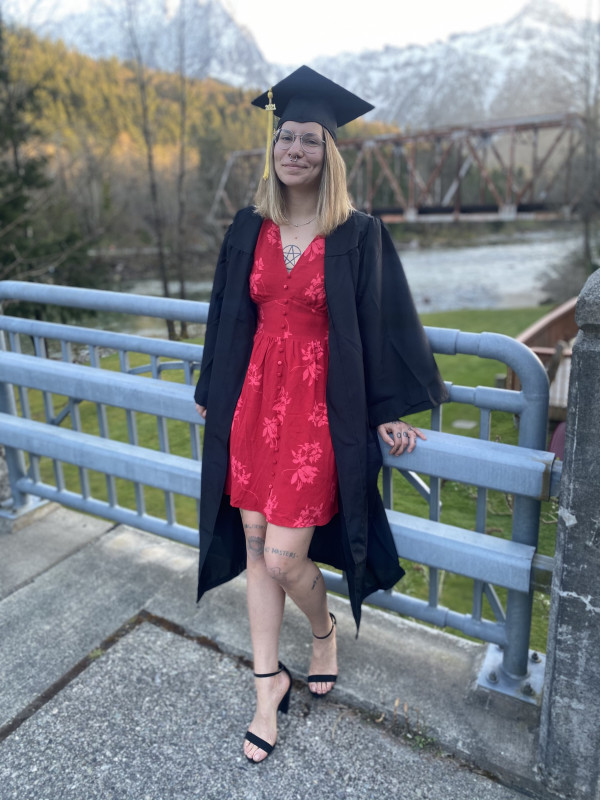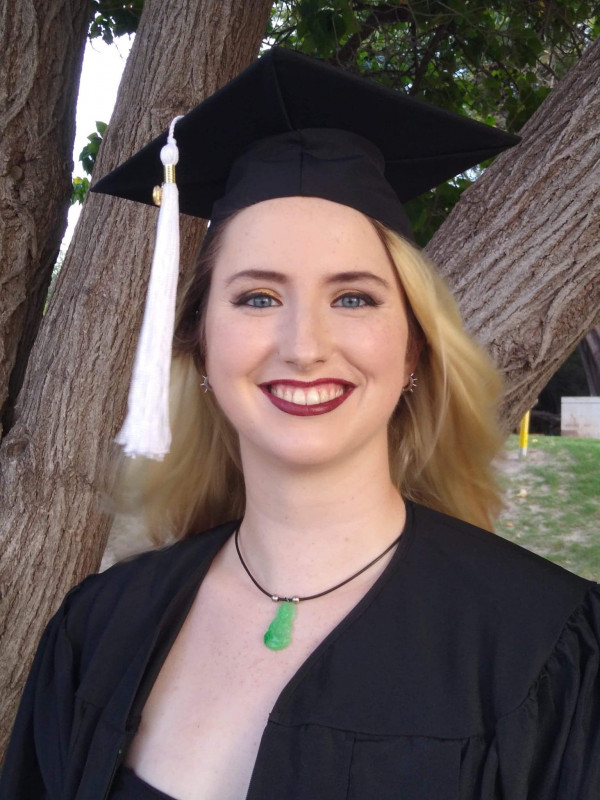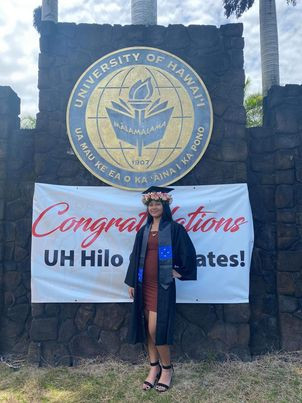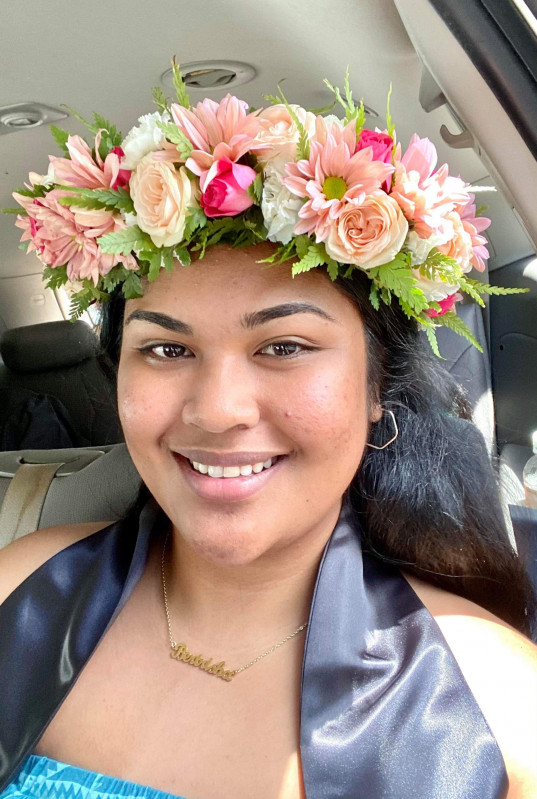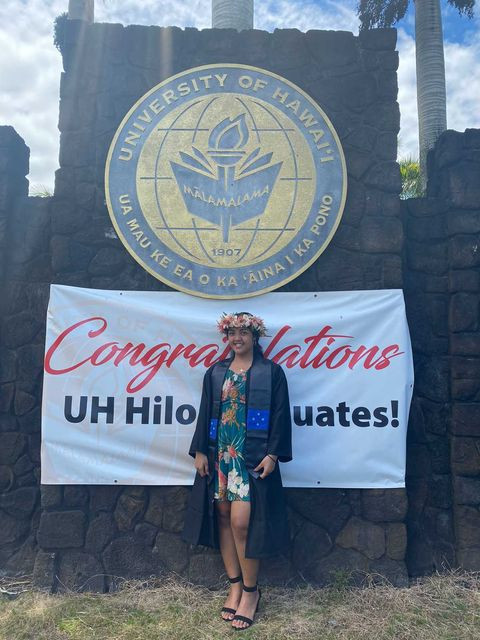 "My full-time job was stuDYING".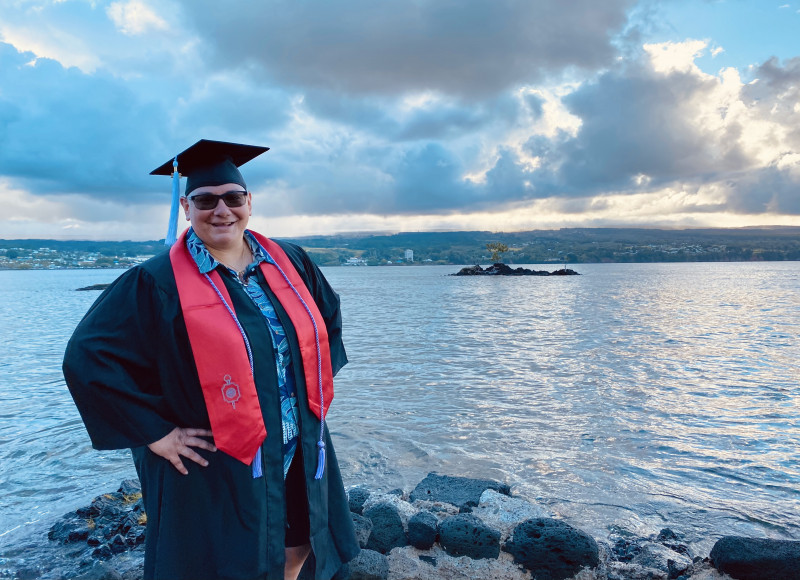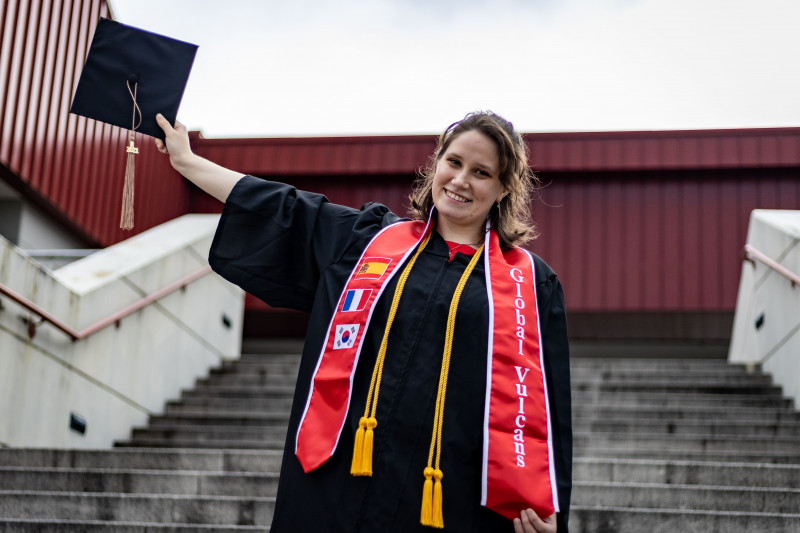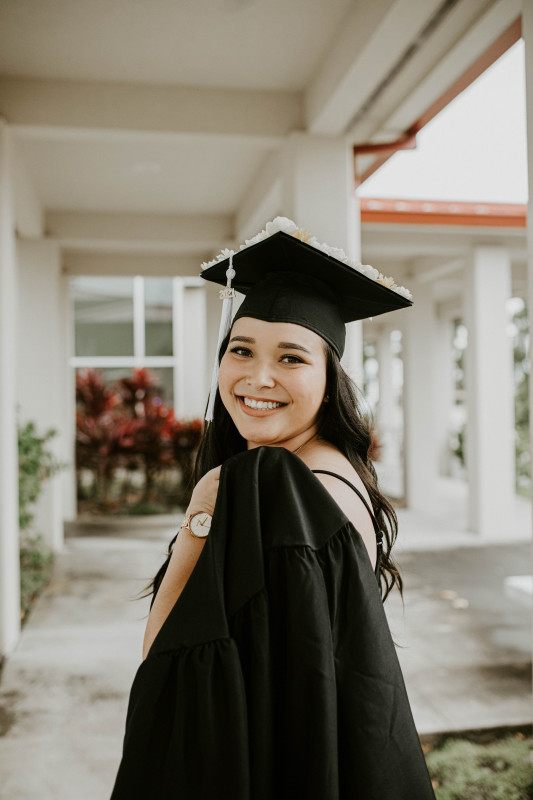 But the Lord stood with me and gave me strength. 2 Timothy 4:17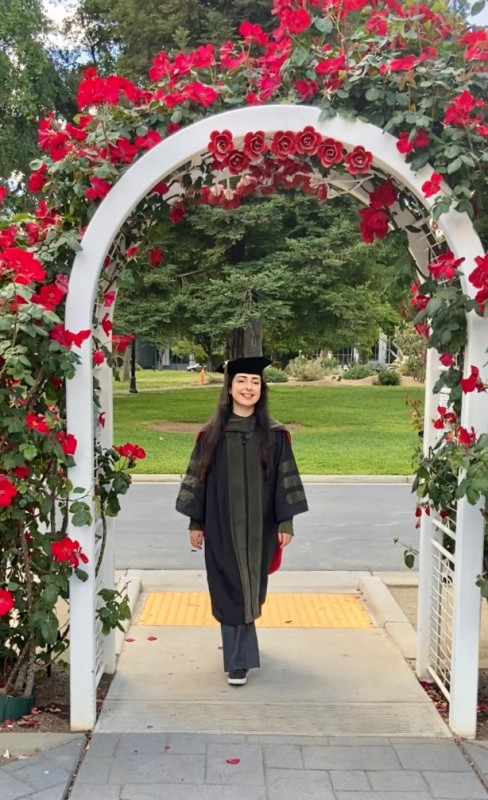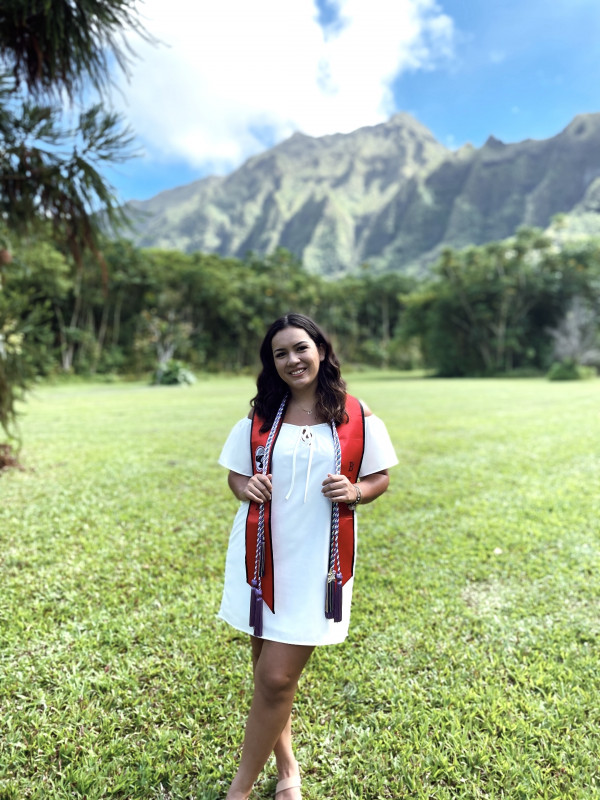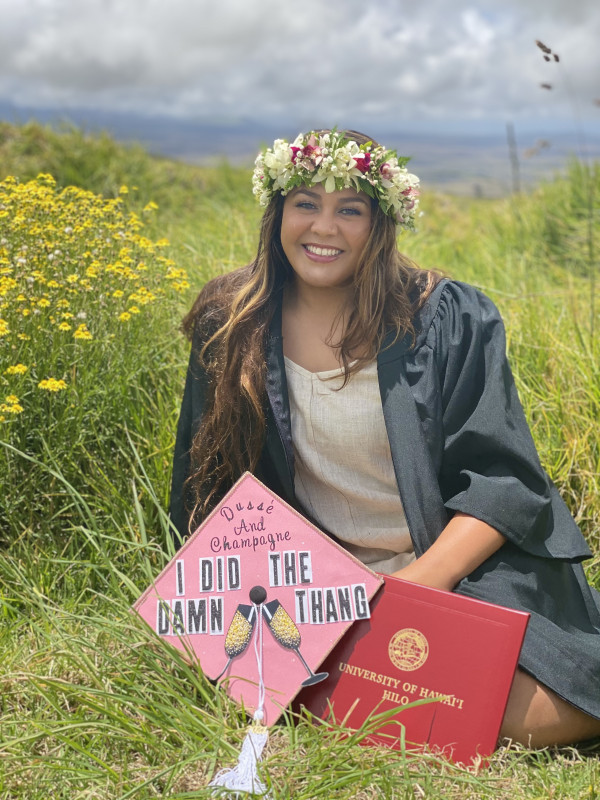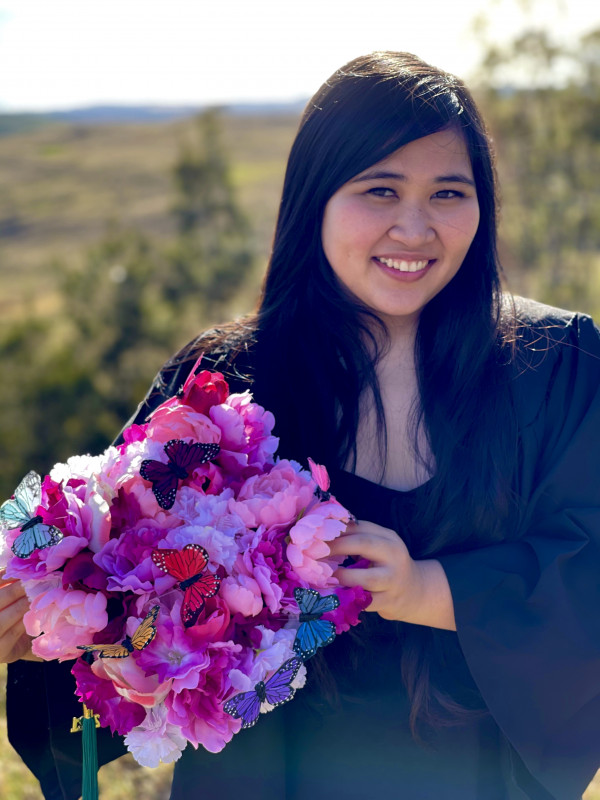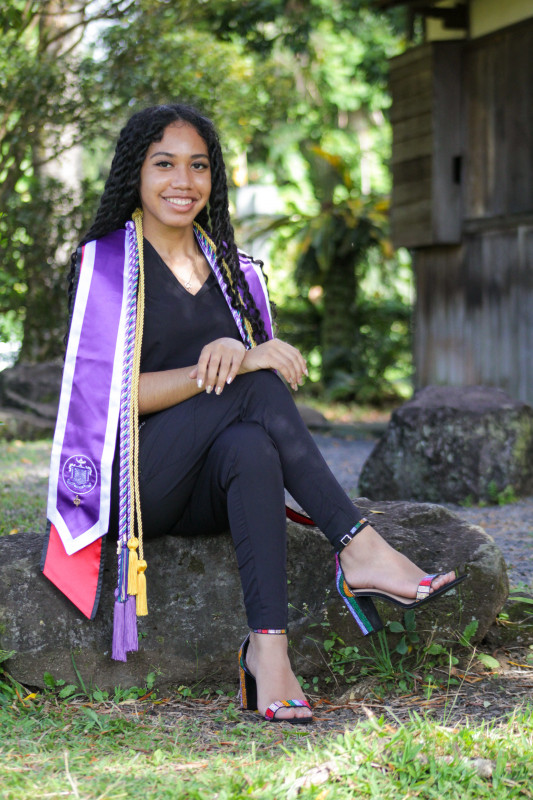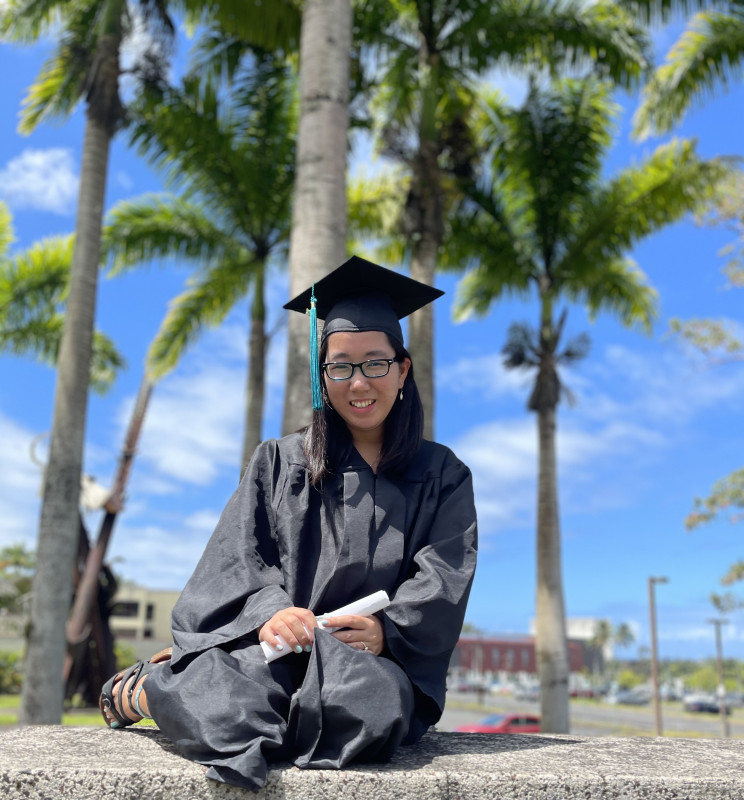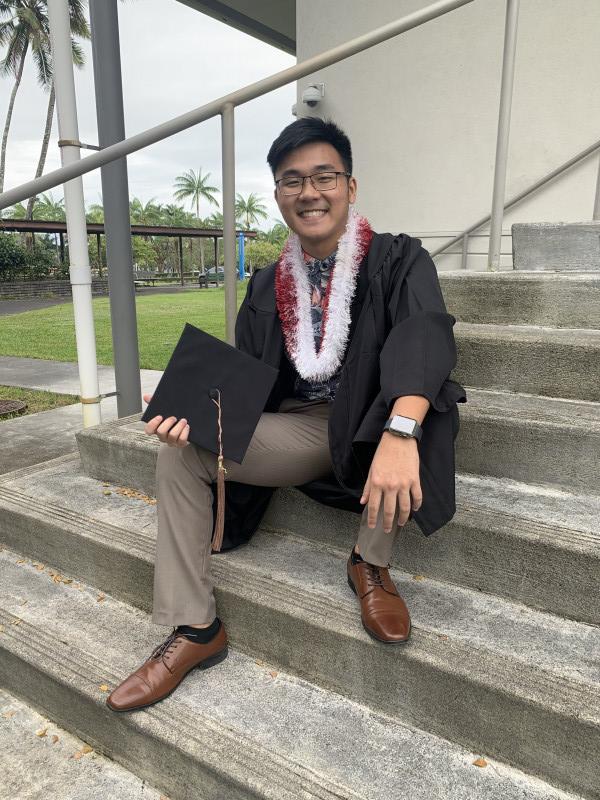 Fly as hell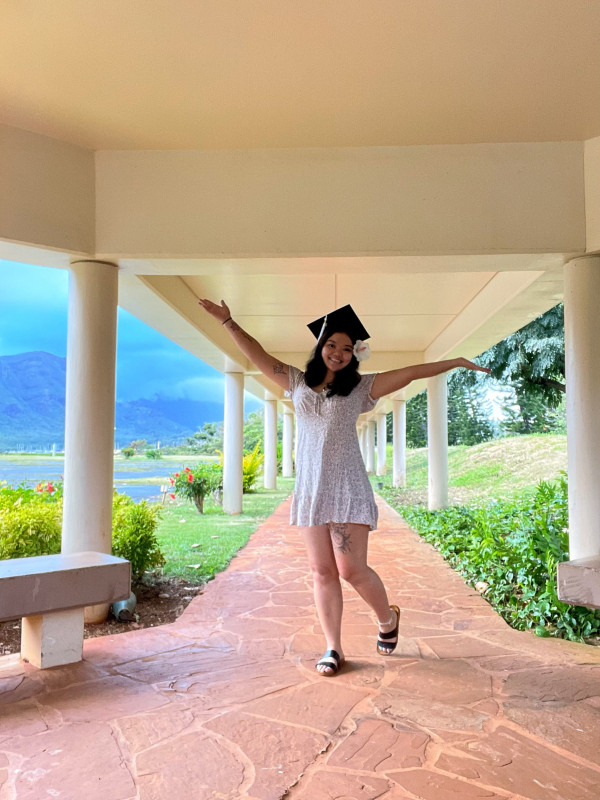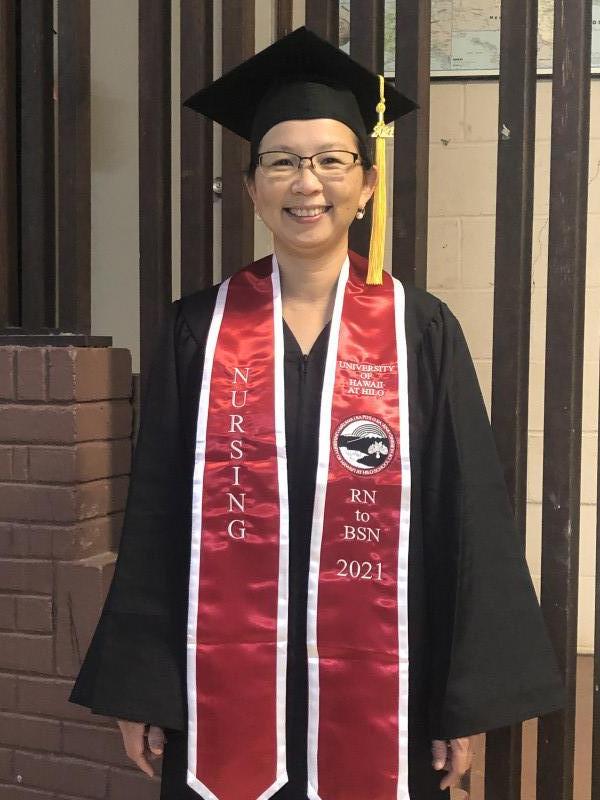 Never too late to pursue your goal!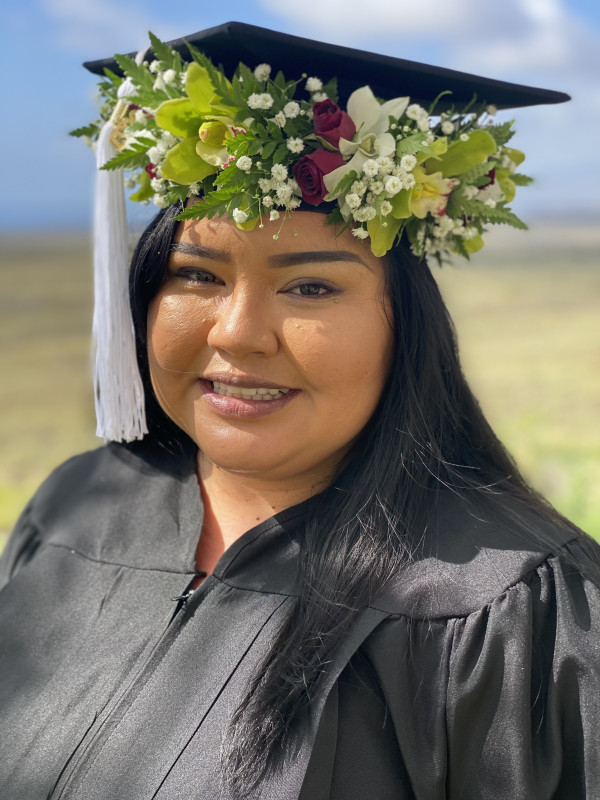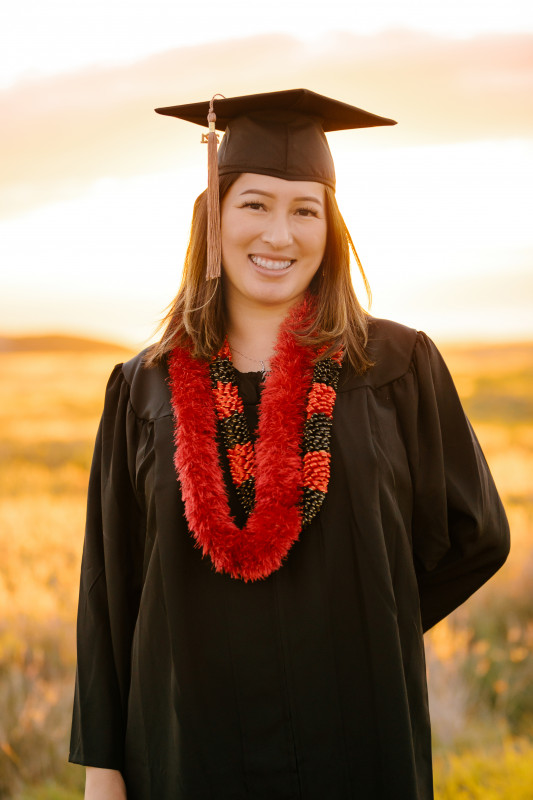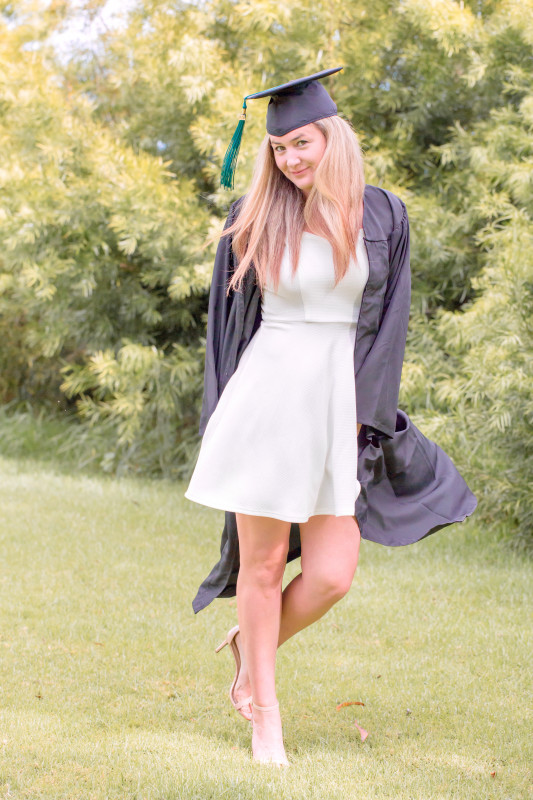 Class of 2021!!! We did it!!!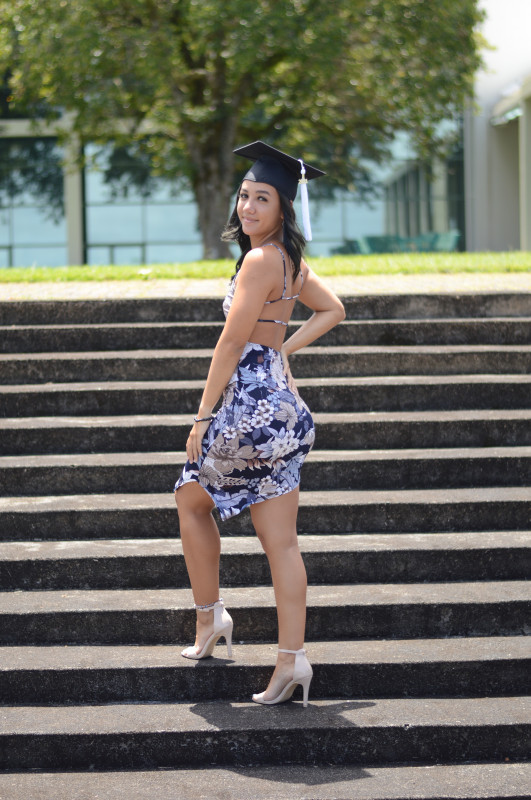 Kylie Sasaki 2021 Graduate. Bachelors Degree in Psychology with a Minor in Sociology.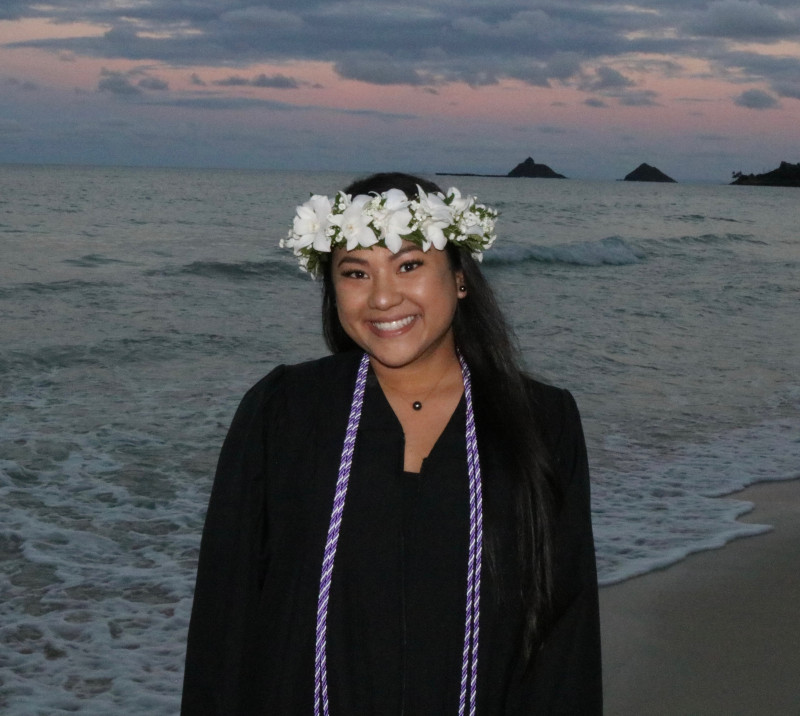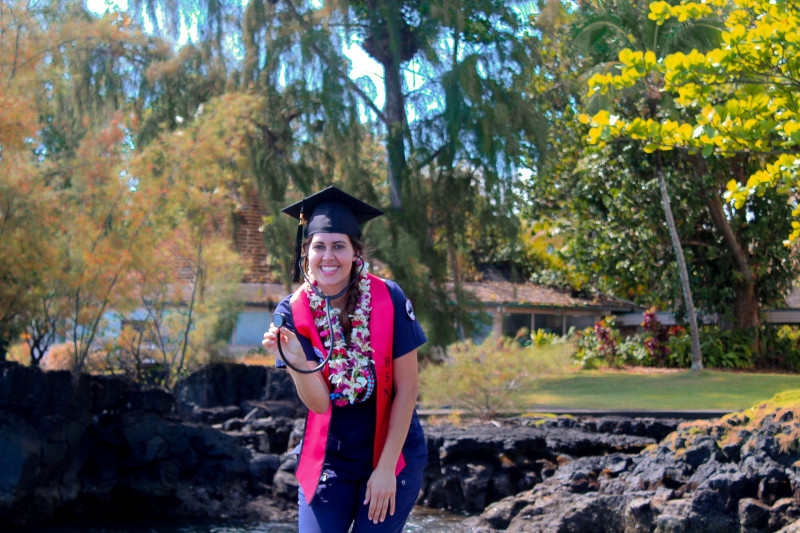 My heart goes out to Nursing!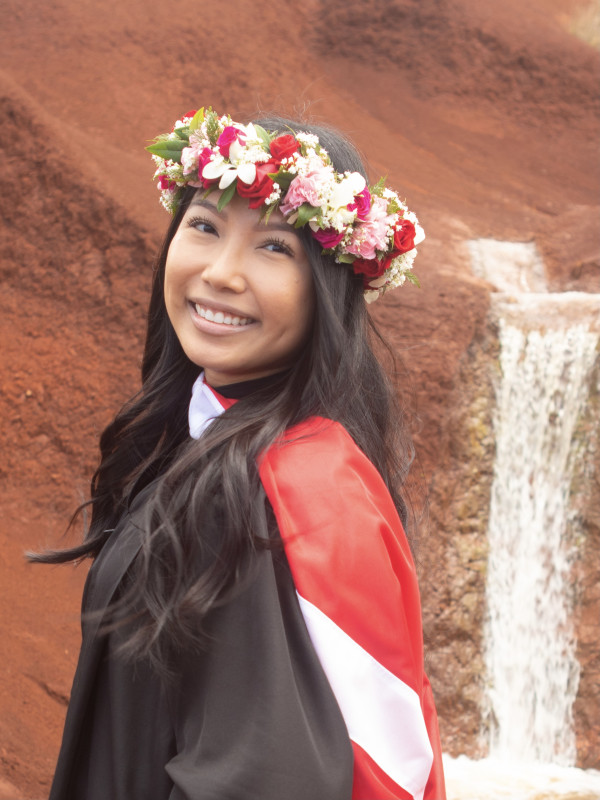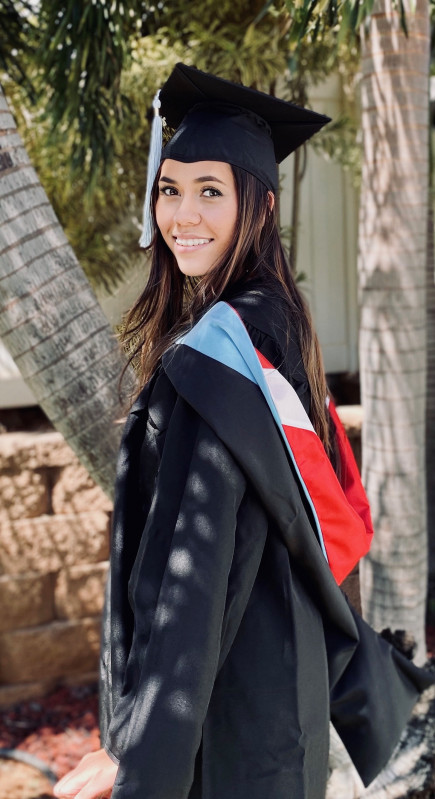 MAT 2021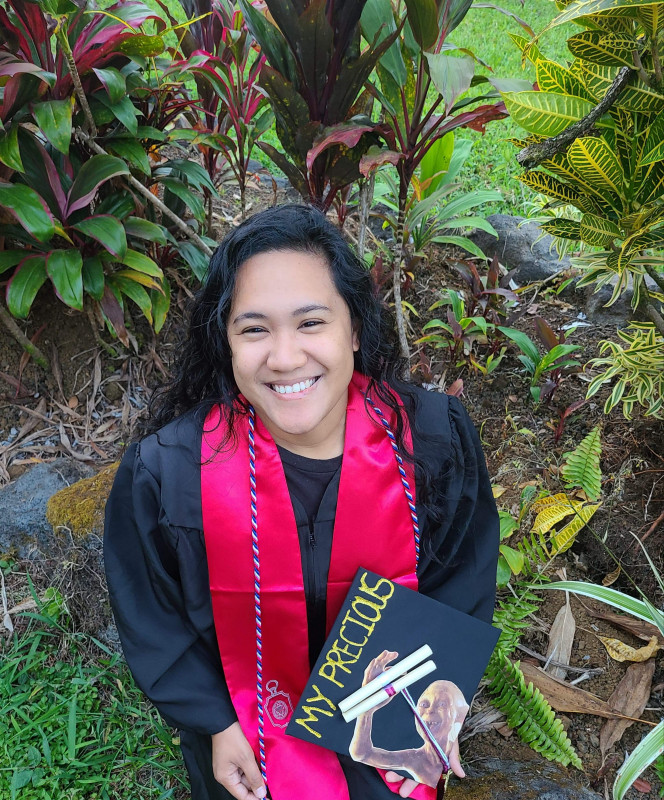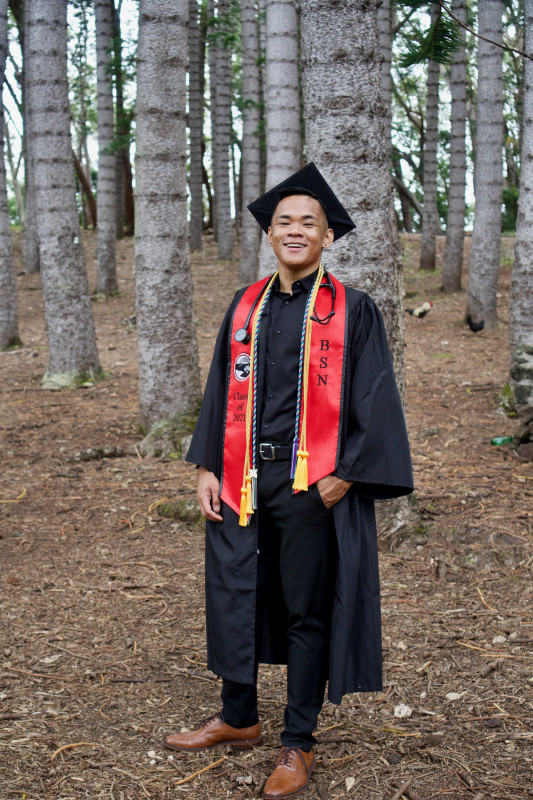 🎓✨ Graduation 2021 🍎✏️ Masters of Arts in Teaching 🌿 Hui ʻEhiku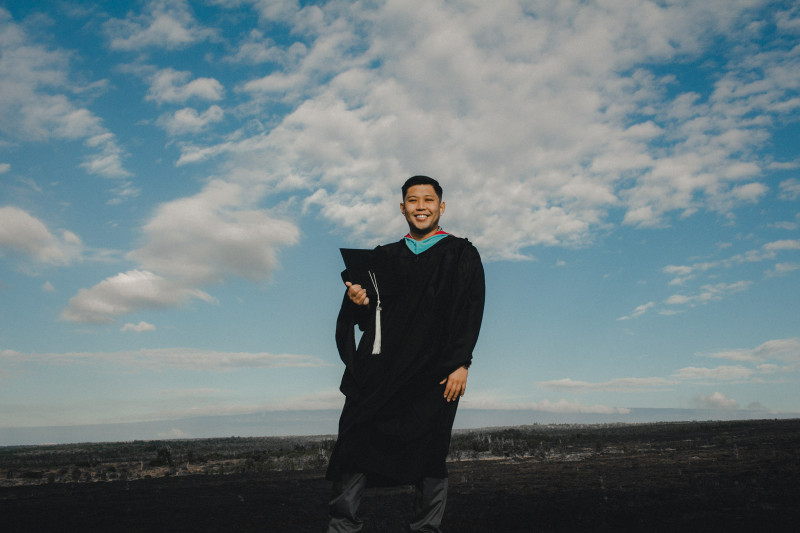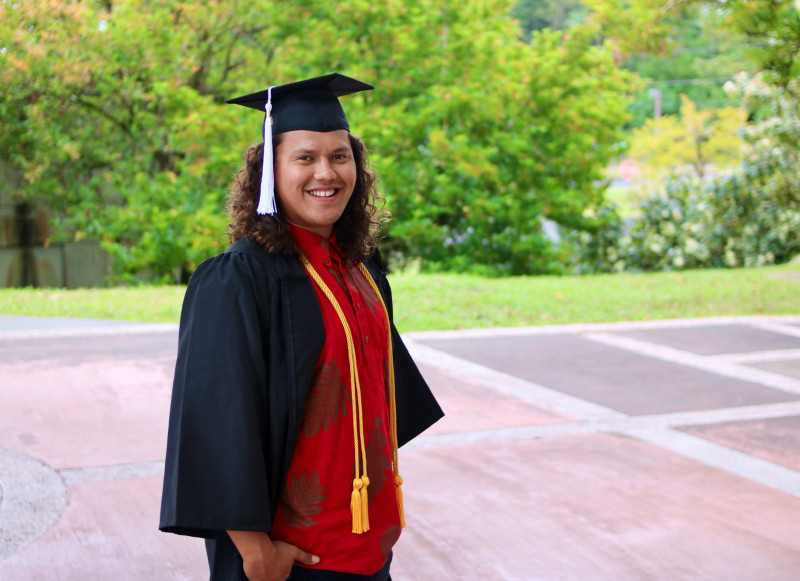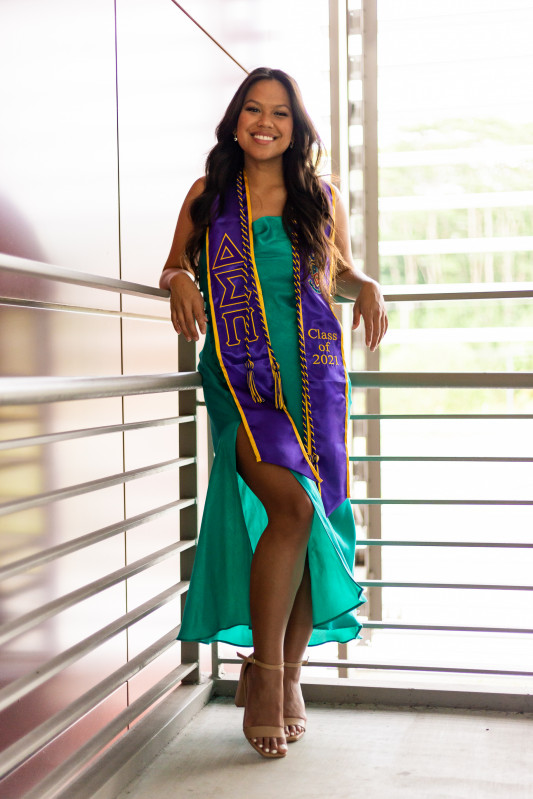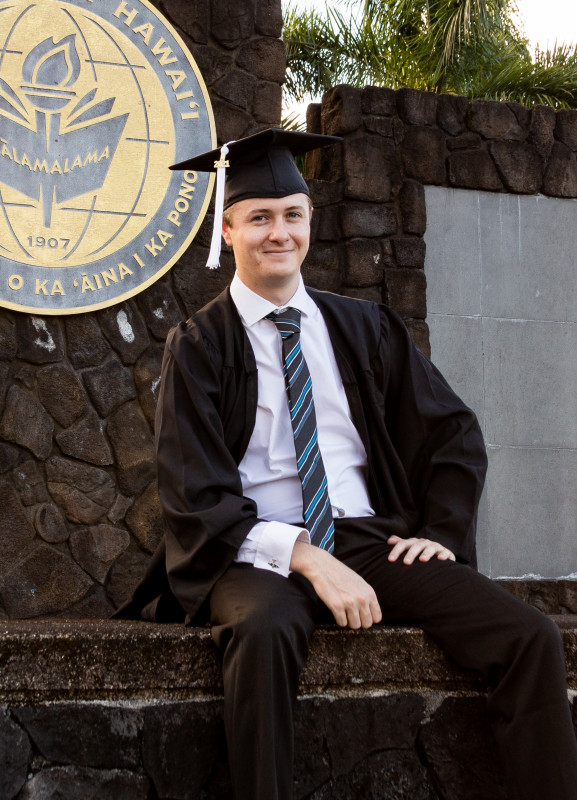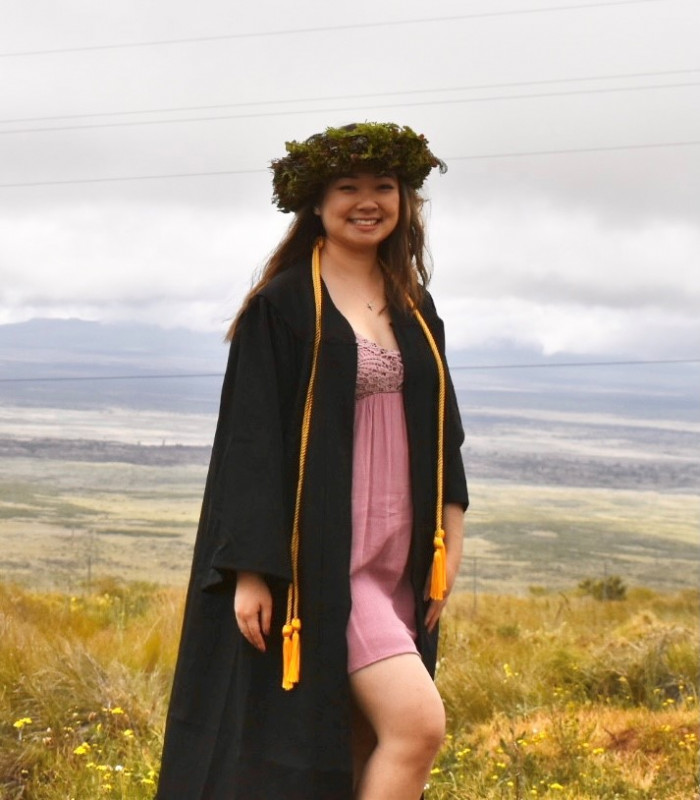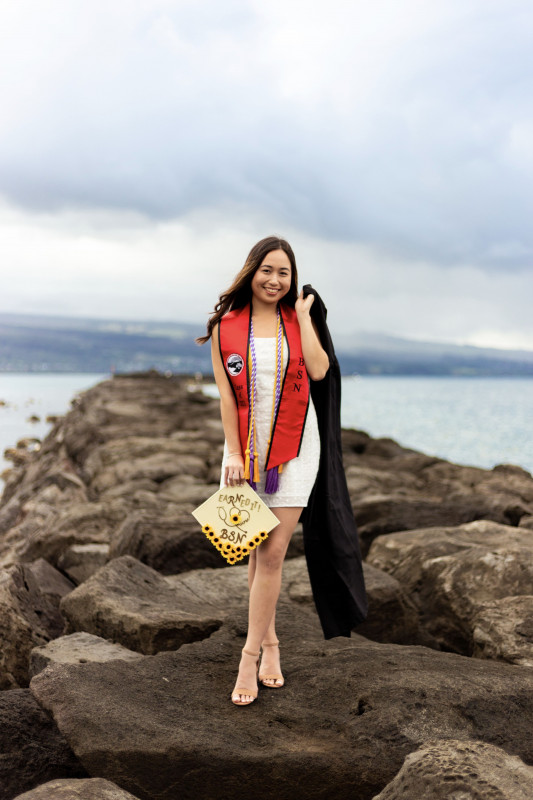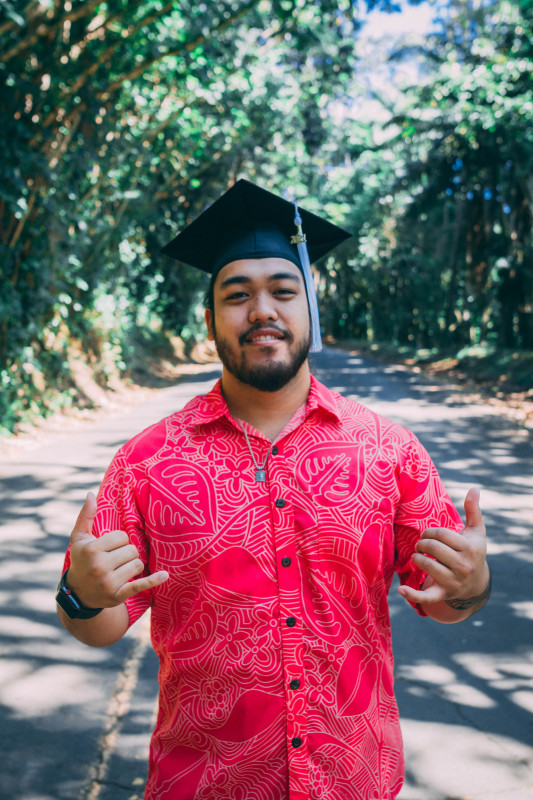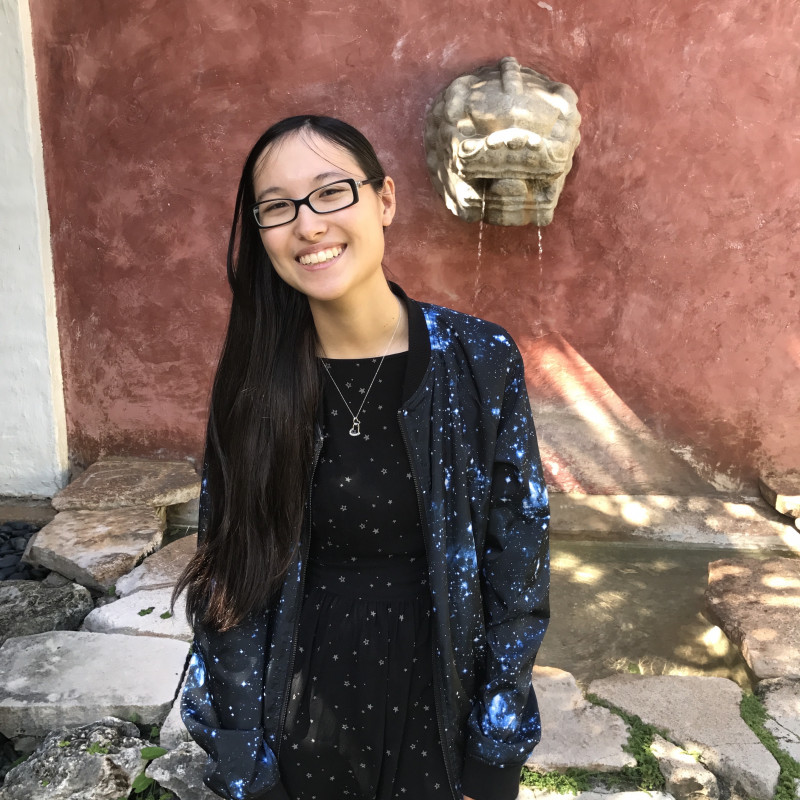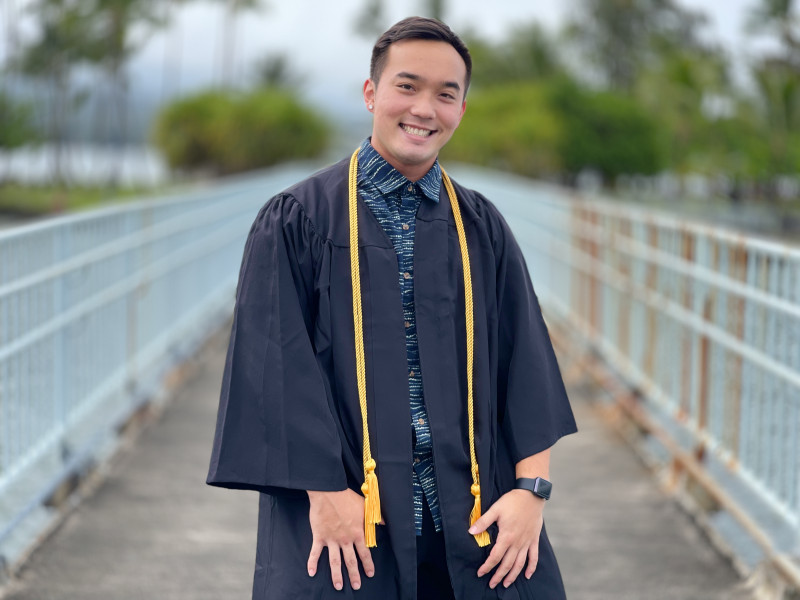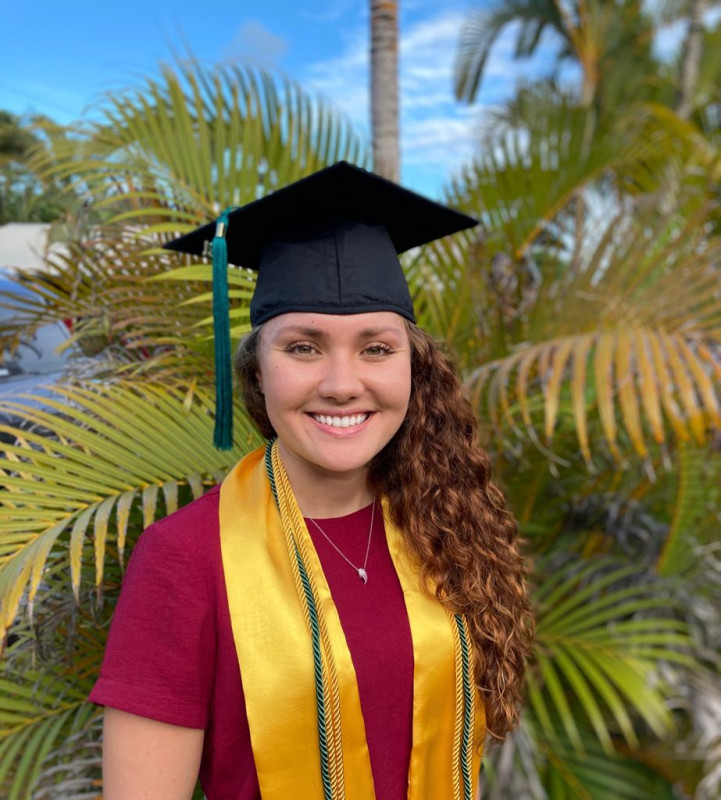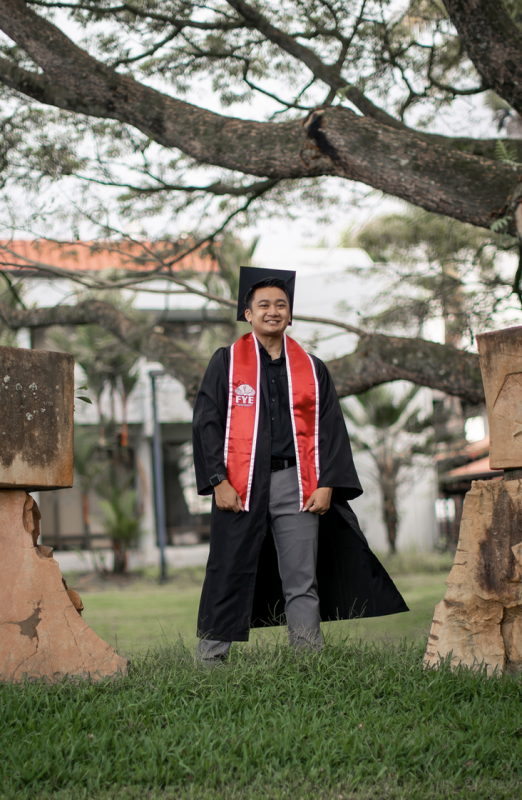 "It is what it was." - Max Holloway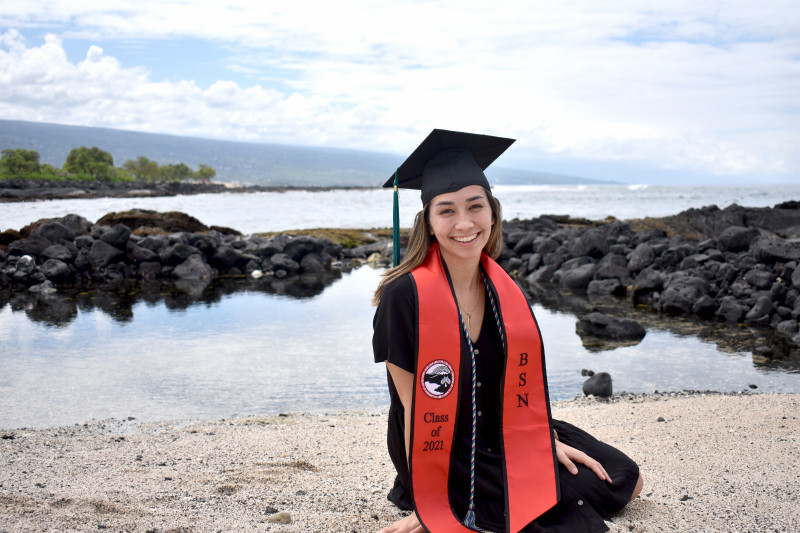 I did it for me. Let me reintroduce myself as, Lexie, BSN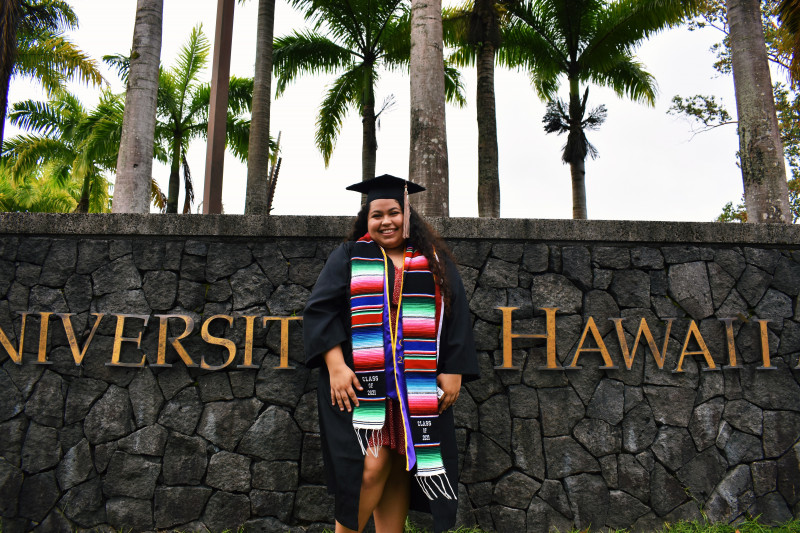 It wouldn't be Graduation photos without Hilo Rain!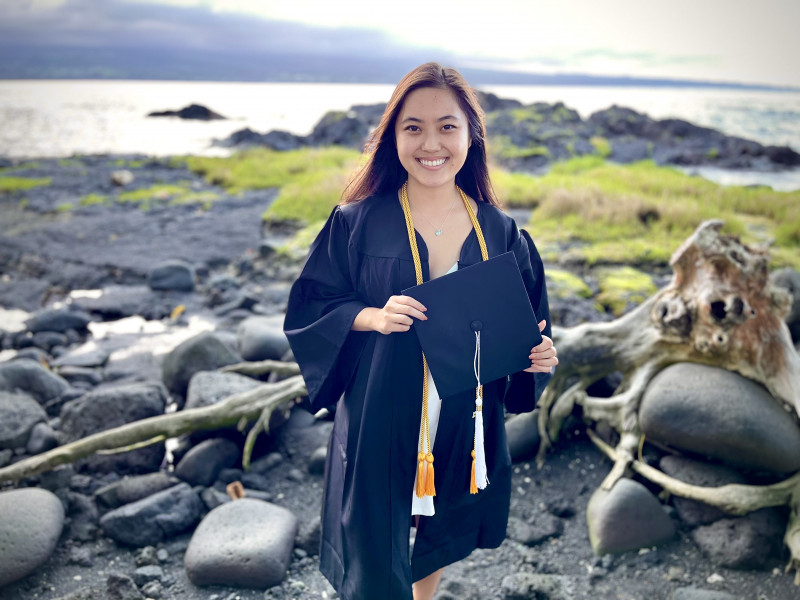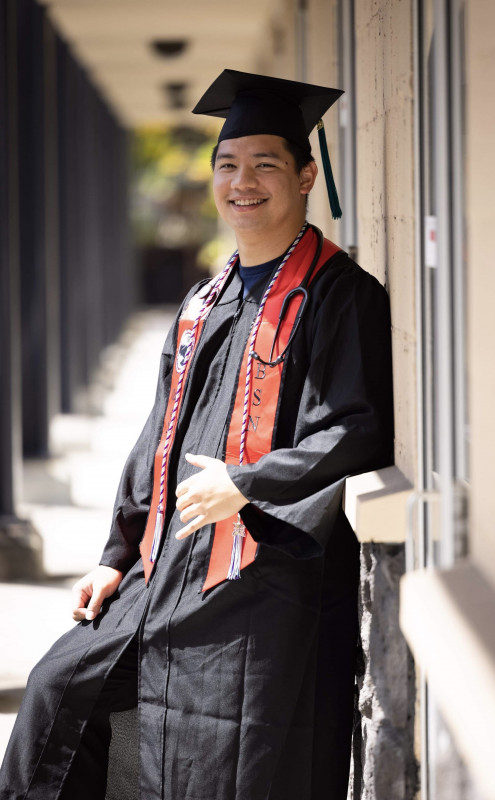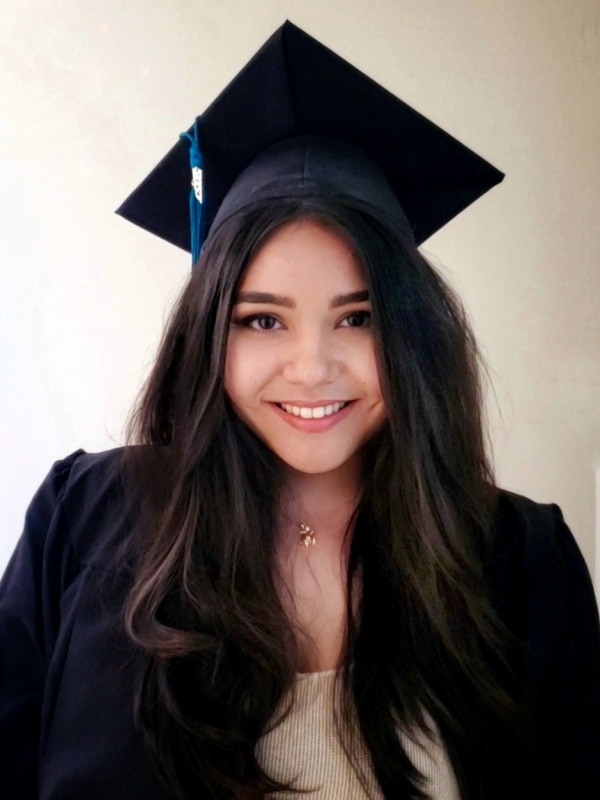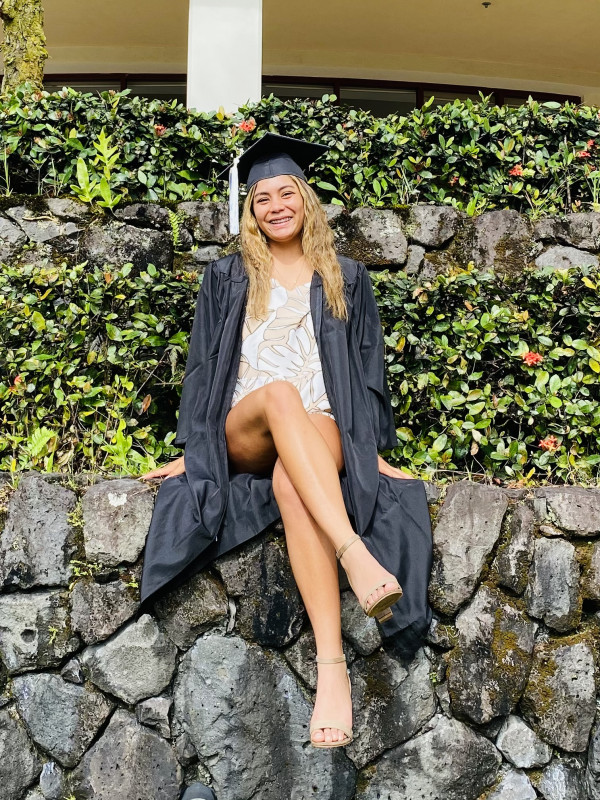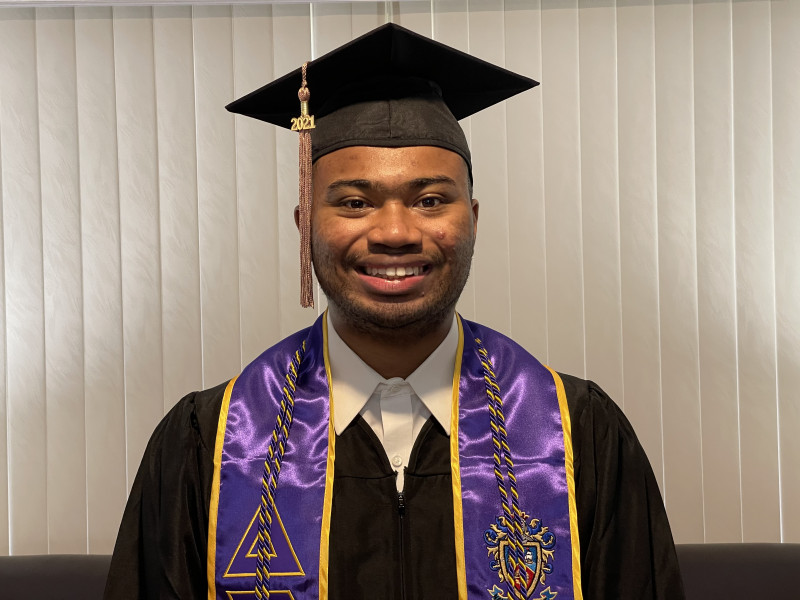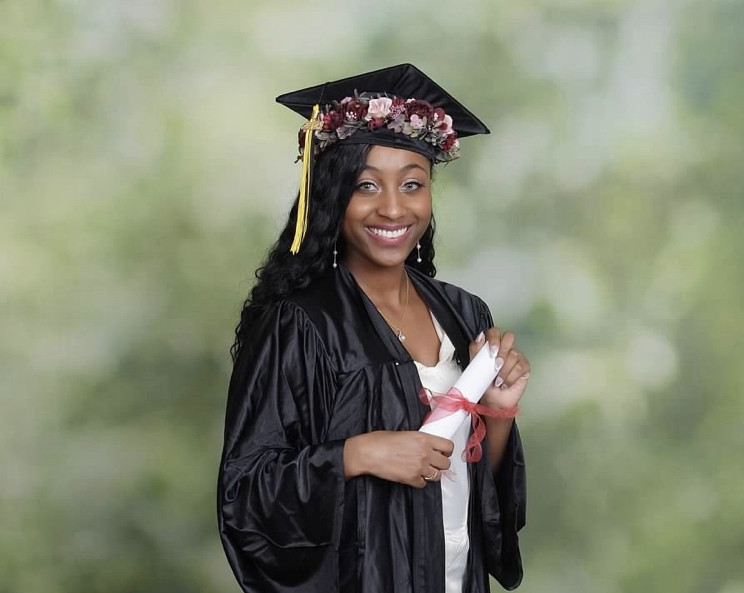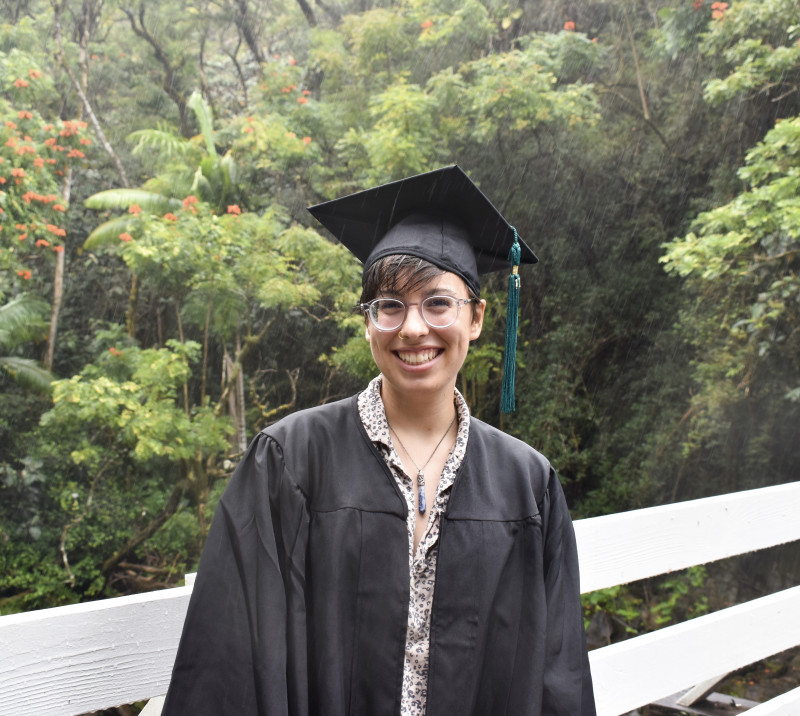 Thanks Mom and Dad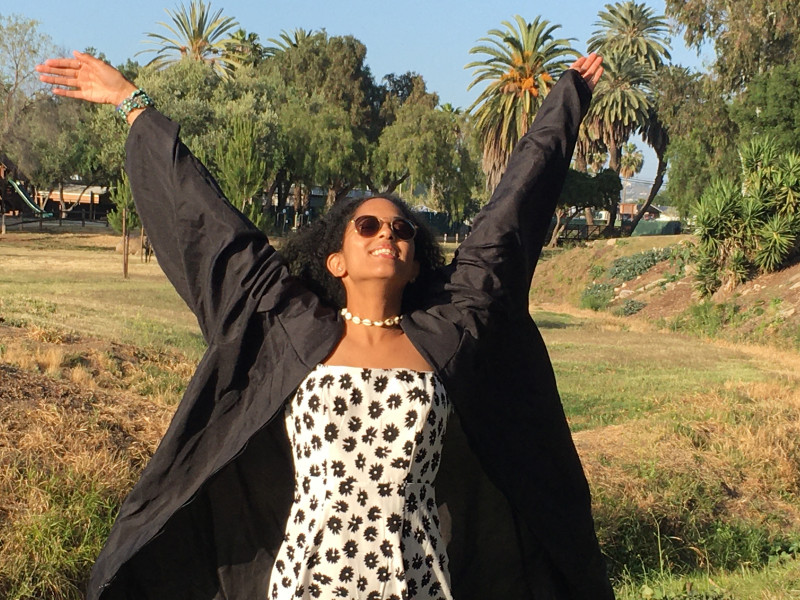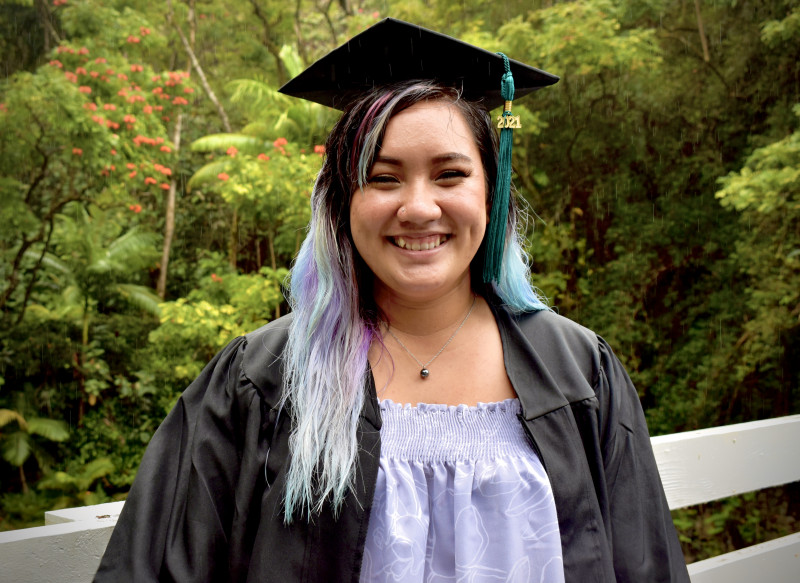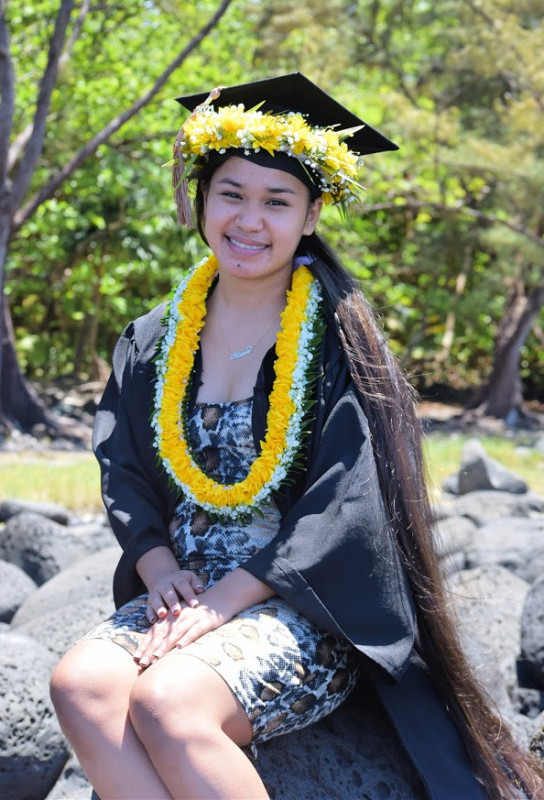 "May your cap fly as high as your dreams."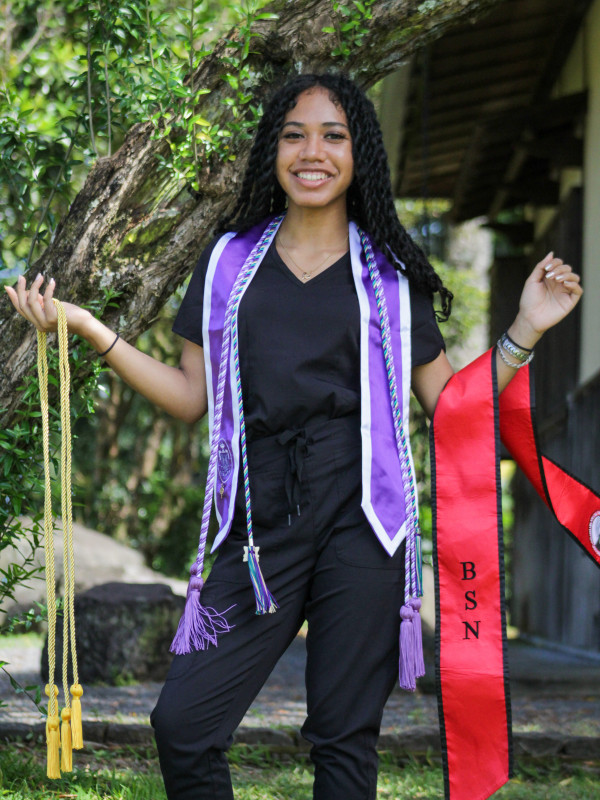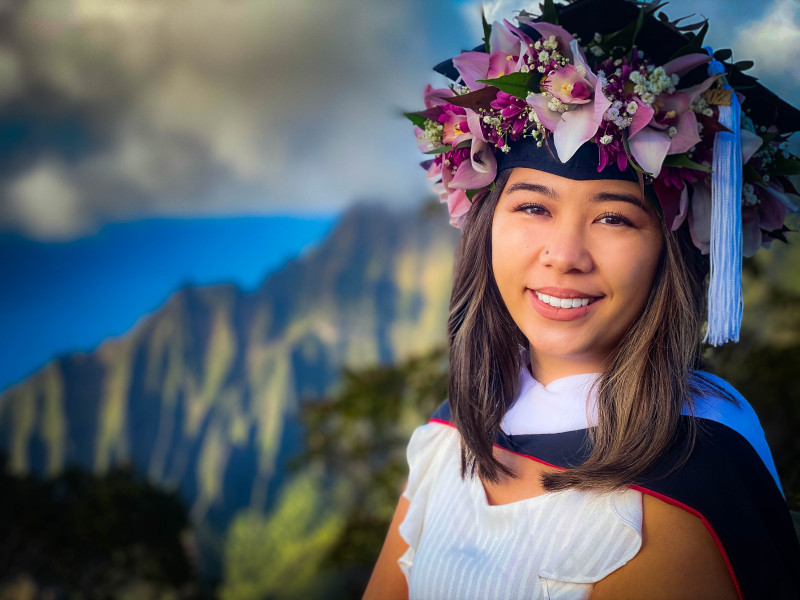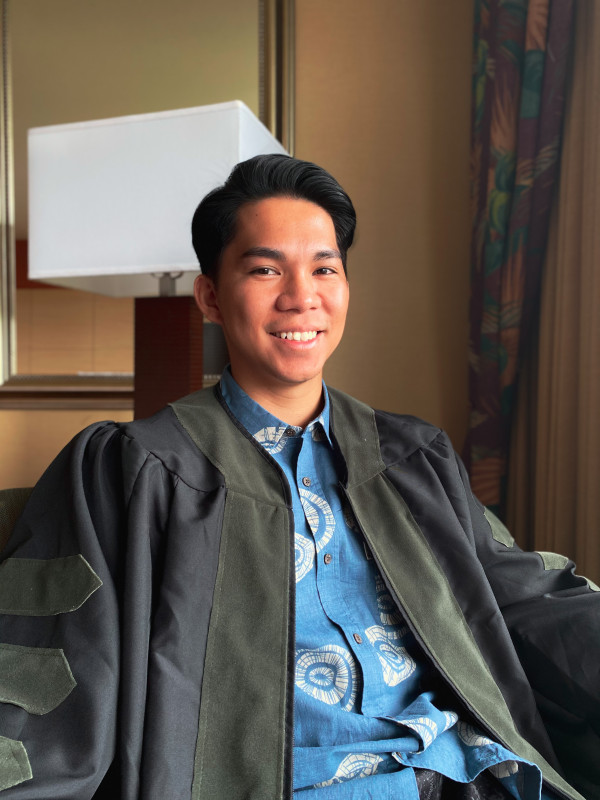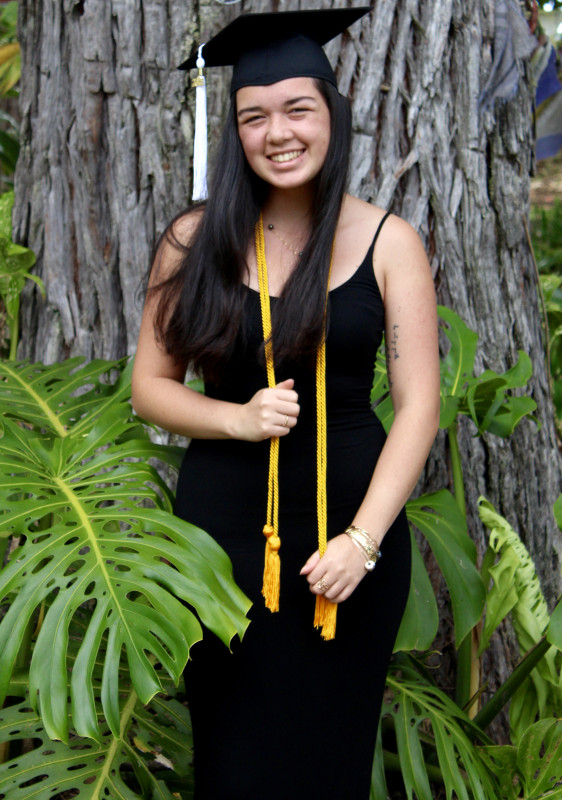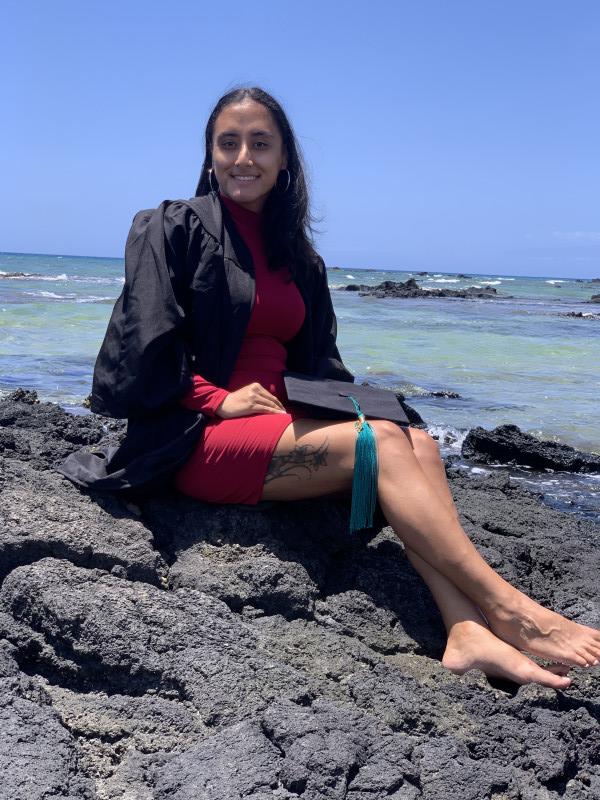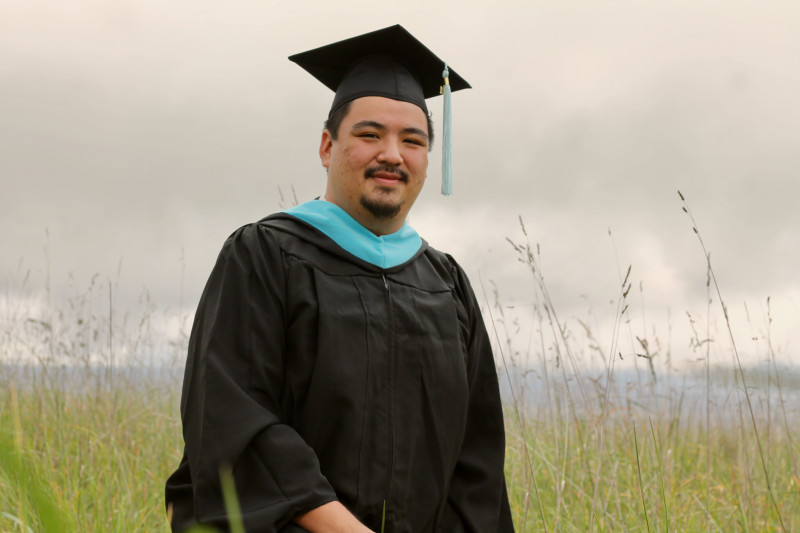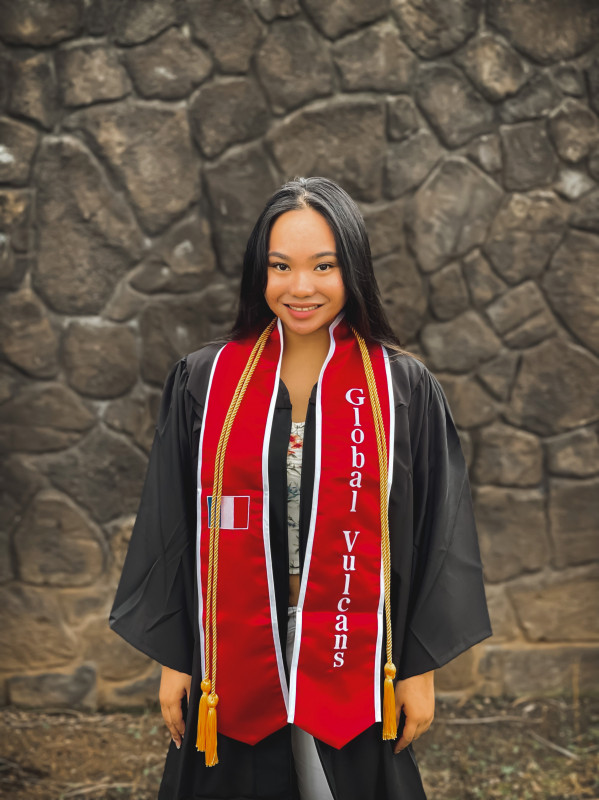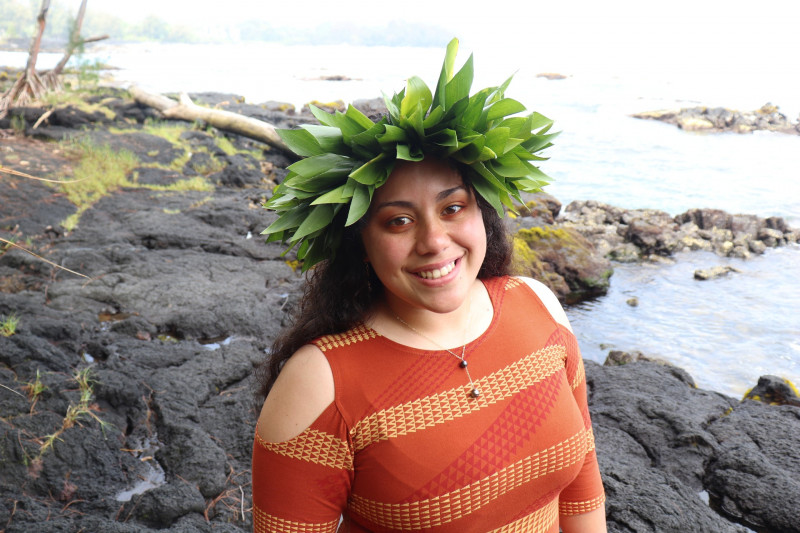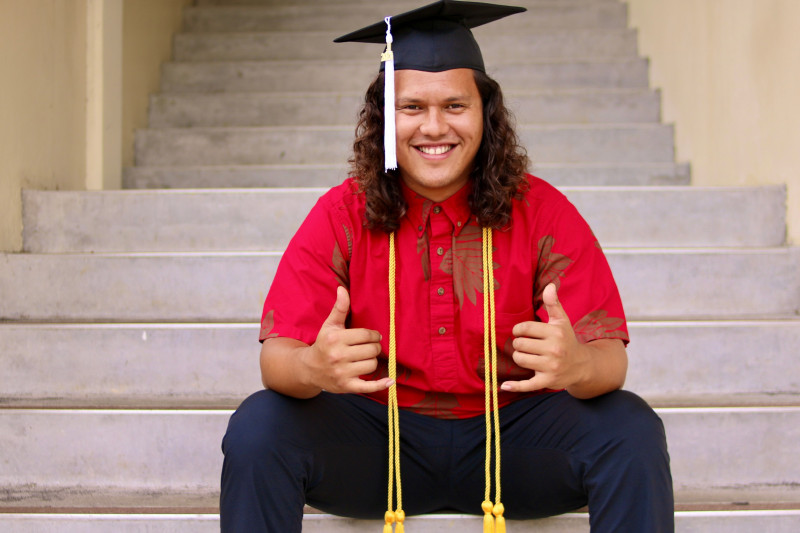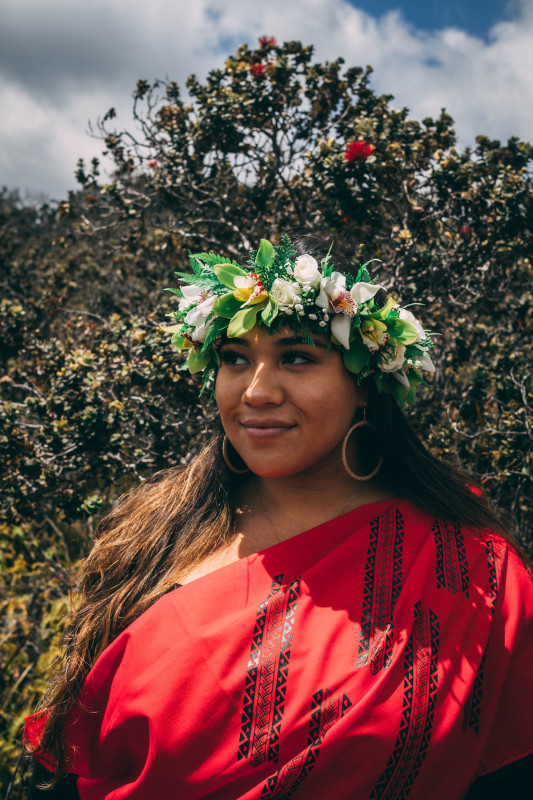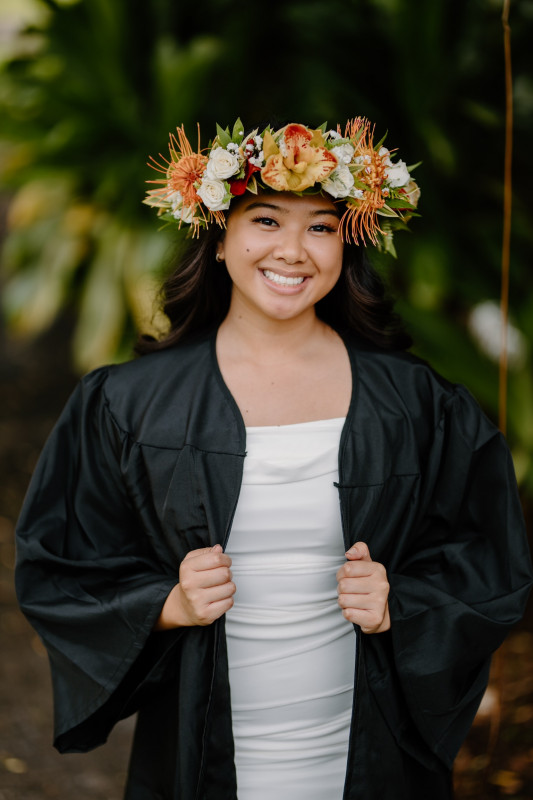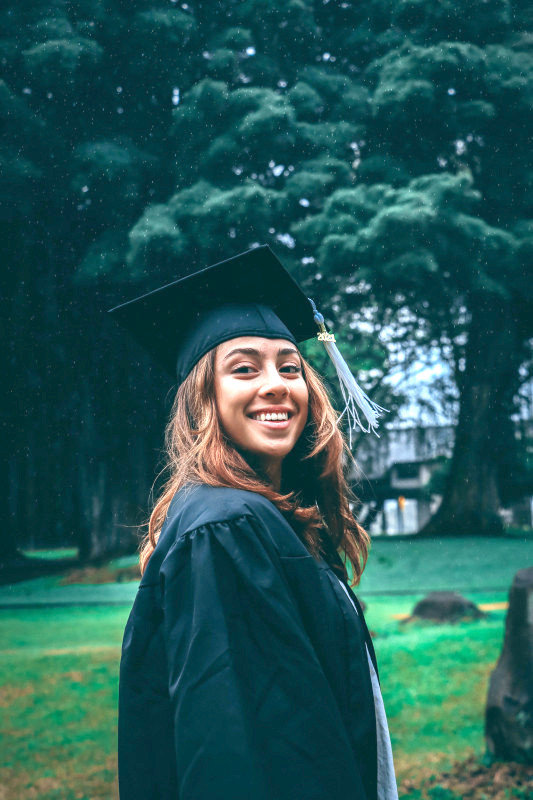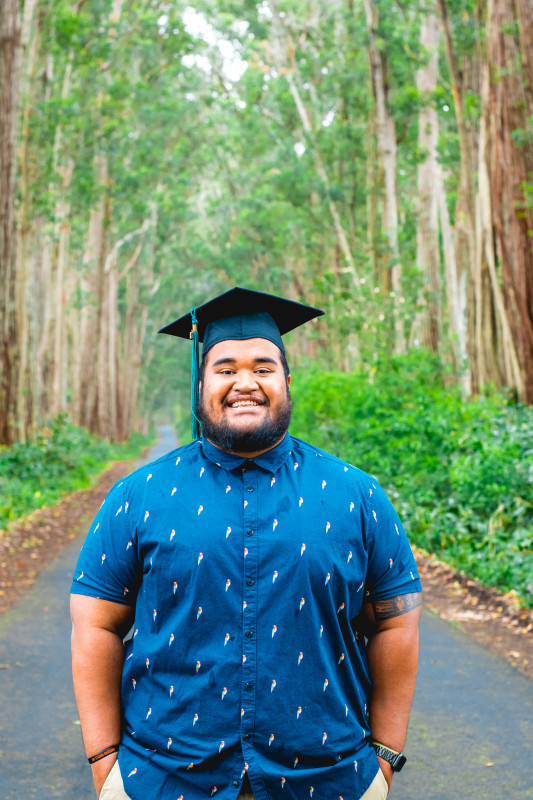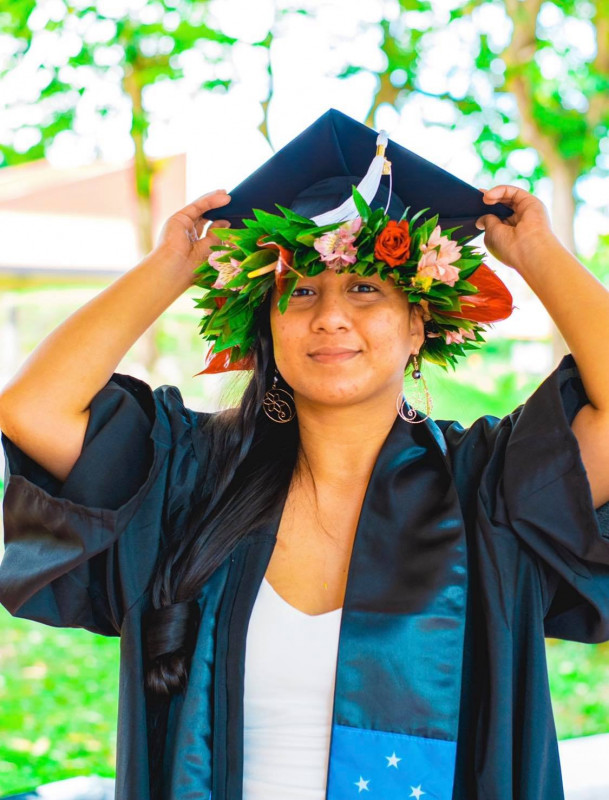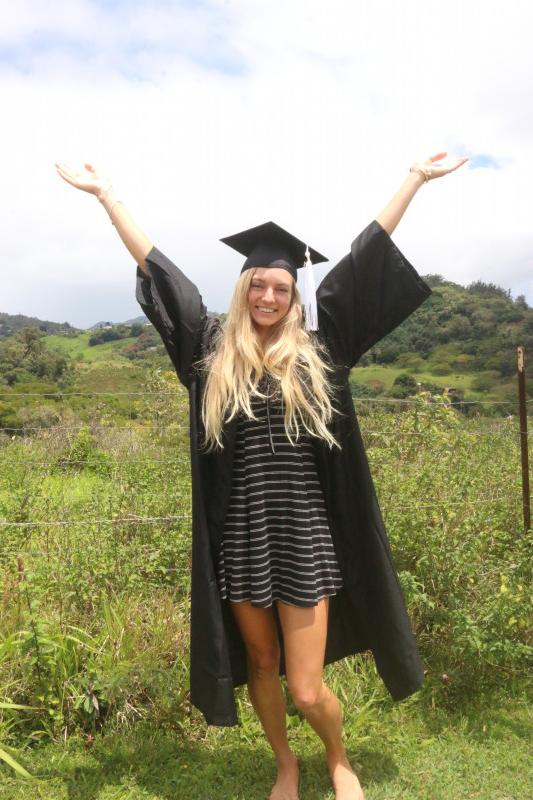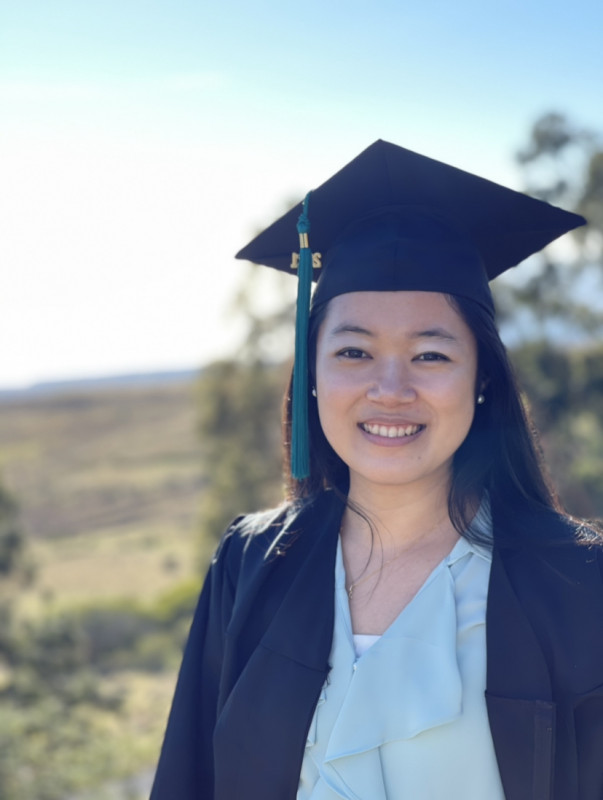 After a day-long road trip with my graduating friends, we each took a photo against the beautiful afternoon sky.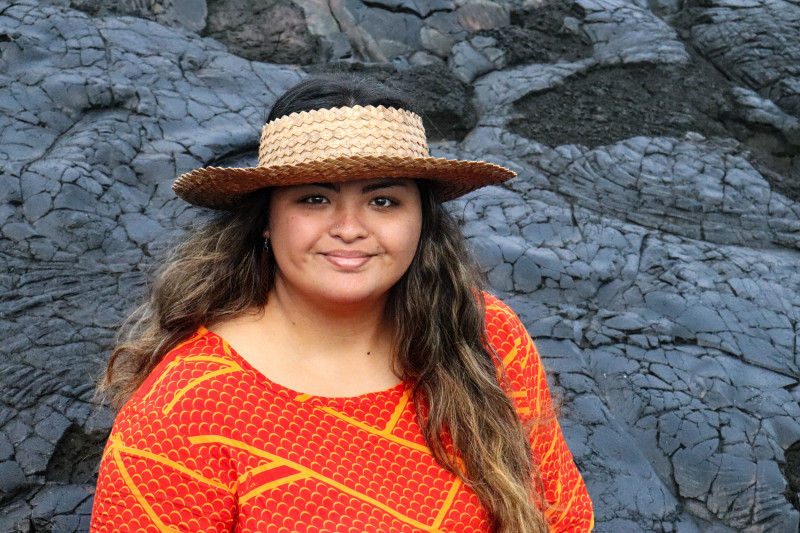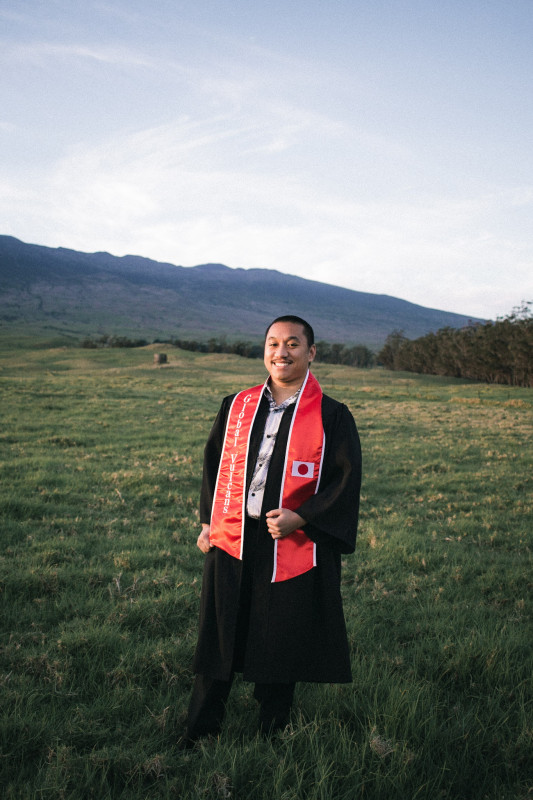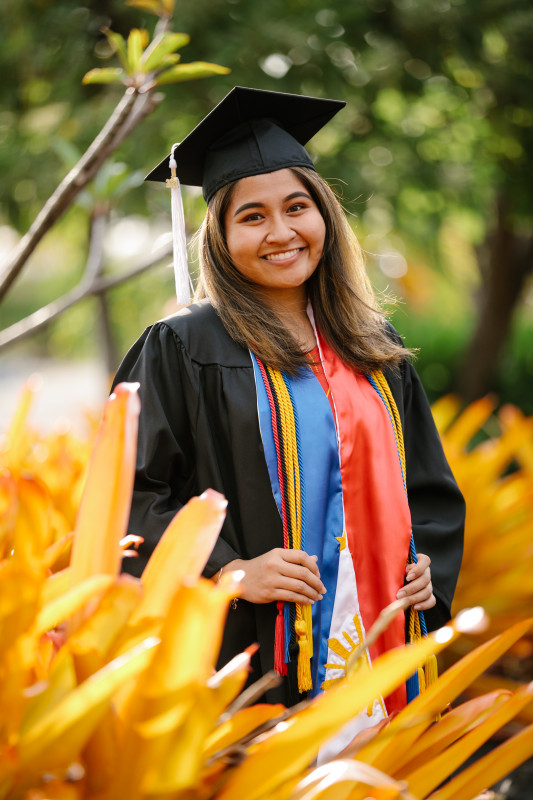 PIPES Symposium at Haleʻōlelo
It is an honor to represent my beautiful country of Mexico and my people. I am wearing a traditional dress handmade in punto de cruz and I am feeling so beautiful and proud. Orgullosamente representando mi pueblo Aguililla Michoacan!